BARDSTOWN, Ky. (WDRB) -- The Nelson County sheriff said detectives are investigating several new tips that were called in after The Dr. Phil Show aired a special segment Wednesday on the disappearance of Crystal Rogers and death of Tommy Ballard.
Rogers, the Bardstown mother of five, went missing in 2015. The only person to ever be named as a suspect was her then-boyfriend, Brooks Houck, but he has never been charged. About a year and a half after Rogers disappeared, Ballard, her father, was shot and killed on family land. Kentucky State Police is investigating Ballard's death, while the Nelson County Sheriff's Office is in charge of Rogers' case.
Sheriff Ramon Pineiroa said people called in tips on Rogers' case during and after The Dr. Phil Show segment. He could not say an exact number but said the lead detective is now investigating several new tips.
"We've gotten tips from Texas all the way to California, from the east coast to the west coast," Pineiroa said.
He said the lead detective has been working nonstop on the case, and it takes a lot of time and effort to investigate every lead. But he added the department is making progress.
"We know we're on the right track," Pineiroa said. "We've been on the right path. It's just a matter of time and evidence — that one piece that we need to point the finger and say, 'you're under arrest.'"
Pineiroa specified they're searching for physical evidence. In order to not jeopardize the active investigation, he could not provide any more detail.
"I think we're very close," he said. "I can't say a timeline, but we're getting there."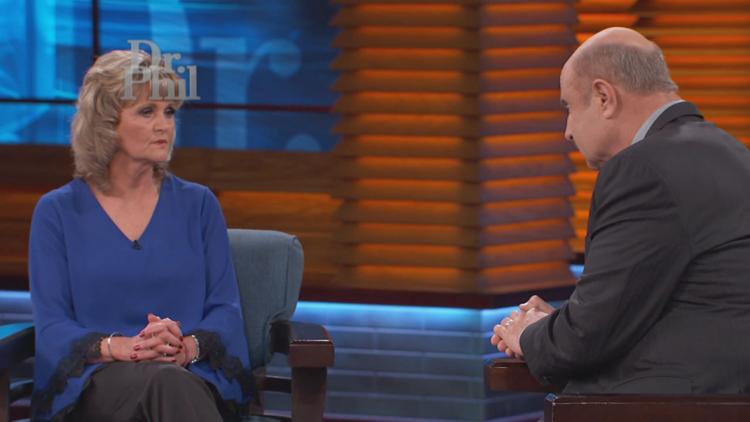 If you have any information that could help detectives, you can call the Nelson County Sheriff's Office at (502)-348-1840 or you can call KSP at 270-766-5078.
The lead detective is preparing to retire soon, so Pineiroa is working to hire a new detective that would be dedicated to this case. He said there are two experienced detectives that are interested in the position, and he is meeting with one soon to discuss the job.
Related Stories:
Copyright 2019 WDRB Media. All Rights Reserved.