LOUISVILLE, Ky. (WDRB) -- Thousands of Jefferson County Public Schools families and staff members are taking important tests this week.
The tests are quick and easy — and crucial to the district's return to in-person classes. 
Tim and Margie Burton are the guardians of a grandchild in middle school and another in high school. They said the whole family is excited about returning to classrooms. 
"They need it; we need it," Margie Burton said. "Anything we can do to get back to any type of normal." 
That's why the Burtons were first in line Monday at a drive-thru COVID-19 testing site at Fairdale High School. 
"It's a great thing to just pull up and get this done, and it's something that we need," Margie Burton said. 
Last week, JCPS began providing rapid COVID-19 tests for students, staff and family members at 12 of its schools. 
"Testing is just another one of those strategies that we have to help slow and prevent the spread of COVID-19," said Dr. Eva Stone, JCPS' manager of district health.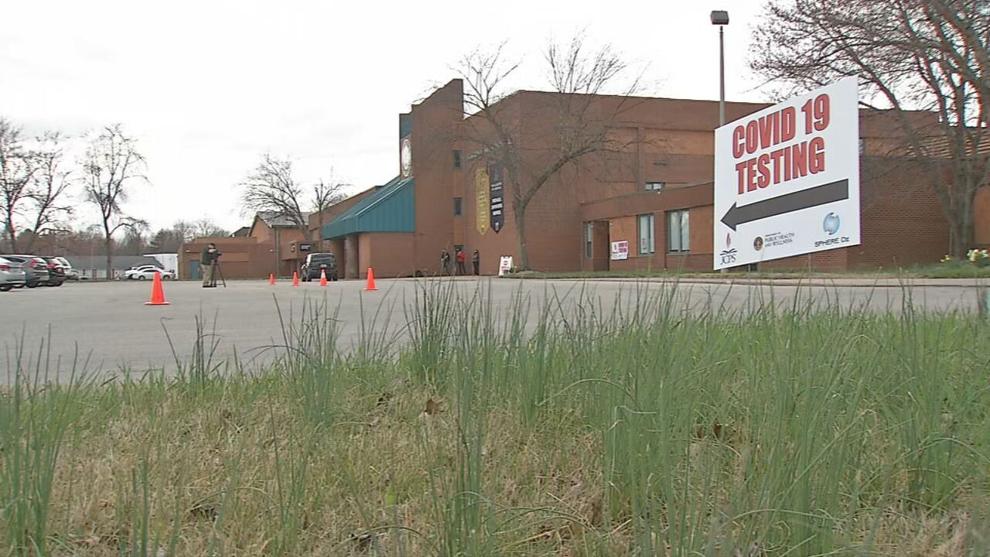 From 3 to 7 p.m. Monday through Thursday, tests are available at the following schools:
Academy @ Shawnee (4001 Herman St.)
Ballard High School (6000 Brownsboro Rd.)
Central High School (1130 W Chestnut St.)
Fairdale High School (1001 Fairdale Rd.)
Iroquois High School (4615 Taylor Blvd.)
Marion C. Moore School (6415 Outer Loop)
Seneca High School (3510 Goldsmith Ln.)
Thomas Jefferson Middle School (1501 Rangeland Rd.)
Waggener High School (330 S Hubbards Ln.)
Western Middle School (2201 W Main St.)
Western High School (2501 Rockford Ln.)
Valley High School (10200 Dixie Hwy.)
Adults wanting a test should bring a picture ID with them to the site. To schedule an appointment, click here. 
"We wanted (the testing sites) spread throughout the city," Stone said. "Making it easy for staff, students and their parents. People are familiar with their schools. They're drive-thru testing sites, so people can get in and out very quickly."
So far, Stone said the testing has paid off by identifying new cases.
"The folks we have had that have tested positive — I don't know the details of it — I would assume they might have had some symptoms that made them want to go be tested and it turned out it was a good thing they took advantage of it," she said. 
For Tim Burton, who is fighting cancer, the tests are essential. 
"I got to watch everything," he said. "... More than likely, we'll be back."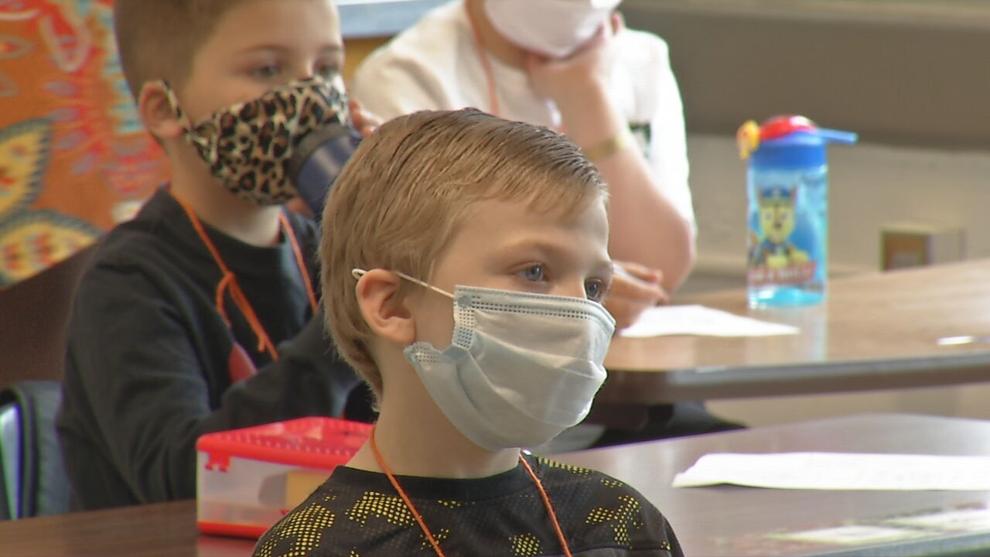 In addition to the testing, Stone said JCPS is following guidelines from the Centers for Disease Control and Prevention inside school buildings. 
"Social distancing, wearing the masks, temperature checks — all those things to protect us," she said. 
JCPS officials plan to keep the testing sites running through the end of the school year.
Copyright 2021 WDRB Media. All Rights Reserved.