LOUISVILLE, Ky. (WDRB) -- A heartbroken community gathered Thursday night to remember two lives lost.
Maurice Stallard, 69, and Vickie Jones, 67, were shot and killed at the Stony Brook Kroger in Jeffersontown on Wednesday afternoon. Gregory Bush, 51, shot Stallard inside the store before going outside and killing Jones.
Less than 30 hours later, 100 people stood in that same parking lot to honor the victims, candles flickering in the wind.
"These people were pillars in the community," said Brian Scott, a family friend of the Stallards. "They were leaders in the city of Louisville, and they will be greatly missed."
Kevin Gunn, Jones' nephew, said she grew up in Louisville and was a life-long member of her church.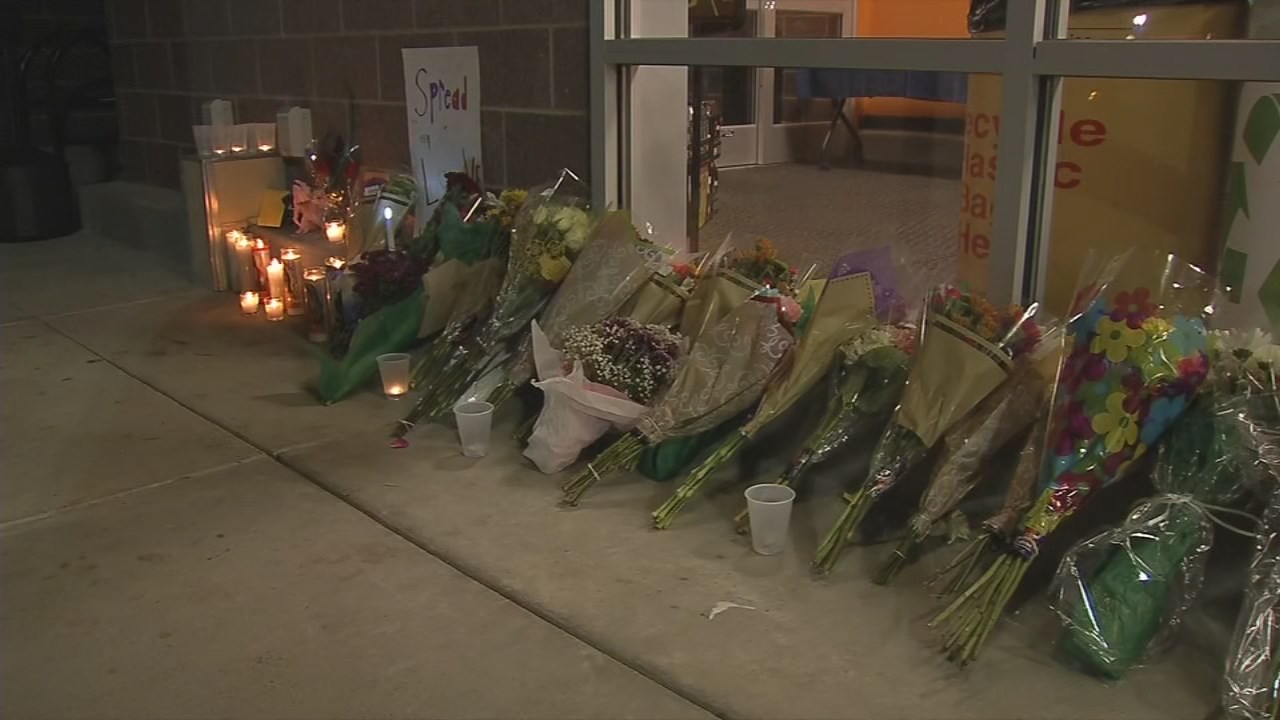 "She was a light, and it's kind of fitting for her to have a vigil with candlelight," Gunn said. "She was a glowing, radiant, beautiful soul."
Gunn said he was moved by the outpouring of support.
"Yesterday, it was sadness," he said. "When I woke up this morning, I was angry. But seeing this display, it helps to renew the human spirit."
Scott said Stallard was like a second father to him and said knowing him was one of the greatest blessings of his life.
"He always wanted the greatest out of you, and he pushed you to get the best out of you," Scott said. "He would give you the T-shirt off his back."
Gunn said his aunt will be deeply missed but hopes her tragic death will send a message that violence is not the answer.
"We're all human," he said. "It doesn't matter what color you are. It doesn't matter what your religion is. It doesn't matter what your political affiliation is. We're all better than that."
Related Stories:
Copyright 2018 WDRB Media. All Rights Reserved.