LOUISVILLE, Ky. (WDRB) -- Family friends of the man police found bloodied and holding a machete at Clarksville's Walmart say he didn't deserve to die.
Indiana State Police spokesman Sgt. Carey Huls said around 11:15 p.m., Walmart employees noticed a man inside the store who appeared to have cut his neck with a blade.
That man was identified as 30-year-old Daniel Scott of Corydon, Indiana. 
Police said when Scott refused to leave the closed store, managers contacted Clarksville police. Three officers were already at the Walmart for an unrelated matter.
When officers approached Scott, he pulled away from them, showed a machete and charged one of the officers, Huls said.
Investigators said that's when the Clarksville police officer shot the 30-year-old. He was taken to Clark Memorial Hospital where he died.
Scott's friends and family say the incident has them wondering why -- and what could have been done to prevent his death.
"It's so hard to believe that Daniel would hit that low," Kathy Fuqua said. "He was a great guy, great guy."
Fuqua said she's known Scott nearly his whole life and considers him like an adopted son.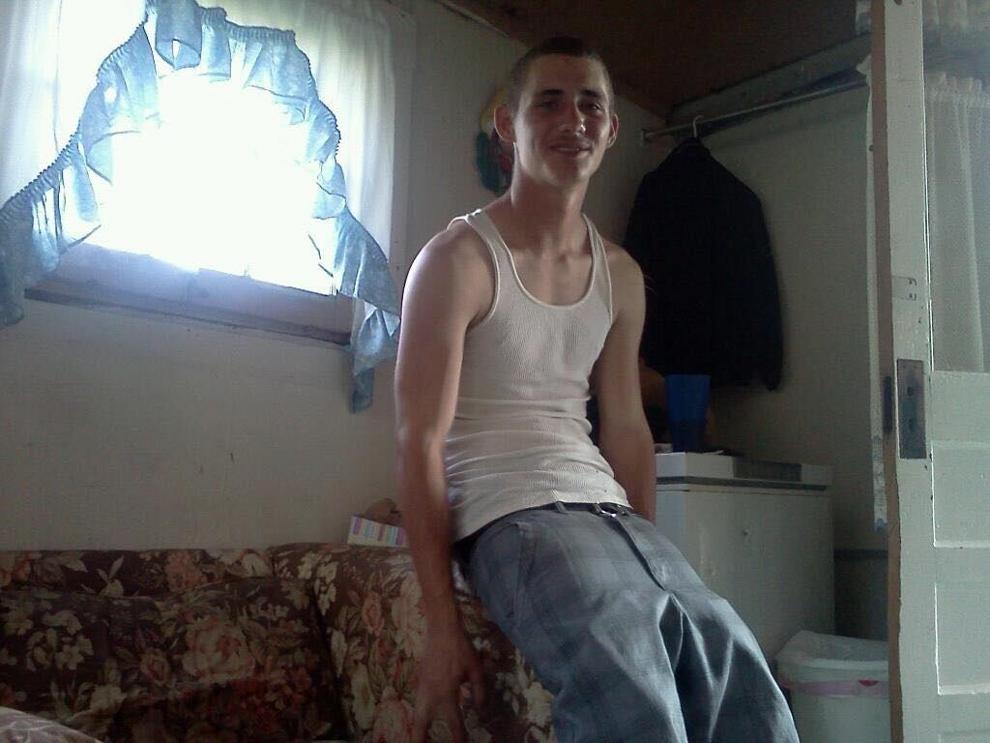 "He was just so loving, so funny -- just a charismatic person that you wanted to be around. He just gave so much joy."
She says Scott struggled with drug addiction and the death of his dad a few years ago didn't make it any better.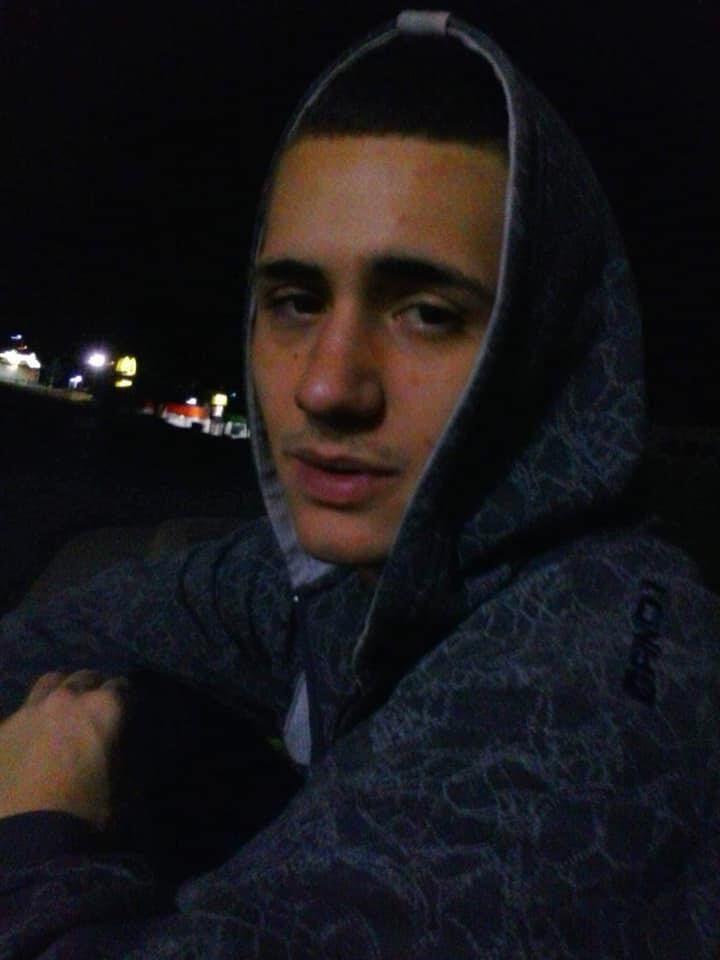 "But then when he hit his rock bottoms, he hit them so hard. He struggled to find his way back up, but then he would by some miracle...he would find his way back up."
Fuqua says she knows police have to make quick decisions -- but wishes Scott didn't have to die.
"I don't believe he was meaning to go out there to get himself shot or killed," Fuqua said. "I believe he was begging for help."
Scott was set to start a two year probation Tuesday for check forgery.
He was also ordered to pay $3,000 in restitution.
Fuqua said she didn't know he got out of jail and wished she could've been there for him.
"To me, instead of an officer choosing to help, him he choose to take his life," she said. "I just wish we could've all rallied around Daniel and helped him that way."
There's a GoFundMe up to help his family pay for the funeral services. Fuqua said she finds some solace knowing he's watching over them.
"I'm so glad he's at peace. He's not having to struggle with that anymore. He can rest with his dad."
She said to other families who might have a loved one struggling, take the time because it's never clear when it's the last.
"I hope in a kind of way this story reaches out to other families that have mental and addiction - take it serious or you're going to be the next one burying a daughter or a friend."
Related stories:
Copyright 2022 by WDRB Media. All rights reserved.