LOUISVILLE, Ky. (WDRB) -- More than two years after a man was shot and killed at a Louisville Olive Garden, the trial for the accused shooter was pushed back again.
Jose Munoz, 25, was shot inside the Olive Garden off Outer Loop in south Louisville in February 2019. The suspect, Devone Briggs, was arrested soon after and charged with murder, but the case has not gone to trial yet.
It was supposed to begin this summer. Now, it's pushed back until January 2022.
"Every time, it's like a setback," said Donna Munoz, Jose's sister-in-law. "Every time the hearing is rescheduled, it's like opening a new wound and taking you back to that first day."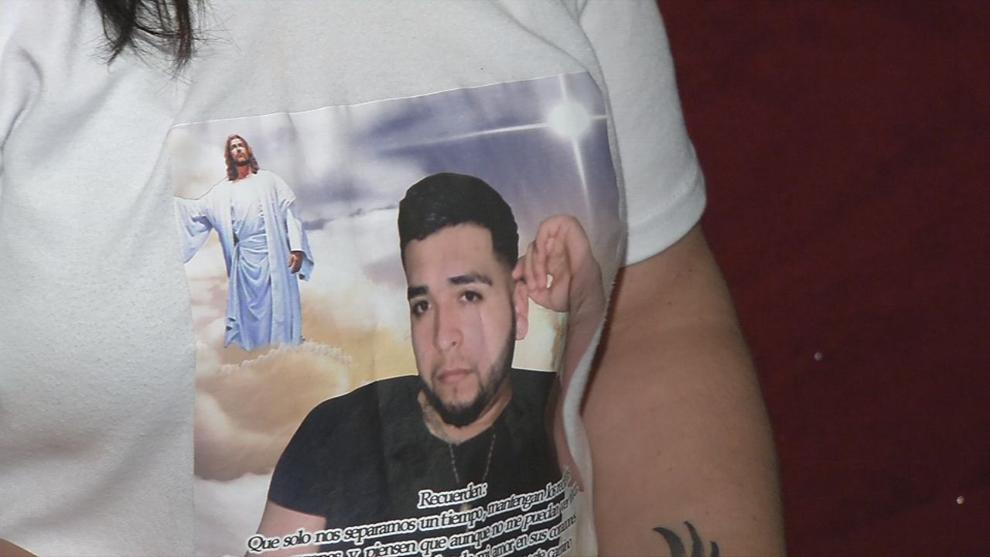 The Munoz family said there were a few different reasons for the date change, but COVID-19 and making sure they can be there in-person was a big factor.
Related Stories:
Copyright 2021 WDRB Media. All Rights Reserved.