LOUISVILLE, Ky. (WDRB) -- There's been an increase of violence this summer in Louisville, so much so that the FBI has begun investigating cases in the area.
The bureau said it needs the community's help to stop the violence, and it can't arrest its way out of the city's gang problem. FBI Supervisory Special Agent Christopher Farrell said investigators needs people to speak up and help them pull dangerous people off the streets.
"We're still seeing about the same number of gangs, about 25 gangs, in Louisville," Farrell said.
The FBI isn't naming names, saying it doesn't want to give the gangs notoriety. But it said it's closely watching gang activity in Louisville.
Each day, there seems to be more shootings. One on Tuesday night in the 2100 block of Greenwood Avenue sent a man to the hospital. LMPD said there are no suspects, and no arrests have been made.
That area of the California neighborhood is particularly active for law enforcement because of gang activity.
"The root of the gang problem is mostly involving narcotics and narcotics trafficking as well as territorial issues between gangs that get in arguments either in the streets or on social media," Farrell said.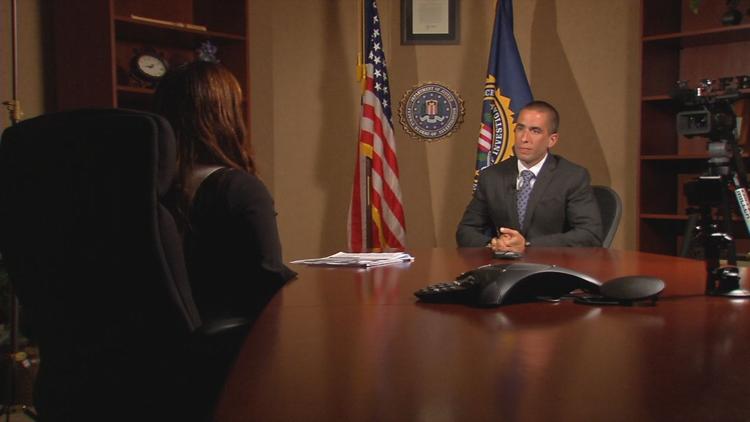 So far this year, through July 8, LMPD said there have been 173 shootings, 52 of which have ended in a fatality.
Last year, there were more shootings, but fewer of them were fatal. 
The violence has four FBI employees working closely with other agencies on violence and gang issues every single day.
"We work collaboratively with LMPD, with DEA, with ATF with the U.S. Attorney's Office to go after gangs in Louisville and after gang members utilizing local, state and federal charges to go after gang members," Farrell said. "I think it's made a big difference in the community. I think you've seen a lot of good work done by law enforcement on all levels."
But the FBI stresses that it needs the community's help. It's asking people with tips to remember this number: 1-800-CALL-FBI.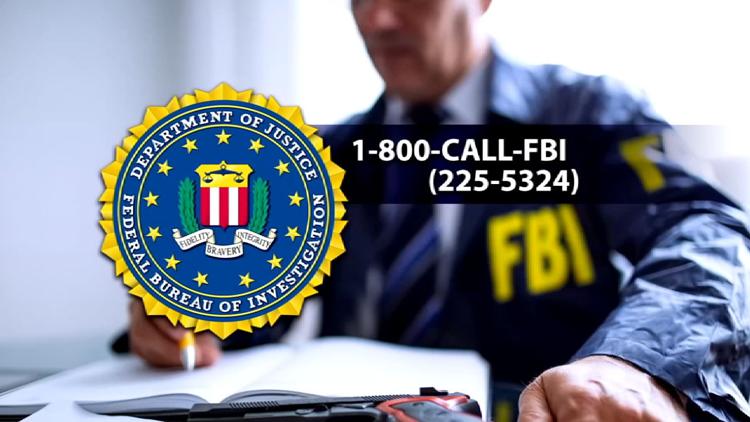 "We are arresting a lot of individuals as a task force with gang members that are carrying firearms or involved in illegal drug activity," Farrell said.
Copyright 2019 WDRB Media. All Rights Reserved.