JEFFERSONVILLE, Ind. (WDRB) -- The former director of a Jeffersonville funeral home where dozens of decomposing bodies were found last year pleaded guilty to more than 40 felony charges in court Friday. 
Randy Lankford was supposed to enter his guilty plea last week, but the hearing was postponed because the judge who has been presiding over the case was sick. The delay also allowed for the attorneys to tweak language used in the plea agreement related to restitution that Lankford has been ordered to pay. 
On Friday, Lankford pleaded guilty to dozens of counts of felony theft as part of a plea deal that was pre-filed last week. That deal calls for Lankford to pay restitution to dozens of families in varying amounts and to plead guilty to 43 counts of felony theft. 
GUILTY PLEA | Former IN funeral home director Randy Lankford pleads guilty to over 40 level 6 felony theft charges. Judge recommends sentencing of 12 years with 4 years served as an executed sentence and 8 as home incarceration. @WDRBNews pic.twitter.com/qtBk0UyLsE

— Grace Hayba (@GraceHayba) May 26, 2023
Judge N. Lisa Glickfield accepted the plea deal and suggested a sentence of 12 years, with four years to serve as an executed sentence, and eight years on home incarceration. 
Lankford was released on home incarceration after Friday's hearing. 
Lankford's formal sentencing hearing is set for 9 a.m. on June 23. Judge Glickfield said no continuance will be granted for that hearing because of the number of victims involved who have to travel from out of town to be present. 
Lankford was arrested and charged in August 2022 after police discovered the remains in July. According to a probable cause affidavit, investigators found 31 bodies and 17 cremated remains at the Lankford Funeral Home on Middle Road.
Several families showed up for Friday's proceedings, including Cynthia Lorey-Cooke, whose daughter, Nicole, was one of the victims involved in Lankford's case.
HOME INCARCERATION | After pleading guilty to over 40 felony theft charges, Randy Lankford is being released on home incarceration today. Disappointed family members of victims watch as he is escorted out of court. His sentencing date is set for June 23rd. @WDRBNews pic.twitter.com/9zDxBU9NcT

— Grace Hayba (@GraceHayba) May 26, 2023
When the bodies were discovered on June 24, 2022, Lorey-Cooke said that's when she learned her daughter had, in fact, not been cremated like she said Lankford had repeatedly promised.
Lorey-Cooke said she believes Lankford should face a longer sentence and was emotional in court Friday but did not want to go on camera. 
Cooke drove to Clark County from Radcliff, Kentucky. The drive took 45 minutes, but she said she wanted to be there in person to see Lankford plead guilty.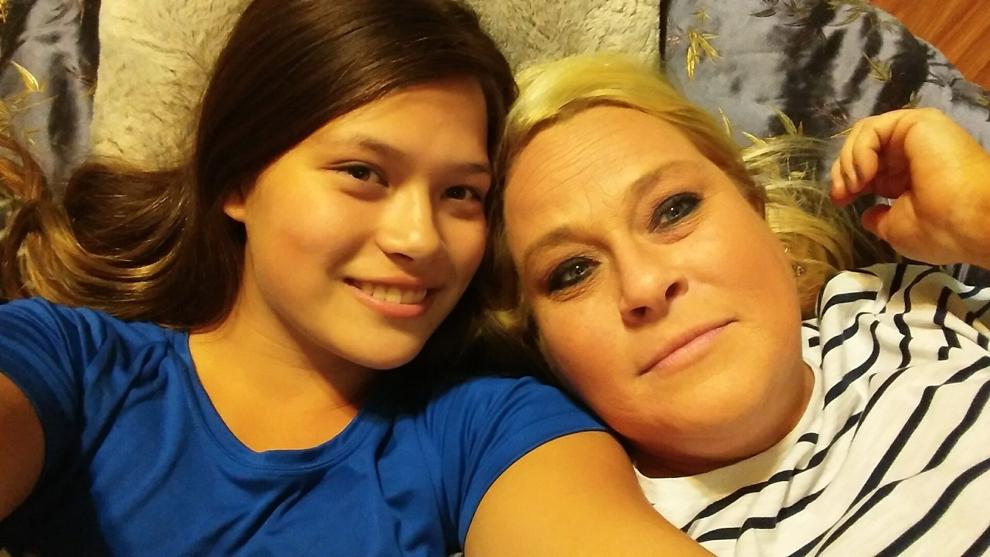 Samantha Lin, 20, is also among those who will receive restitution from Lankford following his guilty plea. 
The Kentuckian lost her mother, Angela Lin, last year. 
Derrick Kessinger also made the drive to the Indiana courthouse for a third time from Mount Washington, Kentucky. The father said he had three loved ones taken to the Lankford Family Funeral Home: his fiancé Aeriell Barton; his father Mickey Kessinger; and his future father-in-law Richard Barton.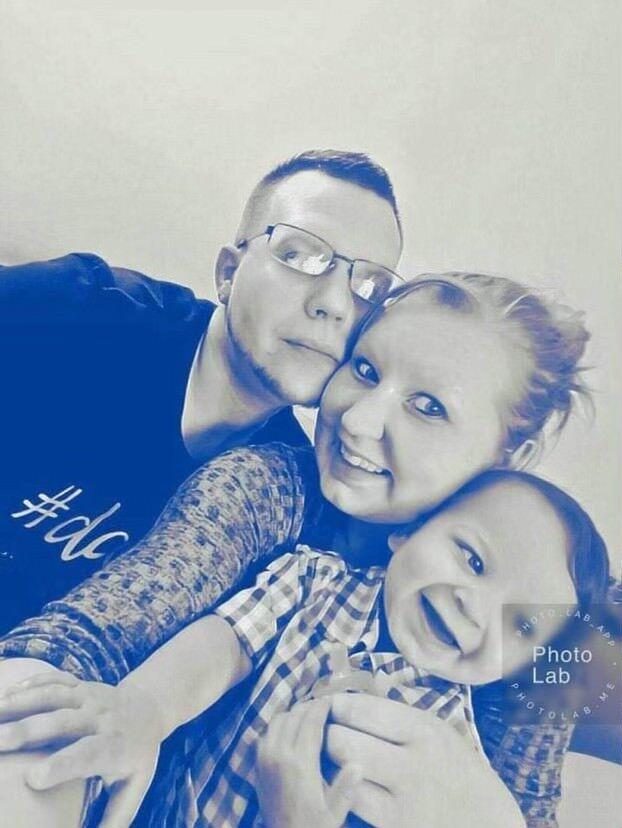 Kessinger had this to say after the recommended sentence: "I'm just shocked really, speechless."
It's a sentence he and other family members of victims say is too light for the grief they've experienced.
"It doesn't really give me hope for the justice system that's for sure," Kessinger said. "It's been tough but I do forgive him for what he did. I hope he can find forgiveness."
As part of the plea agreement, Kessinger will be awarded $1,000 in restitution for his Aeriell Barton.
Last September, Clark County Prosecutor Jeremy Mull said he understands why families are frustrated with the charges, but said his hands are tied. 
"I've been asked often why the theft charges are the charges that were filed in the case," he said, adding that there are limitations, when it comes to criminal charges. 
"So, for example, there is a charge for violation of a cremation statute, giving the wrong cremated remains to someone. However, that only applies to certain people who run cremation facilities, which Mr. Lankford did not," he explained. "There is a charge of abuse of a corpse, that only applies to mutilation or sexual abuse of a corpse under the Indiana statutes, so that doesn't apply."
On Friday, Mull said pushing for a longer sentence would've only prolonged the pain.
"Cases are stacked up thousands deep in a lot of these courts, so if we say 'hey, we're going to make an offer that's a lot more time and it's not accepted by the defendant, then it goes into the trial bin, and then it comes up whenever it's the oldest case, and that might be three or four years from now."
Mull said actions are being taken to revoke Lankford's license so that he wouldn't be able to get another job as a funeral director.
The families who appeared in court for the plea hearing stated they hope new laws will be passed in Indiana to prevent what happened to their loved ones from being repeated.
Related Stories:
Copyright 2023 WDRB Media. All Rights Reserved.