LOUISVILLE, Ky. (WDRB) -- It has been nearly a year since Louisville has seen a major arena concert, but Freedom Hall will have one on Friday.
Tuesday afternoon, the squeaking of shoes on the basketball court during Bellarmine's practice is all that can be heard in the 17,000-seat Freedom Hall.
But Friday, the hardwood will be replaced by cheering fans.
Christian Artist Toby Mac will be taking the stage for the first major Louisville concert in nearly a year.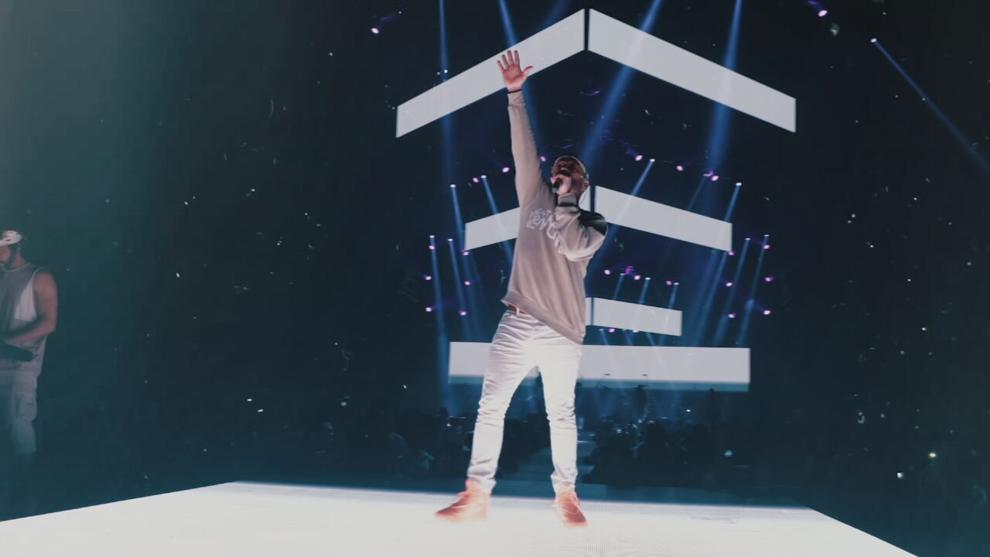 "We came to a dead halt with COVID and we're adapting, we're coming out of that so any event, we had two here this weekend, one downtown, those events keep the lights on," said Kentucky Venues CEO and President David Beck.
Seats to the concert are being sold in sets of two, three, or four and the row behind will be empty. The groups, or "pods," as Beck calls them, are six feet from the other group. Many of the seats are secured shut with plastic ties so fans can't move from seat to seat or sit with another group.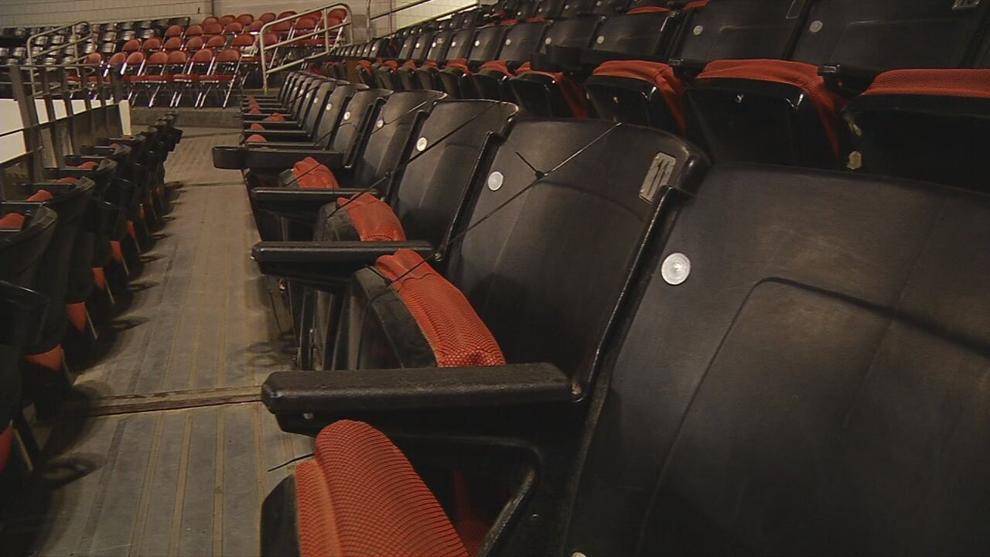 Due to state capacity limits, the area will have capacity of about 2,500 people, or 15%.
Freedom Hall and the Kentucky Expo Center are state-accredited venues that have been approved for larger crowds provided safety precautions are taken.
"We know the excitement is there, people get up and want to go and get some refreshments, you got to have your masks and we'll be managing that and watching that," said Beck.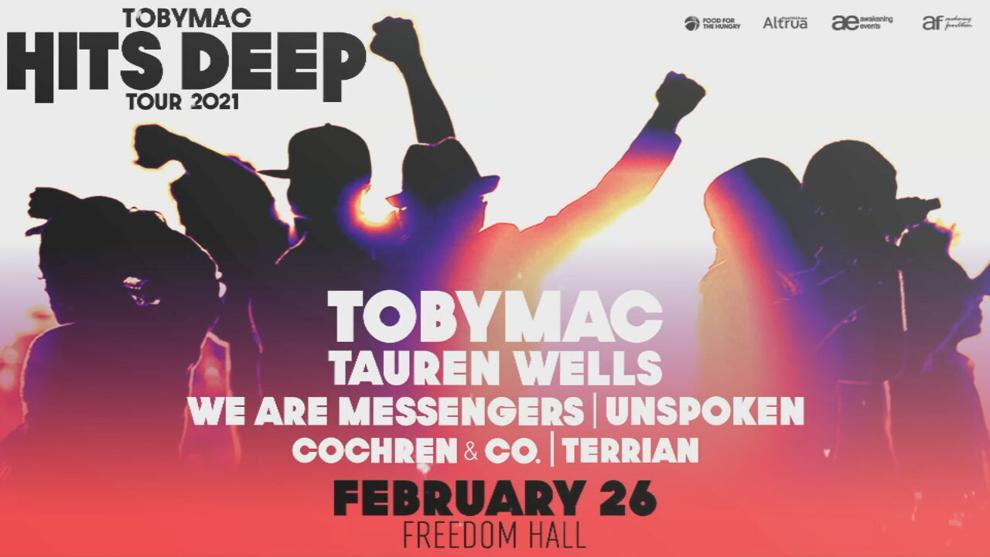 Beck said a touring act like Toby Mac was a good fit at the right time. The show is close to being a sellout -- at least by pandemic standards.
"It's getting back to normal. It's that relationship back to normal and I think it does have an impact. The social aspect and mentally. It has an impact on it," Beck said.
Several other concerts are in the works -- both outside and indoors -- and it's something the staff at Freedom Hall and fans are excited to welcome back.
"That activity is allowing people to come out of COVID and we're doing it the right way," said Beck.
Copyright 2021 WDRB Media. All Rights Reserved