LOUISVILLE, Ky. (WDRB) -- Leaders at Goodwill Industries of Kentucky said they want to build a dream at the corner of South 28th Street and West Broadway, a one-stop shop for people trying to rebuild their lives.
When many see the Goodwill sign, they think "secondhand." Demond Bush thinks "second chance."
"Goodwill believed in me," Bush said. "Unemployment, housing, transportation — Goodwill helped me with all those things." 
The company offered re-entry classes and career training to Bush after 25 years in prison. He pays it forward now as a peer support specialist working for Goodwill.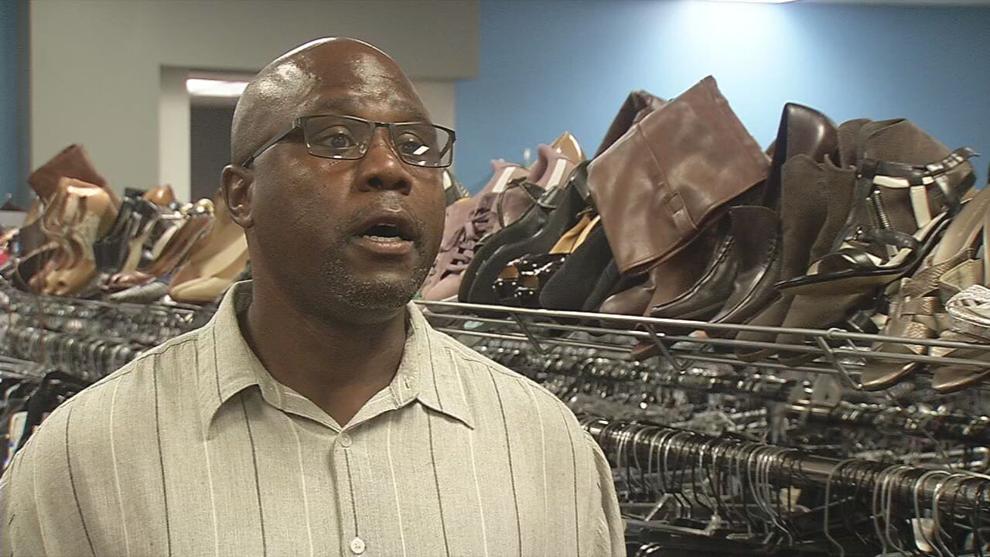 "I help people who come in with resumes," he said. "I help them find employment, housing. Any barrier they may have, I help them get through it."
Leaders now plan to move the hub of that help from a small building on South Fourth Street to a sprawling site in west Louisville.
"That would allow us to co-locate with partners in the community to create holistic approaches to help people looking to rebuild their lives," said Devone Holt, vice president of external affairs for Goodwill Industries of Kentucky.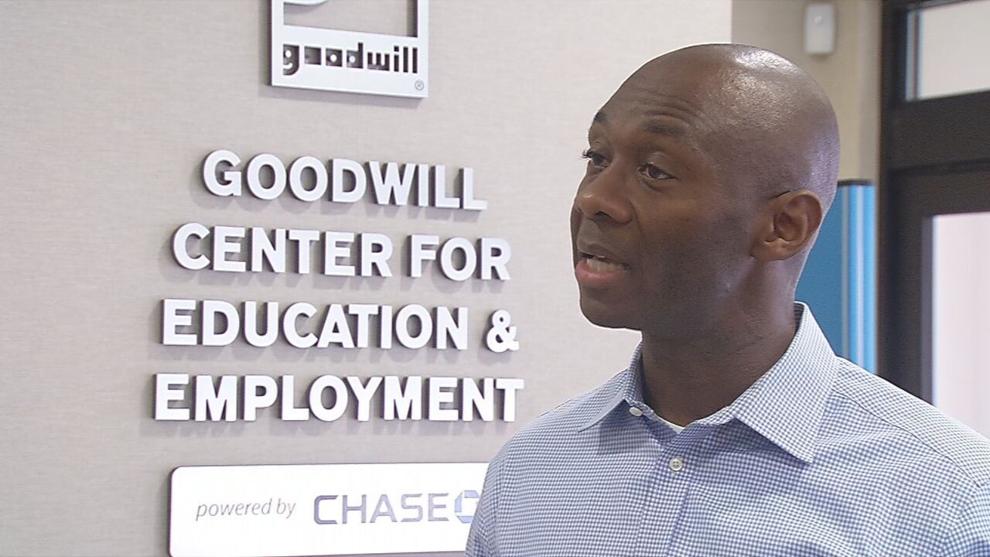 They're calling the new headquarters an "opportunity campus" at South 28th Street and West Broadway. Goodwill paid $1.7 million for the land and will soon seek community feedback on how to fill it.
"That could be health care providers, we're talking about child care, we're talking about food support services in some cases," Holt said. "Anything we believe is a barrier people have, we want to bring a partner on this campus."
Officials said Sypris Technologies will consolidate at a different location. Goodwill plans to tear down the 20-acre manufacturing plant at the start of next year and open its new opportunity campus in 2022.
Bush says Goodwill is "not just putting words, but putting their money, their heart and action to help those in need."
It's a concept similar in some ways to the stalled Passport Health Plan complex 10 blocks away.
"What we're attempting to do won't harm the work others are attempting to do that may look and feel similar," Holt said.
Goodwill plans to launch a fundraising campaign to support construction. Bush is hopeful it will pay off, allowing him to continue paying forward the second chance that changed his life.
"People like myself, who had past barriers from not-so-good choices in the past — Goodwill was just so supportive in helping me move forward," Bush said.
According to Holt, Goodwill of Kentucky serviced 3,000 people last year, training and placing them in jobs with businesses all across the state.
Copyright 2020 WDRB Media. All Rights Reserved.