LOUISVILLE, Ky (WDRB) -- A Highview firefighter battling cancer got the surprise of his life thanks to his department and dozens of volunteers.
Wednesday was crunch time for Highview Fire Chief Dave Goldsmith and dozens of volunteers and fellow firefighters. They weren't battling blazes but rather putting the finishing touches on a house they completely re-did for a fellow firefighter, Mike Henson.
"Mike is one of our firefighters who was diagnosed with lung cancer, and we found out Mike's house was in need of repair," Goldsmith said.
Two years ago, Mike moved into his mom's house to take care of her, but he got sicker and couldn't keep up with the home maintenance. On Sunday, the fire department sent him on a mini vacation to Gatlinburg and totally redid the home.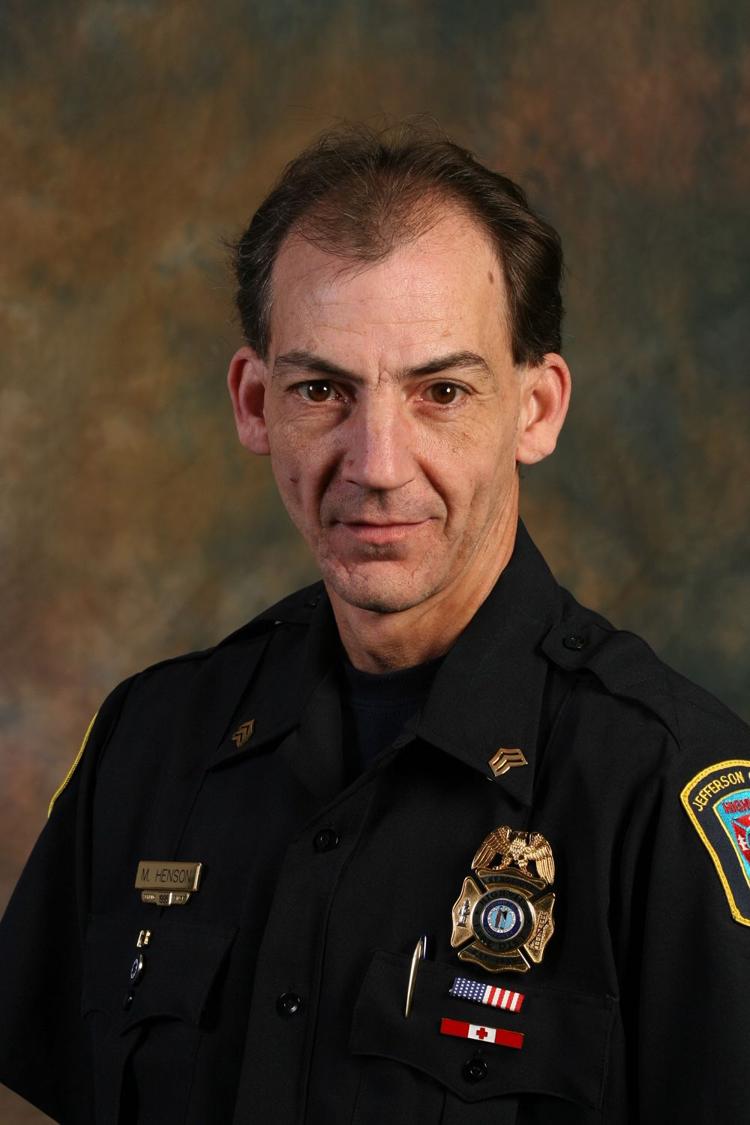 Donors included Pella Windows, Lowe's, and Paul Davis Restoration. New carpets, appliances, furniture, paint and landscaping were donated and installed in or around the home.
A Highview firetruck was posted outside the home and was driven away as Mike and his family arrived to see the home.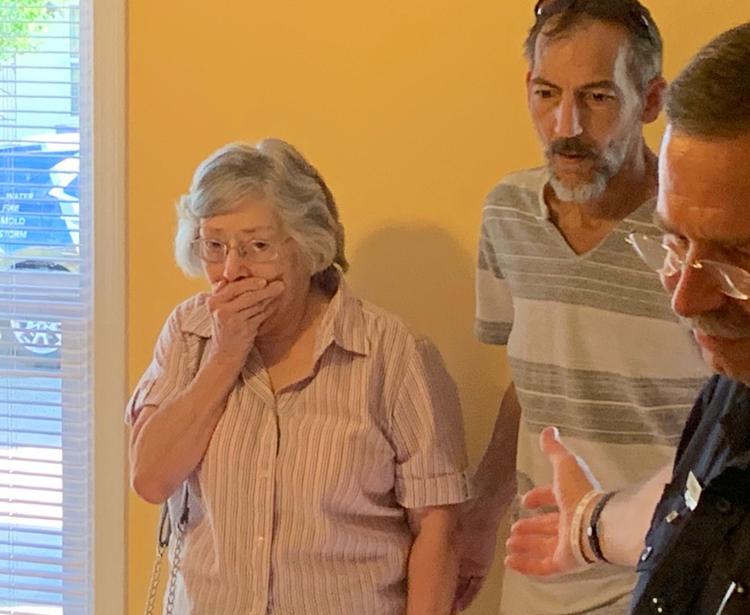 Both wiped away tears as they walked into the home and saw everything that had been redone and made new again.
"It is amazing ... all those people," said Mike's mother, Rebecca Henson.
The family walked through each room and gasped as they saw friends and family walk in.
"I'm totally overwhelmed," Mike Henson said. "The amount of support I have gotten from the fire department, the community, family, friends — I am at a loss for words."
Firefighters took turns bringing Hanson in for his weekly Chemo treatments and would often visit with him in the same living room which was made over.
Typically, a project of this size would take nearly six weeks, but more than 45 volunteers and workers finished it in four days.
"Thank you. Thank you. God Bless you all," Rebecca Henson said as she hugged those who helped work on the home.
Copyright 2019 WDRB Media. All Rights Reserved.