LOUISVILLE, Ky. (WDRB) -- A southern Indiana man died days after a wrong-way crash on Interstate 64 in downtown Louisville that killed his wife.
The Jefferson County Coroner said Allen Hinkle, 44, of Edinburgh, Indiana, died Saturday from injuries suffered in the head-on crash on June 28. His wife, Rachelle W. Hinkle, 42, died at the scene. Two children in the car were also injured in the crash. Police have not updated their condition.
The crash happened around midnight near the Third Street exit on I-64. The couple's Saturn was traveling west on the interstate when it was hit head-on by a BMW traveling in the wrong direction. A semi traveling west hit the couple's car from behind.
Police charged the driver of the BMW, Faith Turner, 25, of Louisville with murder, assault and DUI.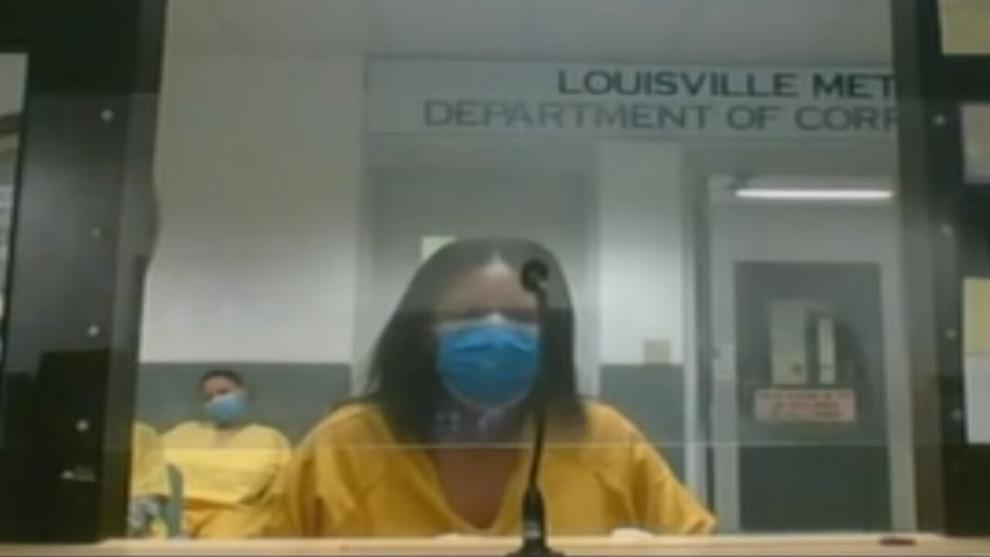 Records say Turner told police she had mixed drinks at a wedding reception before the crash. Records show Turner's blood alcohol content was more than twice the legal limit two hours after the crash.
Turner is scheduled in court on July 26.
Related Stories:
Copyright 2021 WDRB Media. All Rights Reserved.