LOUISVILLE, Ky. (WDRB) -- Several officers with the Jeffersontown Police Department went on a run Thursday night. But the goal of this run wasn't to recover stolen property or to cuff a suspect.
Instead, it was to make a little boy smile.
The events were described in a post on the department's Facebook page.
Police say Axson, a 4-year-old with an autoimmune disorder, had met Jeffersontown Police Officer Rick Burns at a Christmas event the city held.
"Officer Burns left an impression on the young man by taking the time to show him his cruiser, let him sit in the driver's seat and hang out," the Facebook post states.
On Thursday night, the boy's mother contacted police to tell them that he was expected to undergo surgery to fix a tethered spinal cord and remove five tumors on Friday.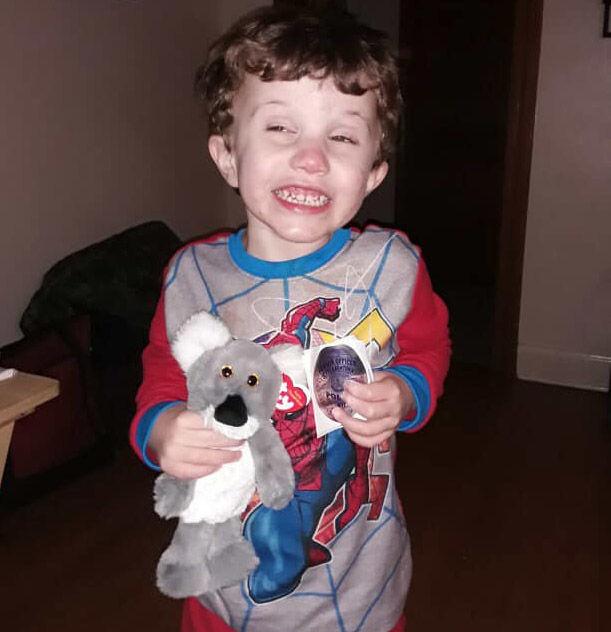 In order to cheer Axson up, several of the Jeffersontown Police Department's midwatch officers showed up at his house, "brought some goodies, and more importantly, made him smile."
The boy's mother later expressed her thanks in a message to the police department: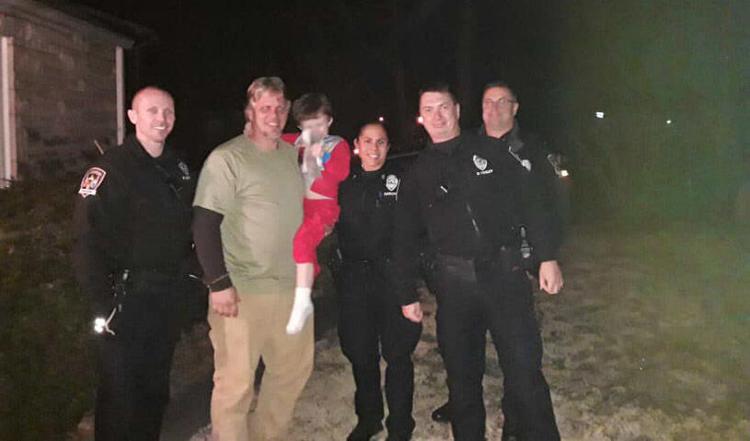 "A little about our son: he is 4 and has an autoimmune system disorder that keeps him sick a lot, in and out of the hospital," she wrote. "His body has a hard time fighting infections. Tomorrow his spinal surgery is to fix his tethered cord and they will be removing five tumors from his spine."
"He is still excited about your officers coming to see him," she added. "Thank you again. This means the world to him and my husband and myself that your officers took time out of their nights to bring a smile to our little boy's face."
Copyright 2019 by WDRB Media. All rights reserved.