BARDSTOWN, Ky. (WDRB) -- Although the Kentucky Bourbon Festival is still few months away, changes have been announced for this year as tickets continue to sell quickly.
The festival will take place Sept. 16-18 on the lawn of Spalding Hall in Bardstown. Tickets went on sale Friday and the event is more than half sold with VIP tickets already sold out.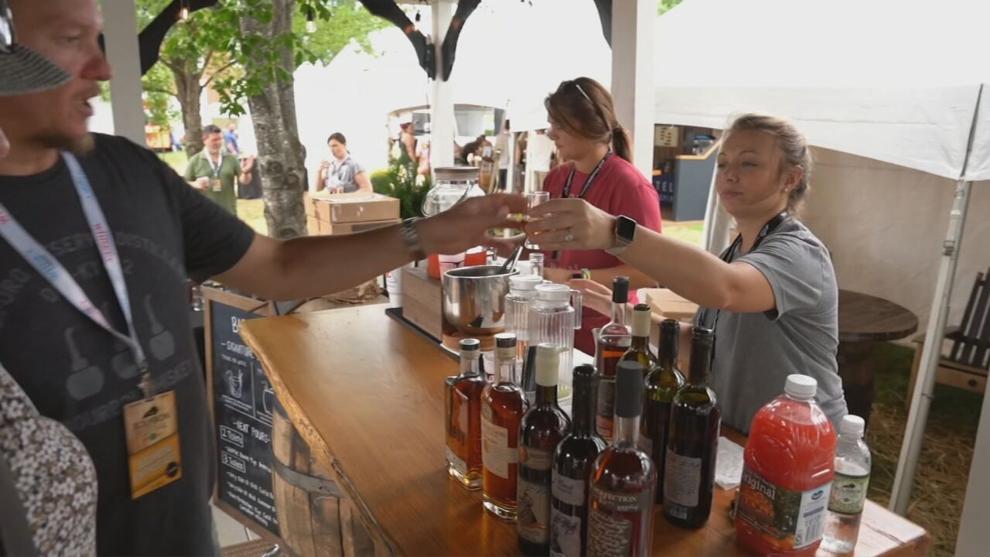 Last year, the festival made some changes, including charging admission and limiting the attendance to only those 21 and over — a move that has some distilleries now coming back.
"Because of the change in the format, we've got long-standing brands that had walked away from the event," Festival President Randy Prasse said. "Brown Foreman is coming back with Woodford Reserve and Old Forrester. We've got Buffalo Trace."
In fact, eight additional distilleries will be added this year — including smaller, craft distilleries.
"The distilleries told us what we needed to be for them to be involved, and that was a serious bourbon whiskey event first," Prasse said.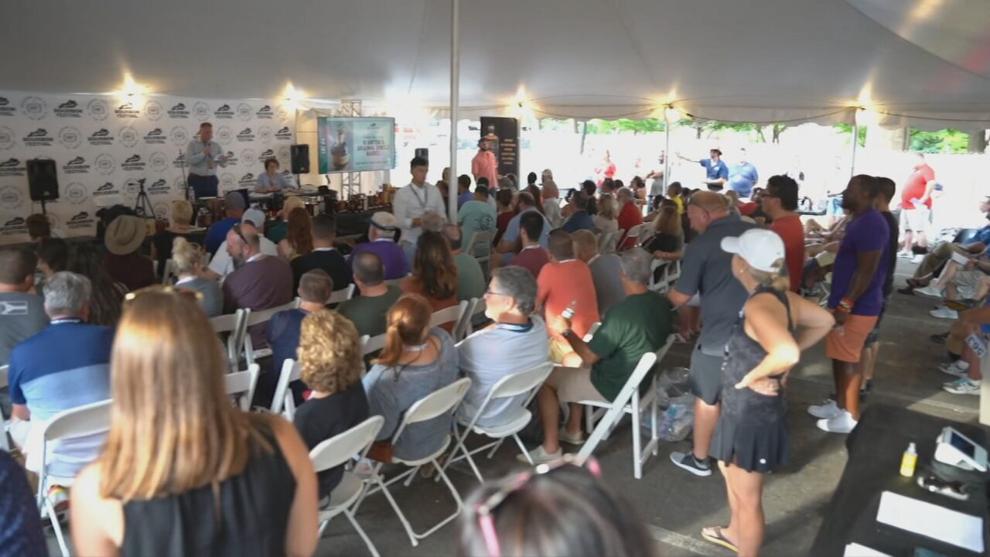 Also new this year, attendees will be able to buy the bottles of bourbon they are tasting at that moment. It's the first time a "cash and carry" option has been in place at the festival.
Due to COVID restrictions and the new age policy, 7,500 people attended last year's event. This year more than 10,000 tickets will be available.
Prasse said those who didn't get tickets last year were some of the first to secure them for 2022.
"Bardstown is very well represented in the early showing of tickets, but we also have that national and even international, we have quite a few people coming in from Canada. From a tourism perspective it is great," said Prasse.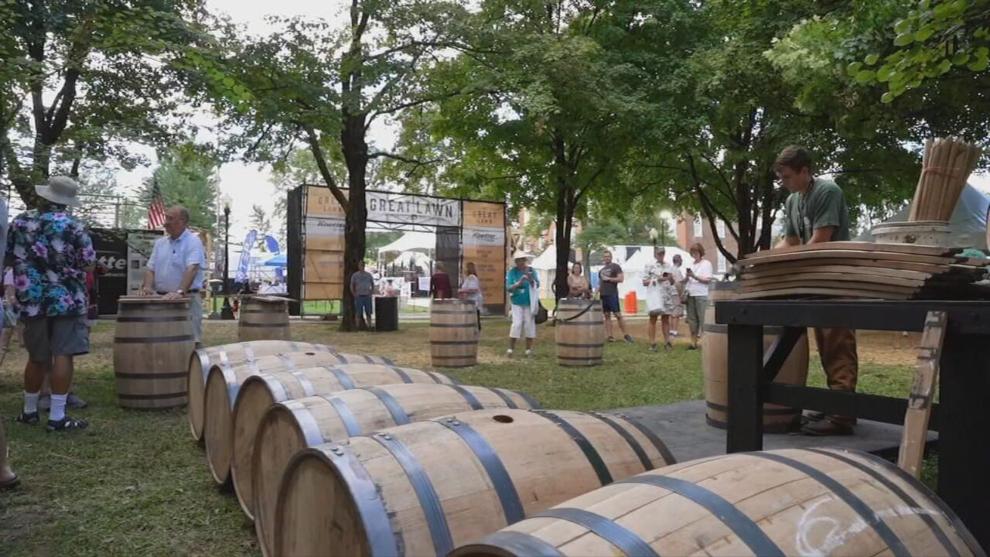 Considering bourbon is a $9 billion industry in Kentucky, the festival has one goal: to showcase it.
"We're not a music festival, we're not a foodie event, we're not a family-friendly fair," Prasse said. "We are about whiskey and the people who make it and putting those elements together."
For ticketing information, click here.
Copyright 2022 WDRB Media. All Rights Reserved.