LOUISVILLE, Ky. (WDRB) -- Deer hunting season started Saturday in Kentucky and Indiana, and local butchers are already working overtime. 
One of the largest deer processers in the state, Webb's Butcher Block, has four generations of family members who are working nearly around the clock to process as many deer as possible. 
Manager and deer processor Annie Prather said the butcher shop is down a third of people on staffing, which is forcing some full-time workers to pull 16- to 18-hour days. 
Webb's Butcher Block has been hiring more high school students this year to make up for the short staffing, but they are still taking deer to be processed.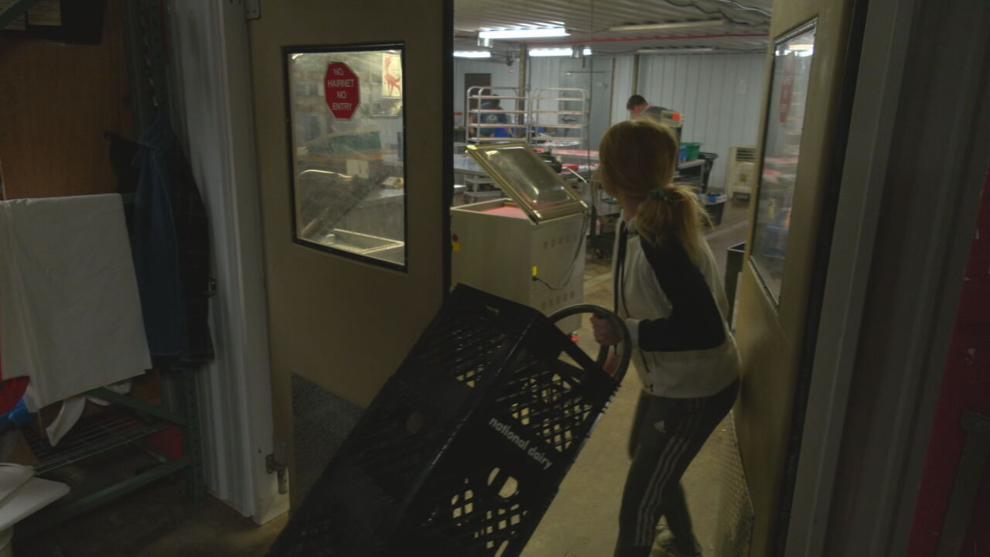 The customers don't just come from Meade County, or even Kentucky. 
"We have them come from California. We've got customers from Texas," Webb said. "Our furthest is the Bahamas."
Prather said the amount of deer being processed this year is similar to years past, but now employees have to do a little of everything to fulfill all the orders.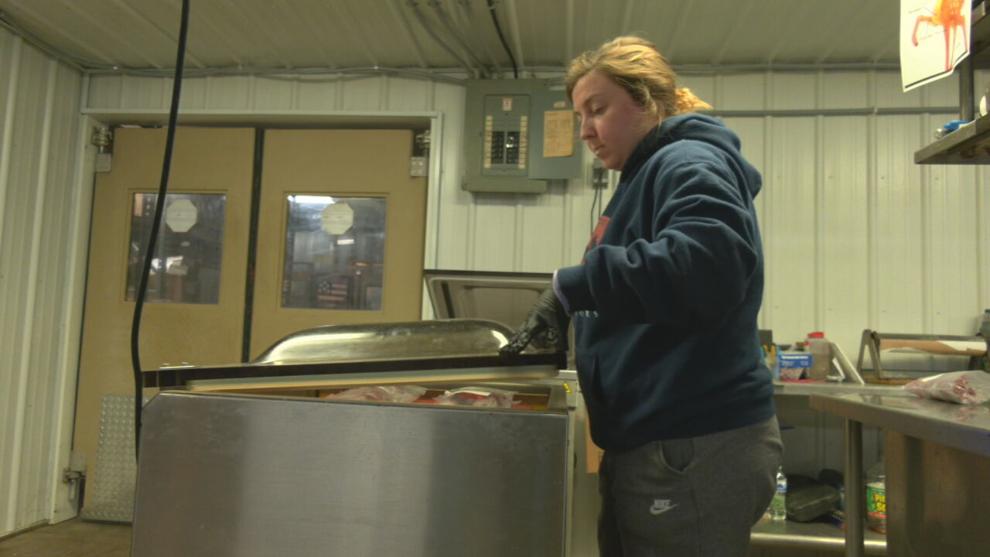 "Myself and my co-worker, we actually had to put the cutting gloves (on) along with a knife and start deboning. We have never had to do that in the past ... we just generally do office work," Webb explained. 
Some processors can't keep up this year — a sign posted outside one Bardstown butcher shop says it can't take in any more deer drop-offs for now. 
Business will quiet down at Webb's Butcher Block in the spring and the summer when the shop shortens its hours. Until then, processing will continue at full speed for at least the next several weeks to make sure its customers get the most bang for their buck. 
Webb's Butcher Shops expects to process more than 2,000 deer in the next few weeks. 
Copyright 2021 WDRB Media. All Rights Reserved.