LOUISVILLE, Ky. (WDRB) -- Kentucky reported 825 new COVID-19 cases on Saturday and three additional deaths in which the virus was a contributing factor, Gov. Andy Beshear announced in a news release.
Saturday's report is Kentucky's fourth-highest single-day total of new COVID-19 cases since the virus reached the state in early March, Beshear said.
As of Saturday, Kentucky's positivity rate, or the share of COVID-19 tests that come back positive, is 4.59%, according to the governor's office. Health officials have said that areas with sustained rates below 5% can begin to relax mitigation measures, such as capacity restrictions on restaurants and bars. Beshear has said that he would like to get the rate below 4%.
"Please do your part, live for your fellow human being and understand that we are all connected and that your decisions truly matter," Beshear said in the news release.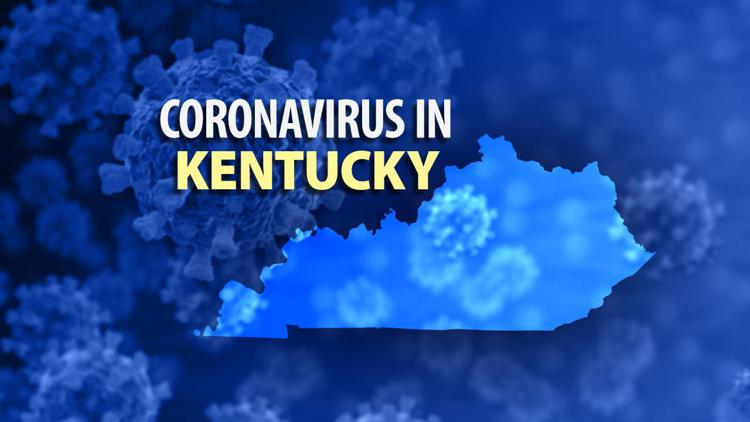 Warning against a possible spike in new cases similar to what was seen after Memorial Day and the Fourth of July, Dr. Steven Stack, Kentucky's public health commissioner, urged residents to "consider how you will celebrate Oaks, Derby and Labor Day in a way that allows you to share time with others while respecting the required masking and social distancing protocols."
"If the running of the Oaks, the Kentucky Derby and Labor Day activities reflect other summer holidays, though, cases will spike again and Kentucky will have a setback to the progress we have made by working together," Stack said in the news release from the governor's office. "Please, let's show we can learn from the other holidays. Let's not slip and lose progress against our fight against the coronavirus."
According to a report from Kentucky Public Health, 570 people across the state are currently hospitalized with COVID-19, and 149 patients are being treated for the virus in intensive care units.
The three deaths reported Saturday bring Kentucky's virus-related death toll to 921. Beshear said the victims were all from Lincoln County: an 86-year-old woman and two men, ages 81 and 94.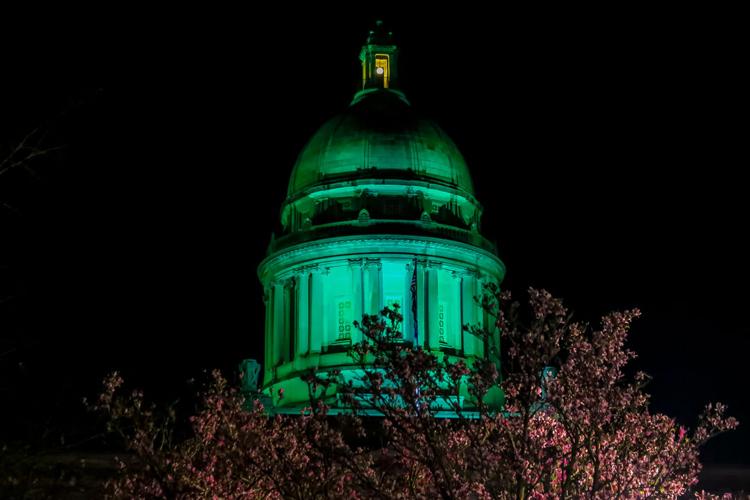 According to Kentucky Public Health, Jefferson County reported 263 new cases of the virus on Saturday. As of Saturday, the county's positivity rate stood at 9.3%, according to the Metro Department of Public Health and Wellness.
"We've hit a plateau here at a fairly high level, and that's actually the good news – that we're not still climbing in our daily case counts" said Dr. John Klein, with U of L's School of Medicine, during a discussion with Mayor Greg Fischer on Saturday that was livestreamed on Fischer's Facebook page.
In another bit of good news, Klein said health experts are seeing mounting evidence against individuals being able to contract COVID-19 a second time.
"There are exceptions to this, and people at home may have read about people getting reinfections," Klein said. "Fortunately, this is very rare. Most people seem to get good, long-lasting immunity."
Of Kentucky's 47,577 COVID-19 cases reported since March, at least 10,328 have recovered, according to Kentucky Public Health.
---
Indiana
The state of Indiana reported 1,140 new cases of COVID-19 on Saturday morning, bringing the state's total confirmed infections to 92,434.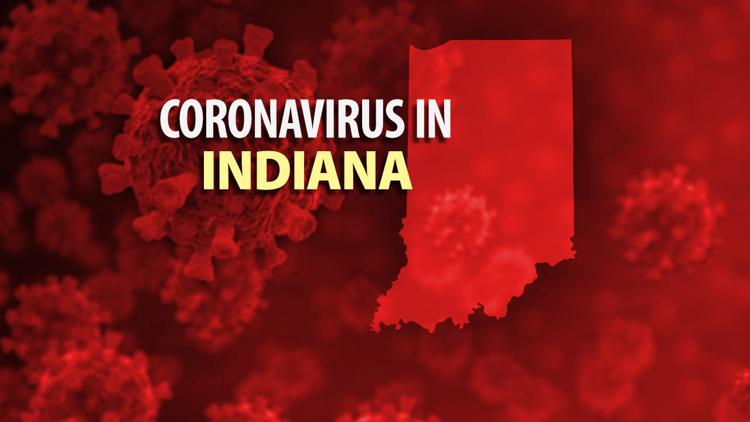 The Indiana State Health Department said eight more people have died from the coronavirus, bringing the total number of deaths in Indiana to 3,066. To date, 1,055,793 tests have been reported to ISDH, up from 1,044,049 on Friday, Aug. 28.
In southern Indiana, Clark County has 1,710 confirmed cases, and Floyd County has 1,065. As of Saturday, Aug. 29, 36 percent of ICU beds and more than 83 percent of ventilators are available across the state.
To find testing locations, visit www.coronavirus.in.gov and click on the COVID-19 testing information link. More than 200 locations are available around the state.
Copyright 2020 by WDRB Media. All rights reserved.