LOUISVILLE, Ky. (WDRB) -- To Josh Crawford, the current level of violence in Louisville is beyond frustrating. To the former prosecutor, who's now the executive director of the Pegasus Institute — a public policy think-tank — the trend of violent crime is a call to action.
"These are our innocents, right? They're people who we can see ourselves in. We can see relatives, friends and family in," he said. "In the first six months of 2021, our homicide rate was about 38% higher than the City of Chicago's during that time period."
But, Crawford is hopeful. He and others say the city does have a potential solution at its disposal.
Group Violence Intervention (GVI) is a program that identifies the city's most violent offenders, many of whom are involved in gangs or street groups, and puts them on notice. It uses resources and the community's assistance to stage interventions. If the offenders fail to cooperate and re-violate, they can face tougher sentences.
Experts like Crawford say the program has produced astonishing results in other cities.
"It's worked in cities like Boston, Massachusetts and Stockton, California. It's worked just up the river in Cincinnati. It's worked in places like High Point, North Carolina," he said. "The benefit to things like GVI is you begin to see the result immediately."
Last October, key Louisville leaders announced a partnership with John Jay College of Criminal Justice in New York City to bring GVI to Louisville.
"'Don't announce something important a few days before the election.' That's what the public affairs world would say, but the community needs hope, and this is cause for hope," then-U.S. Attorney Russell Coleman, a key force behind the move, said at the time. 
But almost 10 months after the announcement, the program has yet to be fully implemented in Louisville.
Councilwoman Jessica Green, D-1, says she's "livid" that "the program continues to sit."
Green, the chair of the Metro Council public safety committee, says she plans to invite members of Mayor Greg Fischer's administration involved in GVI to a meeting a week from Wednesday to ask them, "What in the hell is going on?"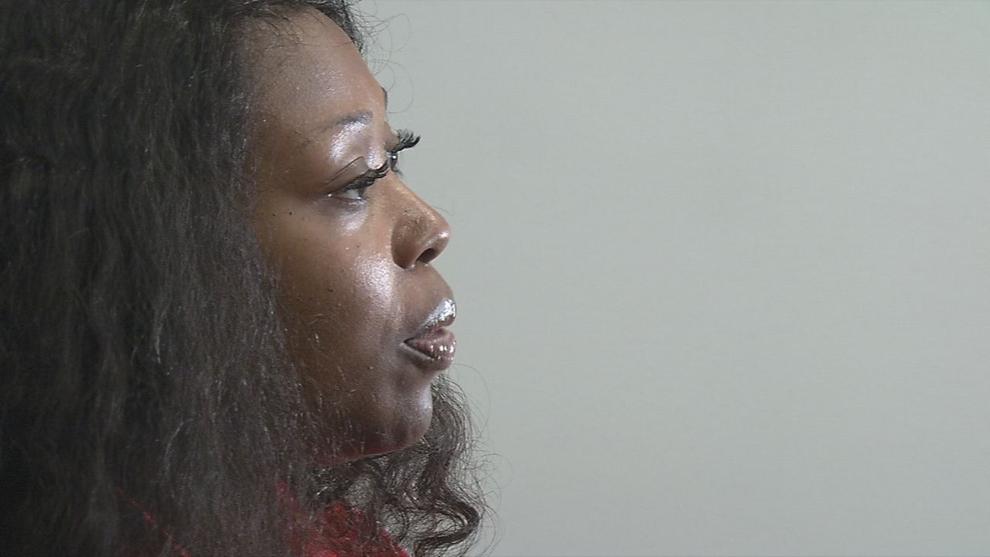 Councilman Anthony Piagentini, R-19, is also frustrated.
He and others say the program has been delayed by politics and government red tape surrounding who will lead Louisville's GVI program.
Additionally, Piagentini says Mayor Fischer himself could be doing more to expedite the program and its progress.
"Where is the focus? Where is the push? Where is the regular public statements? Where is the updates on progress related to Group Violence and gang violence?" he asked. "It isn't there."
Keith Talley, Mayor Fischer's Strategic Operations officer, says progress is being made.
In a phone call Monday, he said restrictions on social gatherings caused by COVID-19 were responsible for some of the delays. Now, as restrictions lessen, the work is becoming more doable.
Talley said GVI's leadership team has now also solidified, after Dondre Jefferson was named program manager several weeks ago.
Jessie Halladay, the former project manager, is no longer an employee of Louisville Metro Government or part of GVI.
Additionally, Talley said the Louisville Metro Police Department and partners like the Office for Safe & Healthy Neighborhoods have started reviewing shootings weekly and performing "custom notifications" of some of the parties involved to prevent recidivism and retaliatory shootings.
Eventually, the GVI program will conduct larger-scale notifications, or call-ins, to officially put offenders on notice. Talley says that broader component of GVI, and the full scope of its work, should officially begin in late August or in September after a few more weeks of planning and choreography.
Talley said GVI is "ramping up," and he's "very comfortable" with where the program is now.
"We are moving forward," he said.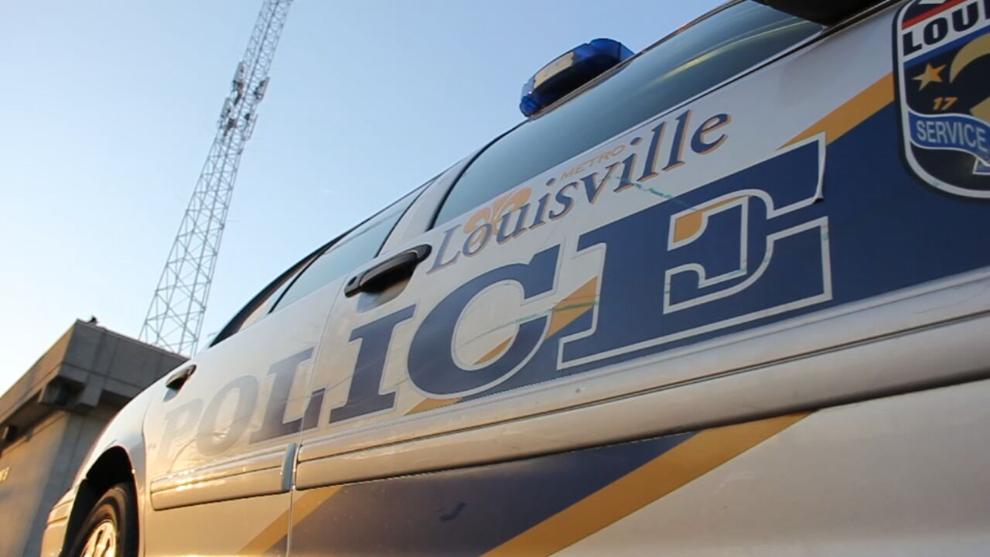 Crawford, who's part of the team of community members working to implement the program, is also confident that decent progress is being made. However, he says the impatience posited by some is understandable.
"When you have friends, loved ones, neighbors, community members dying and being gunned down on a weekly basis, everyone should be impatient about that fact, and so I think it's totally justified," he said. "That being said, we are progressing, and I hope that we will very soon be at a point where everything's a go."
Meanwhile, while Coleman is no longer U.S. Attorney, he remains interested in GVI's progress and outcome.
"GVI, which will save lives in Louisville, is trending in the right direction, but unnecessary bureaucratic battles in Metro Government have slowed its implementation. But, I remain hopeful," Coleman said in a statement.
Copyright 2021 WDRB Media. All Rights Reserved.