LOUISVILLE, Ky. (WDRB) -- Lately, when Donna Kern drops her three students off at their respective schools, it leaves her with a nervous feeling.
"It's scary," said Kern. "It's scary to send your kids to school anymore."
Her grandson and the two daughters she's raising all attend JCPS schools that don't have school resource officers (SROs).
"I think they need to find a way to put them in there, especially after watching the (Marion C. Moore School) incident. They should have been there to break that up," Kern said.
That recent fight and others also caught the attention of Rep. Kevin Bratcher, a Republican who represents a portion of Jefferson County.
"It frustrates me, because it's such a common sense thing to have a security guard at every campus," he said.
JCPS schools don't have SRO protection because city budget cuts and a split school board vote in 2019 removed them from campuses. Additionally, a proposed internal security force, which has been discussed a possibility, is not yet in place.
JCPS schools are not the only ones across the state without SRO protection. According to a recent survey conducted by the Office of the State School Security Marshal, of the 1,299 schools polled, only 558 of them (42.96%) currently have SROs assigned to them.

"It's just ridiculous," said Bratcher.
Bratcher says even though the School Safety and Resiliency Act, which became state law in 2019, requires each school have an SRO assigned to it, the current law has a loophole. SROs are only required "as funds and qualified personnel become available."
A brand new bill by Bratcher, sponsored by two other Republicans who also represent portions of Jefferson County, would delete that exemption.
"I think it will pass, and I think it will pass pretty quick and overwhelmingly," he said.
Bratcher thinks districts like JCPS can find a way to pay for SROs, and if they can't, the state could possibly help.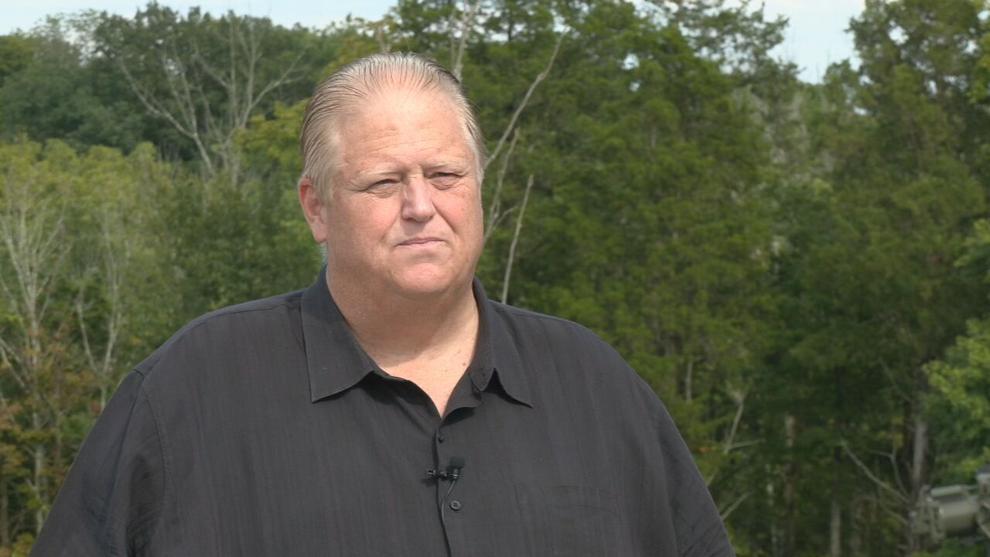 "I've talked to some colleagues on the education committee, and they have said that if they need money, then we'll probably send them some," he said.
Regardless, Kern believes it's time to make the change — one that she says would make her daily drop-offs a little less nerve-racking.
"I think it's an excellent idea. I think they should be in our schools, because they're getting too violent," she said.
Bratcher says his bill should be debated and passed after the new session begins in January.
Copyright 2021 WDRB Media. All Rights Reserved.