LEBANON JUNCTION, Ky. (WDRB) -- One week old and weighing a little more than 1 pound, Ellie Whitehall is beating all the odds in the Norton Children's Hospital neonatal intensive care unit. 
From Lebanon Junction, her family credits a firefighter for not only delivering Ellie but also saving the child's life. 
Ellie's mother, Brianna Whitehall, thought nothing of the pain she felt at the 24-week mark of her pregnancy. 
"I was thinking it was Braxton Hicks (contractions), false labor basically," she said. 
Minutes later, however, she was on her bathroom floor delivering a baby girl. 
"My first phone call was my mom," said Edelin Whitehall, Ellie's father. "Who doesn't need their mom? I don't care how old you are." 
Edelin Whitehall's next call was to 911, though. Ellie needed immediate care when she decided to come into the world 16 weeks early on the bathroom floor.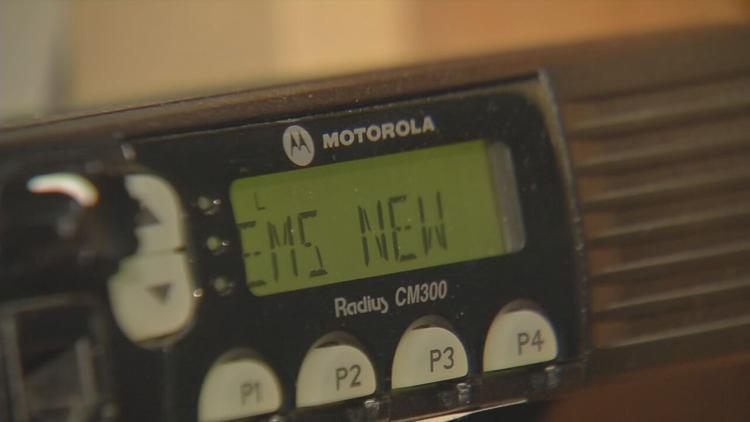 When the Whitehalls' call for help went out over the radio, a volunteer firefighter for the Lebanon Junction Fire Department, William Brown, just happened to be a two minutes away. 
"From the time I got on scene to the time I reported the baby had fully birthed was another two minutes," said Brown, who works full-time at the Shepherdsville Fire Department. "So the time from getting the call to having the baby birth was four minutes. It was awesome."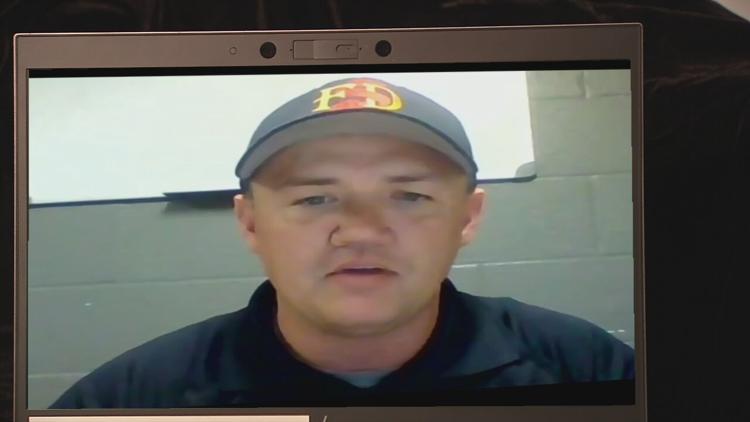 In the moment, Brianna Whitehall feared the worst — that she had miscarried. 
"When I reached down and grabbed her, she was already wiggling," she said. "She had life in her!"
Brown has advanced EMT training, but he had never faced something like this. The firefighter cleared Ellie's airway and wrapped her for the trip to the hospital. 
"I know I had a micro preemie on hand, and it was my first in-field delivery," Brown said. "I just did the best I could with what I had, and I relied on my training. ... It's a little emotional. It's crazy to think a week ago I was part of something like that.
"... I actually reached out to mom and dad and said, 'I kinda feel like a proud uncle,'" he added. "In a sense that she is doing so good, and here she is a week old." 
At the hospital, Ellie has already turned the corner from a hole in her heart and a brain bleed, two common problems micro preemies encounter. Ellie's parents hope to take her home on her original due date, Feb. 11. If Ellie is doing well and taking a bottle, her parents may even get to take her home before that. 
"Praise God, because I'm telling you we had probably a million people praying throughout the United States," Brianna Whitehall said. "It's been crazy. The amount of support has been amazing. The prayers are definitely working." 
Copyright 2020 WDRB Media. All Rights Reserved.