LOUISVILLE, Ky. (WDRB) -- A number of Louisville Metro Police officers called out sick before their scheduled shifts Tuesday amid criticism by union leadership of the handling of protests in downtown Louisville.
"A number of officers" that were scheduled to work a day shift called out sick in Louisville's third division, LMPD spokesperson Jessie Halladay said. Some calls Tuesday morning needed to be handled by officers in other divisions. 
As of 11:50 a.m., eight officers were not at work. Some officers came in later in the morning after initially calling off work, Halladay said.
According to River City FOP President Ryan Nichols, there was a push Monday for officers to stage a "sick out" Tuesday in response to recent decisions made by Mayor Greg Fischer and interim police Chief Robert Schroeder.
The third division patrols and responds to crimes in Iroquois Park, Pleasure Ridge Park, Valley Station and Fairdale.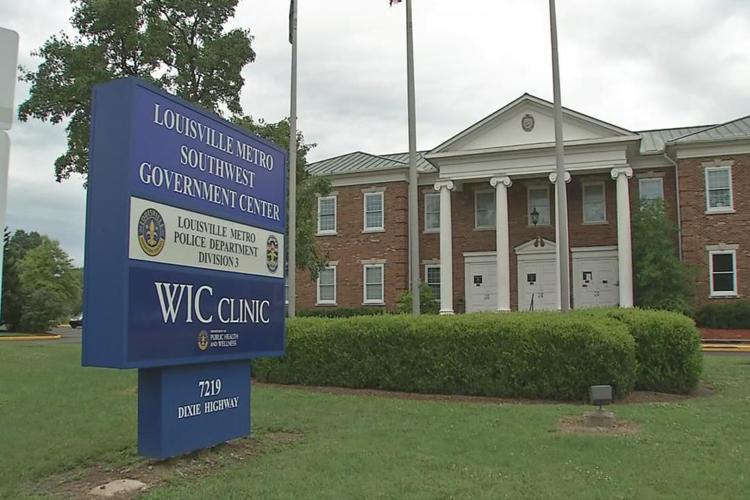 Halladay said all calls for service are still being handled. It's unclear if any other divisions experienced a large number of call outs.
"Over the past month, officers have been asked to work many extra hours, as LMPD continues its commitment to protecting people's First Amendment right to protest, while also working to protect everyone," Halladay said in an email. 
Nichols said in a Facebook post that the "FOP does not condone this action. The FOP is advising officers to not take part in this action."
Officers have recently complained about safety concerns regarding responses to protesters at Jefferson Square Park.
In a letter obtained by WDRB News, Nichols outlined an issue in which some officers felt unsafe while clearing Jefferson Square Park on Sunday night. Officers said LMPD leadership ordered them to remove riot gear if they did not they would be suspended. 
On Monday, Nichols spoke about the issue with Schroeder, who said it was a "miscommunication" and that no officers would be suspended for refusing to remove riot gear, according to the letter.
This story may be updated.
Related Stories:
Copyright 2020 WDRB Media. All Rights Reserved.