JEFFERSONVILLE, Ind. (WDRB) -- Some would consider restoring an old Jeep hard work, but a group of 30 veterans from across Kentucky and southern Indiana beg to differ.
They are part of the "Operation Jeep Build," program which creates friendly bonds and teaches mechanical skills to vets.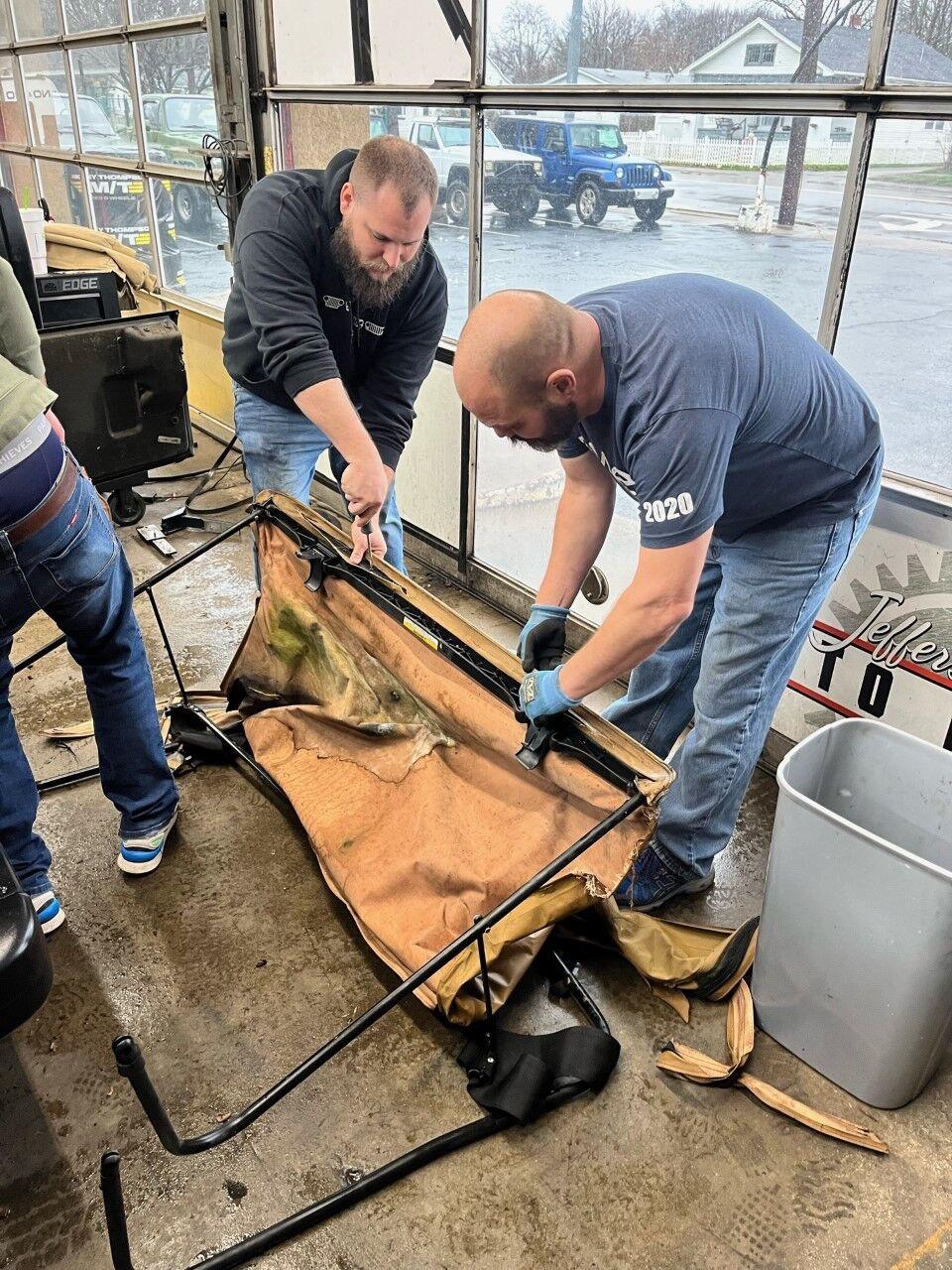 It was created last year by Veteran's Club Inc. which is based in Shelbyville.
"We're blessed to be able to partner with Geahr Offroad here at his shop, so we have our own tools, we have lifts we have things we need to create a really, really nice vehicle," said Veteran's Club President Jeremy Harrell, who is also a U.S. Army Combat Veteran who served in Operation Iraqi Freedom. 
This is the second time members of the Veteran's Club restored a Jeep. 
Coincidently, both happen to be '97 Jeep Wranglers.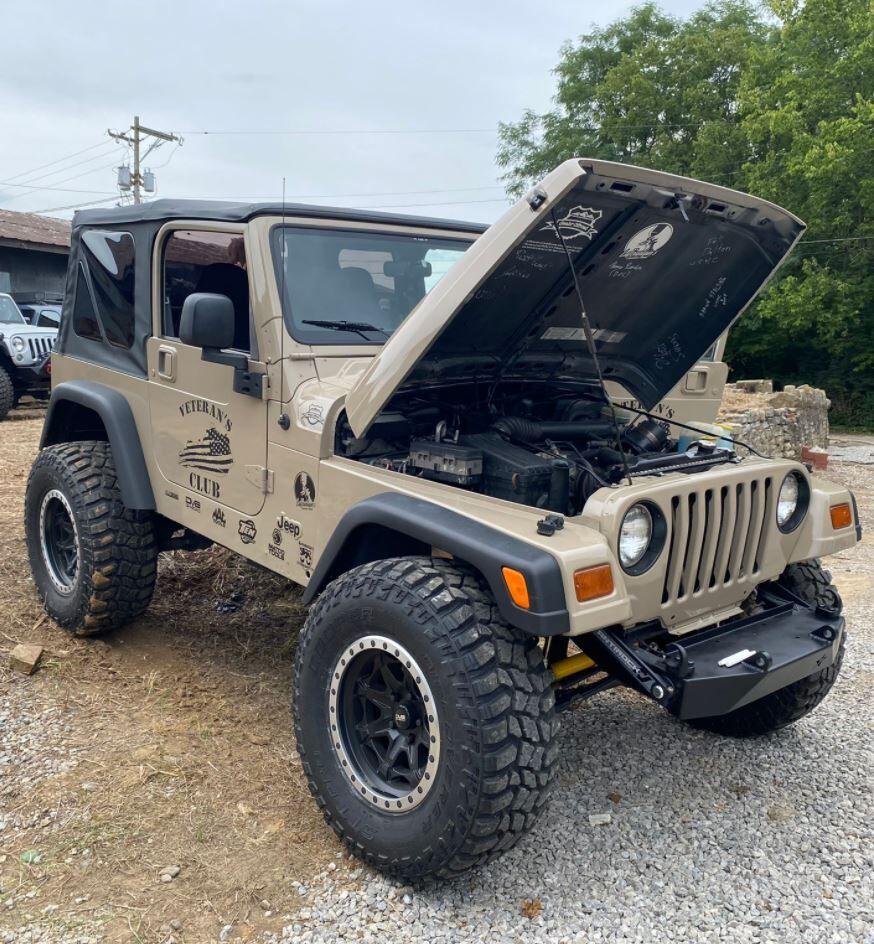 "We did research," Harrell said about the program. "There is nothing like it in the United States and we're hoping that this program just continues to grow and continues to bless the people who are part of it."
The nonprofit organization aimed on helping veterans get connected with a community and help them build a meaningful life after military service is also looking at a possible apprenticeship program through Kentucky Career & Technical College.
Harrell said it'll take about 10 months to complete the latest Jeep restoration project.
Copyright 2022 WDRB Media. All Rights Reserved.