LOUISVILLE, Ky. (WDRB) -- In the thick of the summer -- when it's supposed to be rare -- doctors are seeing a rise in the number of Louisville kids experiencing some diseases.
Doctors at Norton Children's Hospital say they're seeing more sick kids come through their doors this summer with things like RSV, Hand, Foot and Mouth Disease, and Croup.
Doctors across the U.S. say they're also seeing a rise in illnesses in infants and toddlers who are at higher risk for getting the diseases.
The Centers for Disease Control (CDC) says RSV infections typically happen during the fall, winter and early spring. But across Norton Children's Hospital offices, they're seeing about a dozen cases a week in the middle of summer.
A graph from the CDC shows the average of RSV cases in Kentucky from July 2020 to this year, with the cases beginning to increase sharply in March.
One Norton Health pediatrician speculates that the pandemic lifestyle is playing a role in the uptick.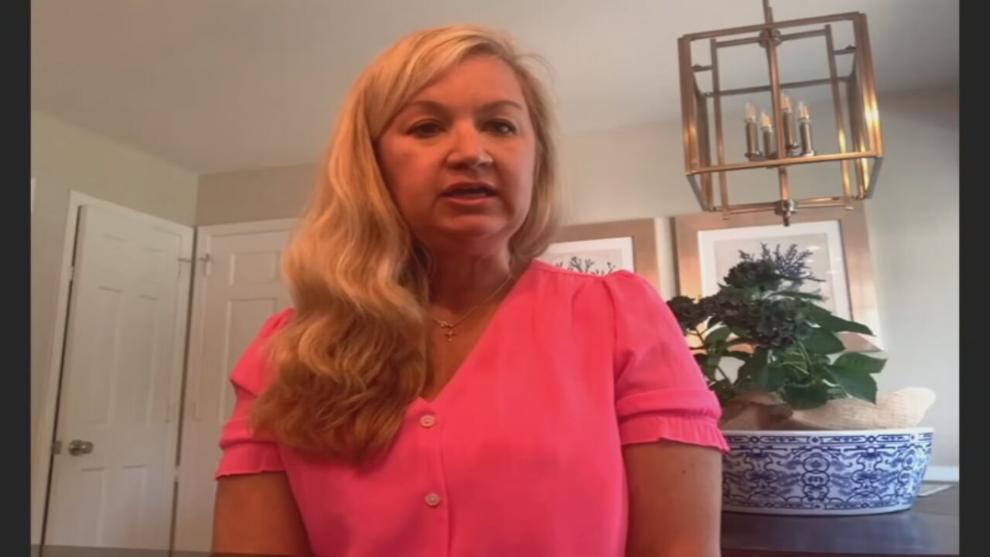 "I think a lot of families spent more time at home and weren't in social settings as much in the last year, versus the last few months," said Dr. Jill Howell-Berg, a pediatrician with Norton Children's Medical Group Clarksville. "So there had been less virus transmission for that reason, as well as the caution we had with wearing masks in the last year, compared to this year."
Dr. Howell-Berg says the best way to avoid or detect these illnesses is to:
Practice proper hygiene at home with kids.
Don't send kids to daycare or school sick.
Keep an eye on eating habits.
Keep kids well-hydrated.
Any parent who suspects his or her child has irregular breathing or a high fever should make an appointment for them to see a doctor.
Copyright 2021 by WDRB Media. All rights reserved.