LOUISVILLE, Ky. (WDRB) -- A grieving husband and father said he's being denied closure in the deaths of three family members.
It has been nearly four years since Wayne Riley lost his wife and two stepchildren in a fatal fire, but he said the memories, the emotions and the pain are still raw.
"I was coming around the bend, and I saw these fire trucks, and I saw the building was burned," Riley said. "My therapist says I need to focus on the good memories to push that image back."
Prosecutors said Danesha Peden intentionally started the fire at an apartment building on Shanks Lane, which is in southwest Louisville. Prosecutors said Peden started the fire over a domestic dispute with someone else.
"So the family that I loved so much — that was alive 10 hours before — is dead now because of being collateral damage?" Riley asked.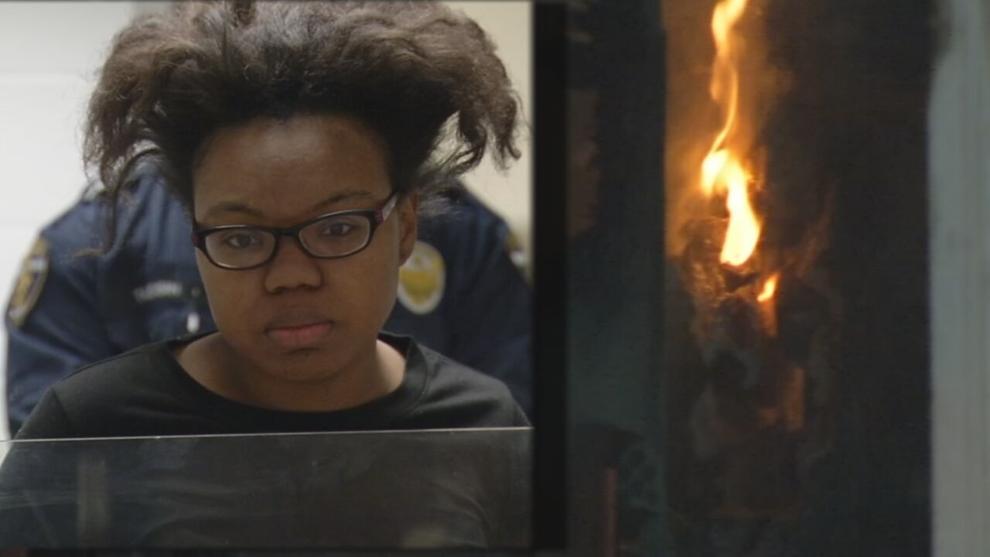 In May 2018, Riley filed a wrongful death lawsuit against Peden and the people who own and manage the apartment building. Right now, neither the criminal nor the civil case have seen the inside of a courtroom.
"In the civil case, the plaintiffs are being denied their opportunity to go forward with this civil case because ... we don't have everything that we need to pursue the case," said Brandon Lawrence. Riley's attorney.
Lawrence said, despite an order to release the discovery, the Office of the Commonwealth Attorney is appealing the decision.
"There's been a lot of push back from the Commonwealth's Attorney on providing that discovery," he said.
A spokesperson from the Office of the Commonwealth's Attorney said there are conflicting court orders. That includes an order which says, "the parties are prohibited from sharing any discovery." The spokesperson for the Office of the Commonwealth's Attorney said Peden's criminal defense attorneys fear releasing the discovery could prevent her from getting a fair trial.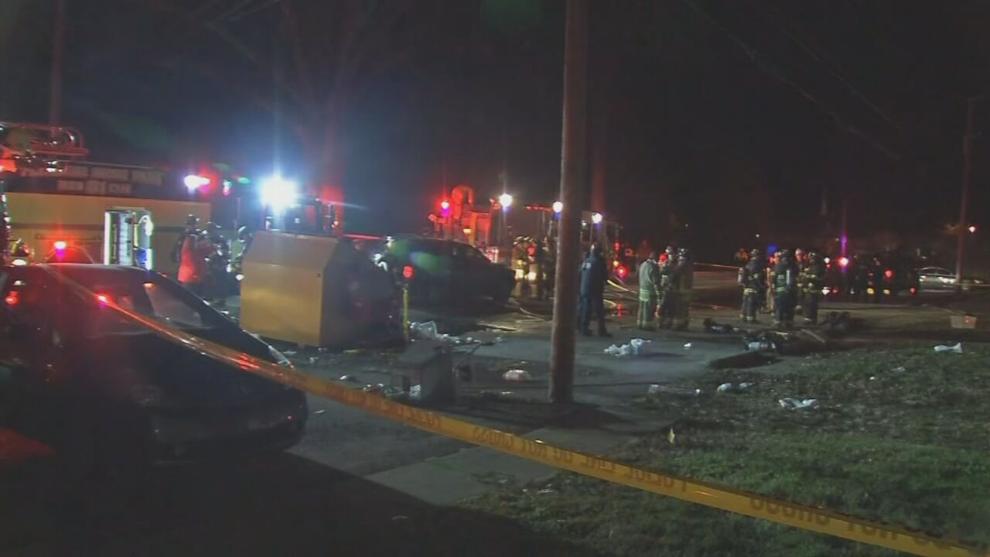 Riley said the delay is just an excuse that continues to deny his family justice.
"It's completely and totally ridiculous," he said. "It's clear to see what you guys are doing. You're hiding behind the criminal case."
According to the original order, the Commonwealth's Attorney's Office has until Sept. 10 to comply, but a spokesperson said there will be an appeal.
Related Stories:
Copyright 2021 WDRB Media. All Rights Reserved.