LOUISVILLE, Ky. (WDRB) -- A Louisville wedding photographer is suing to block Louisville's Fairness Ordinance.
The law, which has been on the books for 20 years, is designed to prevent discrimination based on sexual orientation. But photographer Chelsey Nelson said it violates her freedom of religion and speech.
The more than 50-page suit claims the law would "...force Chelsey to create photographs for, blog about, and participate in solemn ceremonies she disagrees with--same-sex wedding ceremonies."
"She believes that marriage should only be between a man and a woman," said Jonathan Scruggs of the Alliance Defending Freedom, the conservative, Arizona-based advocacy group which is representing Nelson.
"The way Louisville's law works, because Chelsey wants to photograph and blog about weddings between a man and a woman, it requires her to do the same type of thing to celebrate same-sex wedding ceremonies, and that's just wrong."
But so far, no same-sex couples have challenged Nelson, and the city of Louisville has taken no action against her.
The ADF said the lawsuit is a pre-emptive strike.
"She just wants that clarity," Scruggs said. "She doesn't want to have to violate the law in order to challenge what is an unjust application of a law."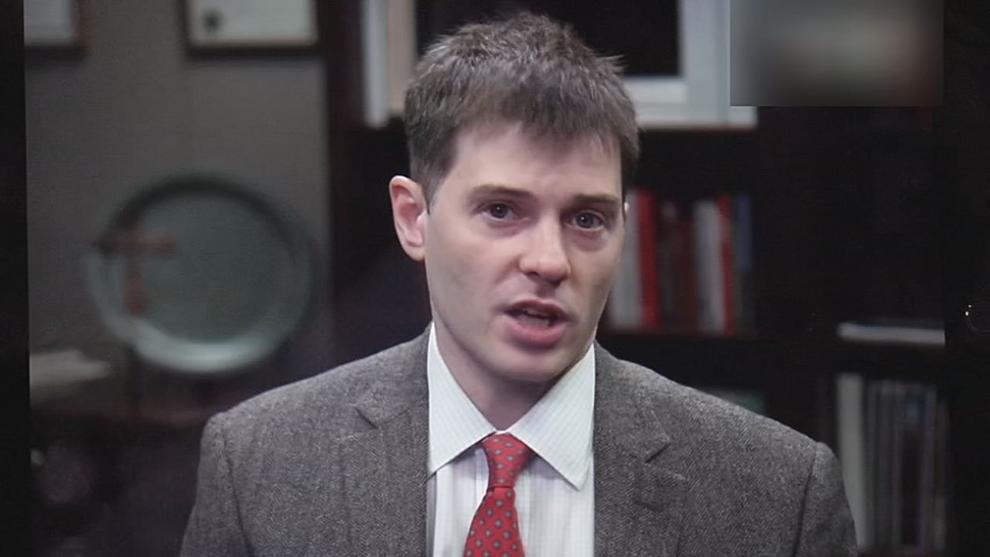 Chris Hartman of the Fairness Campaign said the suit is not a serious challenge to the law.
"This is a fishing expedition," Hartman said. "It's tantamount to a frivolous lawsuit."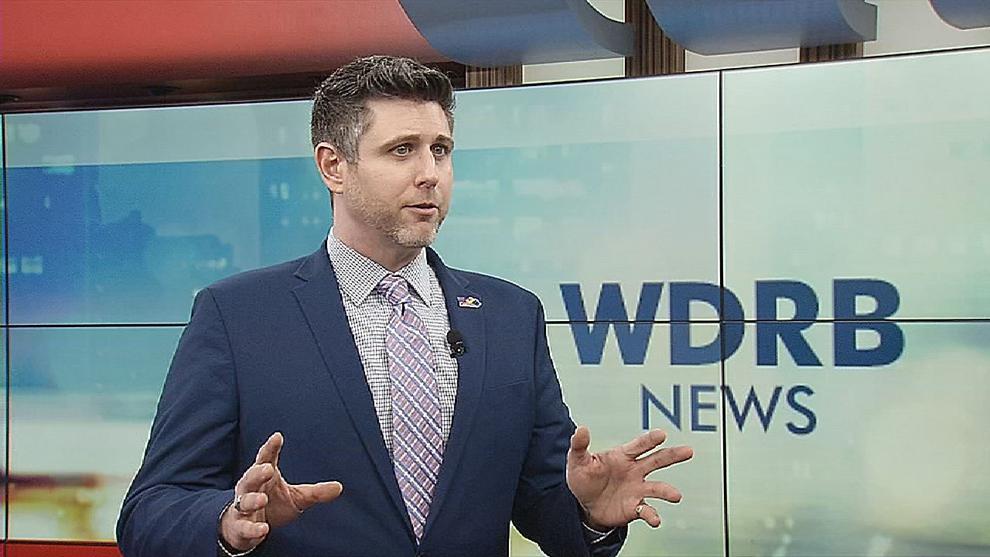 Hartman said the Fairness Ordinance has stood up to stronger challenges in the past. He said its provisions are based on long-established federal civil rights law.
"They are throwing spaghetti at the wall, the Alliance Defending Freedom, to do whatever they can to try to attack LGBTQ rights anywhere they can in the nation," Hartman said.
The suit is asking for an injunction to prevent enforcement of the Fairness Ordinance while the case makes its way through the courts.
"People are misusing these laws to punish particular viewpoints," Scruggs said. "And that's why we have to stand up and say this is wrong for all Americans."
The ADF said Nelson was not available for an interview.
A spokesman for the Jefferson County Attorney's office said it does not comment on pending litigation.
A copy of the lawsuit is below: 
Copyright 2019 WDRB Media. All Rights Reserved.