LOUISVILE, Ky. (WDRB) -- A woman convicted in connection with a wrong-way crash that killed two people and injured two others was sentenced to prison Thursday. 
Faith Turner must serve 32 years. She was charged with murder, DUI, and three counts of assault. She entered a guilty plea on Jan. 17, nearly two years after the fatal crash on I-64W near the 3rd Street exit in downtown Louisville in the early morning hours of June 21, 2021, that killed a couple from Edinburgh, Indiana, and injured their kids.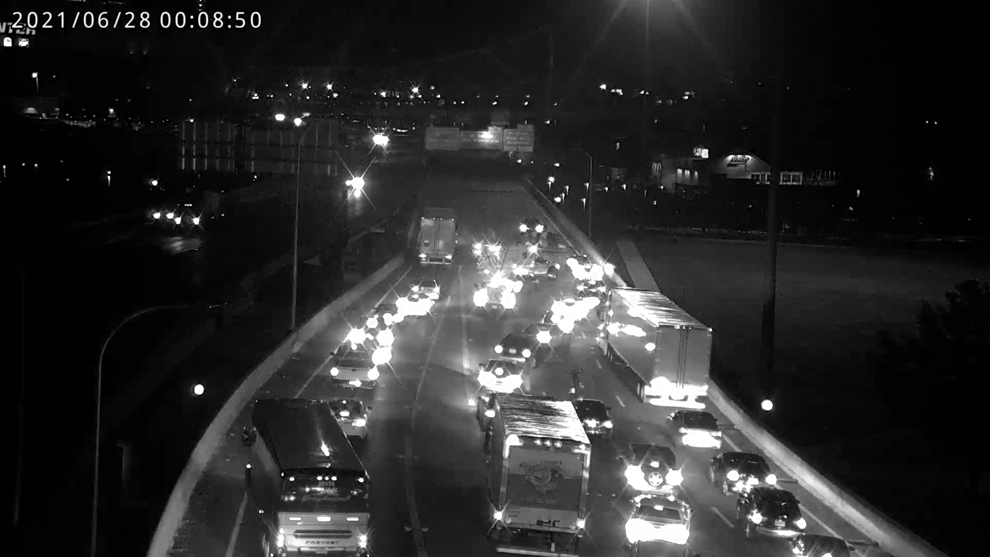 According to court documents, Turner was traveling eastbound in the westbound lanes when she slammed head-on into the Saturn Vue that Rachelle Hinkle was riding in. A westbound tractor-trailer then hit the Saturn in the rear, and Hinkle died at the scene. The Saturn's driver and Hinkle's husband, Allen Hinkle, died at the hospital days later. Their children were also hospitalized but survived. 
Court records indicate Turner, who was 25 at the time, had a blood alcohol level of .19 — more than twice the legal limit — when she was tested at the hospital more than two hours after the crash. She told investigators she had consumed mixed drinks at a wedding reception before the crash. 
Related Stories:
Copyright 2023 WDRB Media. All rights reserved.