CLARKSVILLE, Ind. (WDRB) -- A Clarksville man is accused of decapitating a woman, cutting off other parts of her body and setting her apartment on fire in an attempt to destroy the evidence.
In a news conference Wednesday morning, Major Joel DeMoss said 36-year-old Brian Montez Williams was arrested just mere hours after the attack on Kensington Drive thanks to good police work and cooperation from neighbors. Williams has been charged with murder and arson. The victim has been identified as 67-year-old Melody Gambetty.
Police were called after a fire at Gambetty's apartment about 8 a.m. Tuesday. When firefighters entered the apartment, they found Gambetty, who had been decapitated. DeMoss said the woman's fingers had also been cut off, and there were signs she was stabbed. An exact cause of death for Gambetty won't be known until after an autopsy on Thursday morning. 
[POLICE: MURDERED WISCONSIN MAN DUMPED IN QUIET JEFFERSONVILLE NEIGHBORHOOD]
DeMoss said investigators believe Gambetty was killed Monday afternoon and Williams set her house on fire to destroy evidence, but he said it's not clear to detectives when Williams returned to the apartment to set the fire Tuesday morning.
"That will be a question that will be answered down the road," he said.
Police do not believe Williams knew Gambetty and think the brutal attack may have happened after a burglary gone wrong or a home invasion.
"Yesterday's crime scene in my 23 years is one of the most horrific we've been involved in," said DeMoss.
DeMoss said police pinpointed Williams as a suspect very quickly by canvassing the area and getting surveillance video from nearby residents that allegedly showed Williams with a suitcase. He had also reportedly been going door to door in the neighborhood asking people questions, attempting to solicit community service work.
Don Miller, Gambetty's longtime landlord and neighbor, says Williams approached him for work on Monday.
"Well, the suspect came to my door looking for work as a community service. He had told other people that he had got out of jail and was doing this community service and looking for work," Miller said.
"That young man looked super to me — like a young kid just out of high school or college, and he sure surprised me," he added.
Another neighbor, who wanted to remain anonymous, agreed with that assessment. He said he hired Williams to mow his lawn Monday and recalled a "million dollar smile" from Williams.
Now, his opinion has changed.
"It's just a damn shame," he said. "The world's going to pot."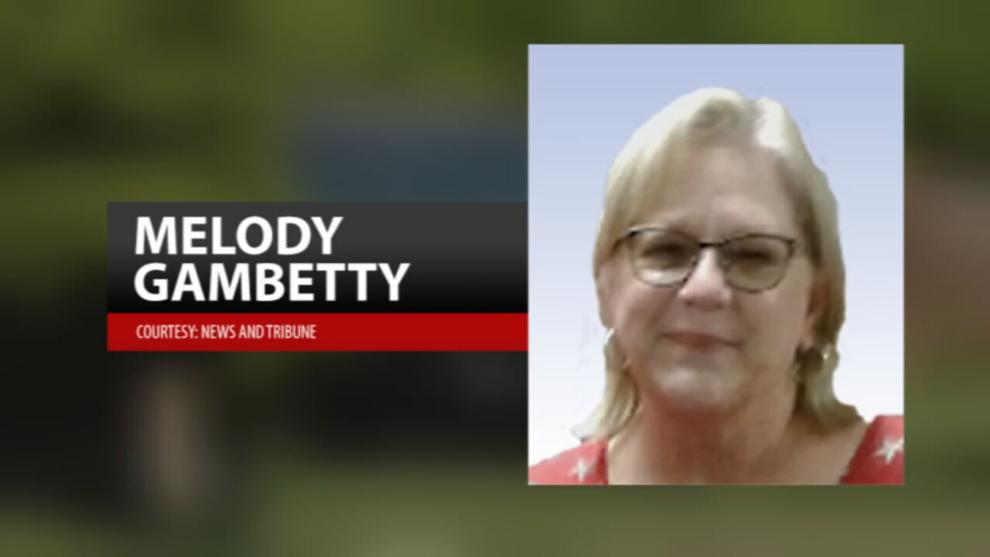 In the Probable Cause Affidavit, investigators say surveillance footage shows Wiliams entering Gambetty's nearby apartment complex at 12:42 p.m. on Monday. Then at 3:51 p.m., he exit the building, "through the main entry door holding 2 suitcases, one in each hand. The male is observed taking the suit cases to the victim's vehicle."
After getting a search warrant for Williams' home, investigators say they found enough evidence to charge him with murder, including suitcases with body parts, Gambetty's car and credit cards.
The affidavit says "located inside one of the victim's suitcases was a human cranium, with full facial tissue to include hair attached," believed to belong to the victim (deceased)." It also says, "in a suitcase was a plastic container with a lid, containing multiple human digits (fingers and toes), also believed to belong to the victim (deceased)." Investigators say they also found a small handsaw with blood on the blade in one of the suitcases.
Prosecutor Jeremy Mull says, "The victim did suffer a violent death. It was a gruesome crime scene and it's very important to me as the prosecutor that the perpetrator be held responsible."
"I had a conversation with her son this morning on the way to work and tried to explain to him what happened before it was in the media, but these cases are hard," added DeMoss.
Miller, meanwhile, described Gambetty as a friendly person who loved cats and practiced a loyal Christian faith.
"She was a lovely person. Everybody liked her, liked to speak to her, liked to talk to her," he said. "Let's just hope that she's on her way to Heaven, and the good Lord will look after her."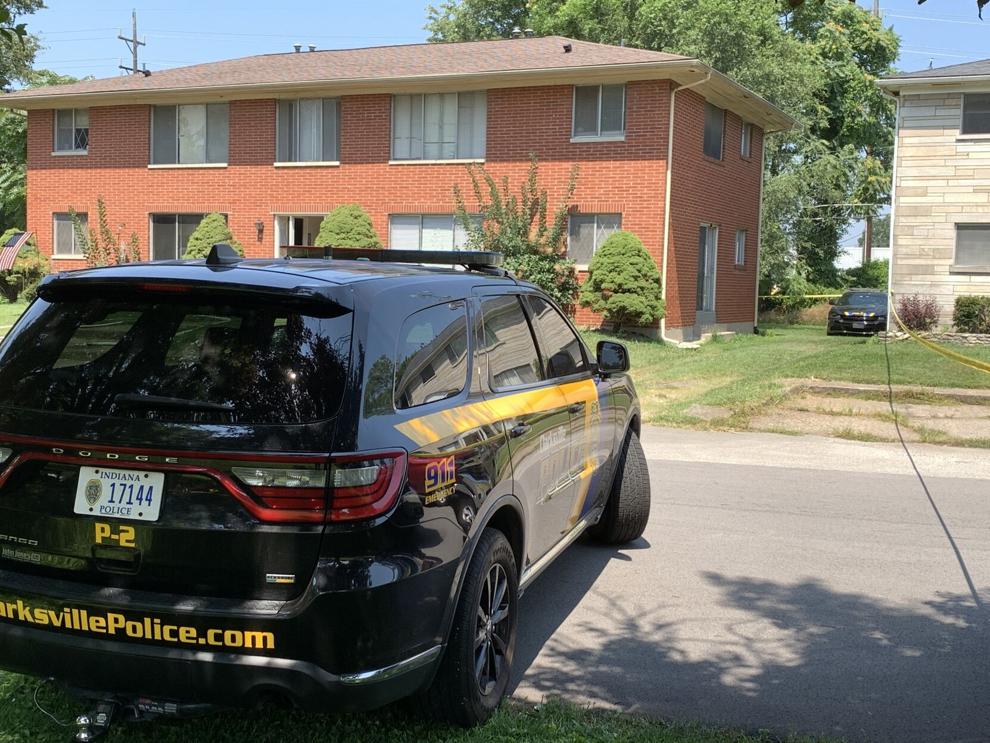 In court, Williams' attorney pushed for him to be released from jail under supervision, but the judge decided to take the prosecutor's recommendation of holding Williams in the Clark County Jail without bond. His next court date is on Sept. 1, with his trial scheduled for January 18th, 2022.  Williams did not make any comments as he entered and left the courtroom. In court, he was calm and answered the judge's questions.
Williams said he is not employed and doesn't own any property or having any savings. When the judge asked him if he understood the charges against him, he said, "I completely understand." He also said he has family and friends who will hire a defense attorney for him.
Copyright 2021 WDRB Media. All Rights Reserved.