LOUISVILLE, Ky. (WDRB) -- The controversial $250 million One Park complex can move forward after it received unanimous approval Thursday from the Louisville Metro Council.
The council voted 24-0 to approve the project, with one abstention from Councilman Brandon Coan, D-8, in whose district the development would take place.
The 18-story complex at Lexington Road and Grinstead Drive near Cherokee Park would include 421 apartments, office space and a hotel with 250 rooms. The developer, Jefferson Development Group, also envisions ground-level retailers, restaurants and perhaps a grocery store.
Councilman Anthony Piagentini, R-19, said he supports the development and wants to "send the message … (that) this city is open for business. Residential and commercial growth is the key to our future."
Coan said he abstained because he has worked with the developers and wanted to avoid an appearance of a conflict of interest.
An attorney for the developers told WDRB News that they were "thrilled" with the unanimous vote.
"It's been four years and 12 public meetings with a lot of give and take," attorney Bill Bardenwerper said. "We are truly appreciative of the many folks throughout the community that wrote and spoke in favor of the project and we are looking forward to now making One Park a reality."
Louisville's planning officials had unanimously approved the project on Dec. 3 after a six-hour meeting that hundreds of people attended.
In response to criticism, developers, led by Kevin Cogan, had scaled back the project's height to a maximum of 18 stories, from the previous 30. Critics, however, maintain that the development remains too big for the area.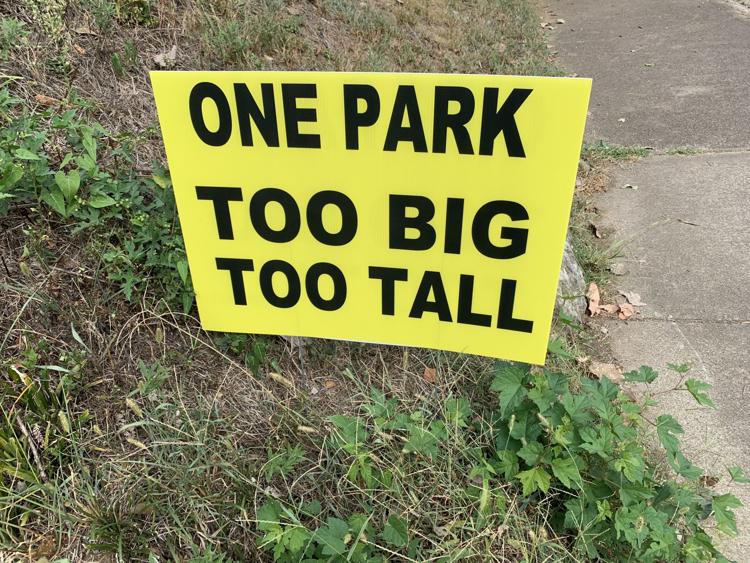 Developers plan to break ground in 2021.
Related Stories:
Copyright 2019 WDRB Media. All Rights Reserved.