LOUISVILLE, Ky. (WDRB) -- Kathy Davis got the call no parent wants to receive at 1:18 a.m. Saturday.
Her daughter, 37-year-old Kasmira Nash, was fatally shot while working a Derby weekend kickoff party at Vibes Restaurant and Ultra Lounge on River Road near downtown Louisville.
"From there, it's just a blur," Davis said through tears Monday. "It's just a blur because I still don't believe it actually happened." 
Davis said she spoke to her daughter just hours before the party. Nash was headed to the hairdresser, she said, and they ended the call like they always did. 
"She's like, 'OK, momma, I love you,' and I said, 'I love you,'" Davis said. 
The heartbroken mother spoke to WDRB News on Monday surrounded by her family, including Nash's 16-year-old son and 18-year-old daughter, Davis said her daughter's life was much more than its untimely ending.
"She was a mother; she was a daughter; she was a sister," Davis said. "She was loved; her heart was so full. ... What we want people to know is that, even though she tragically left us, her memories will always be endearing to us, and we will always cherish every moment that we had and shared with Kasmira." 
Davis said she has seen the footage of the shooting — with Louisville rapper Jack Harlow just feet from the gunfire — shared by TMZ. The video appears to show a disagreement getting physical before a single shot was fired. 
"I do not accuse him or feel like it was entirely on him, because he's an entertainer," Davis said. "He was there to do a job, but I feel like the security and the owner of the club should have been more diligent in protecting and making sure it was secure. They knew there had been an altercation."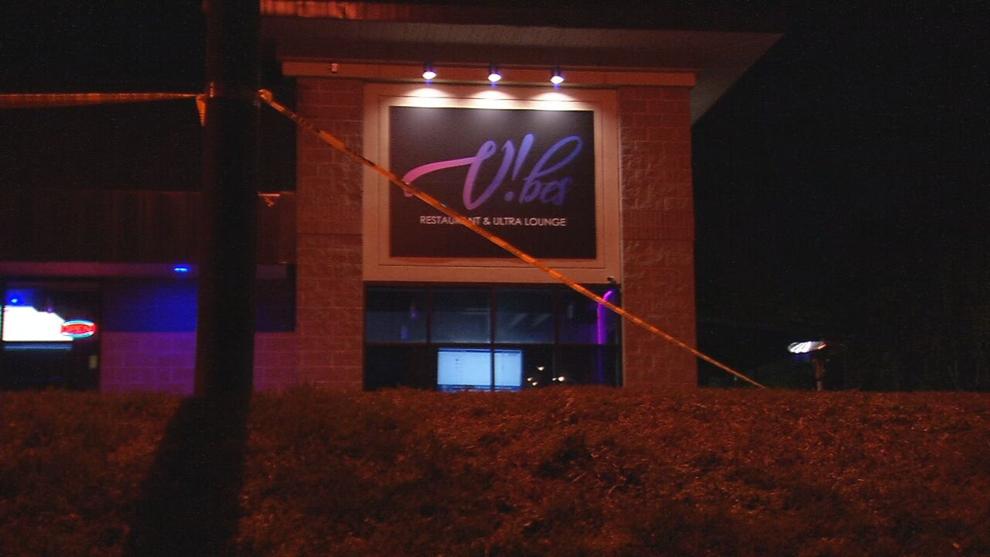 Davis said she has spoken with Louisville Metro Police but did not go into details about the investigation into her daughter's death.
Days after the shooting, LMPD said detectives are examining evidence but have not made an arrest in the case. 
"My heart is breaking because of what has happened," Davis said. "As a Christian, I know death comes — but not this way. I didn't get to say goodbye."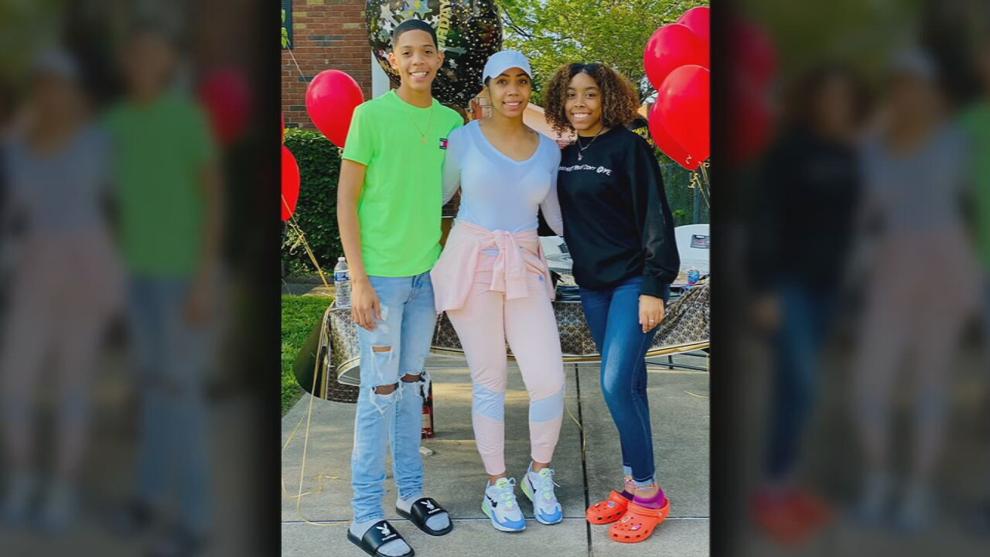 Nash's death comes as Louisville is headed toward another year of record-breaking gun violence — at least 59 homicides and more than 200 nonfatal shootings in four months. 
The surge of violence has left hundreds of families getting a call like Davis did.
"You pray for them and you say, 'Oh, God, I hope it never happens to me,'" Davis said. 
The one call no parent wants or forgets — the call that changes lives forever. 
"We'll have to get through this one day at a time," Davis said. "We'll have to depend on God's grace and mercy and strength." 
Funeral arrangements for Nash are still being finalized. Davis said Pastor Kevin Cosby of Saint Stephen Church offered to reopen the sanctuary for the service. The largest west Louisville church has been holding all-digital worship since the start of the COVID-19 pandemic and previously planned to reopen in August. 
Related Stories: 
Copyright 2021 WDRB Media. All Rights Reserved.