LOUISVILLE, Ky. (WDRB) -- "I want my baby back."
A Louisville mother is devastated after her 14-year-old boy was shot and killed in the Wyandotte neighborhood on Sunday afternoon.
Terese Hendrix was sitting in her living room when she heard some commotion, and then a loud boom. Her son, Javarius Hendrix, died just moments later at the home in the 900 block of Brentwood Avenue.
"We were getting all kinds of towels, he was bleeding so much blood, we couldn't do anything else," Terese said. "He was sitting right here on the floor. He was holding his chin. I think he was so scared and shocked and nervous."
Through unimaginable grief, Terese still smiles when thinking about her son, the high school student, the baby boy of the family, the life of the party.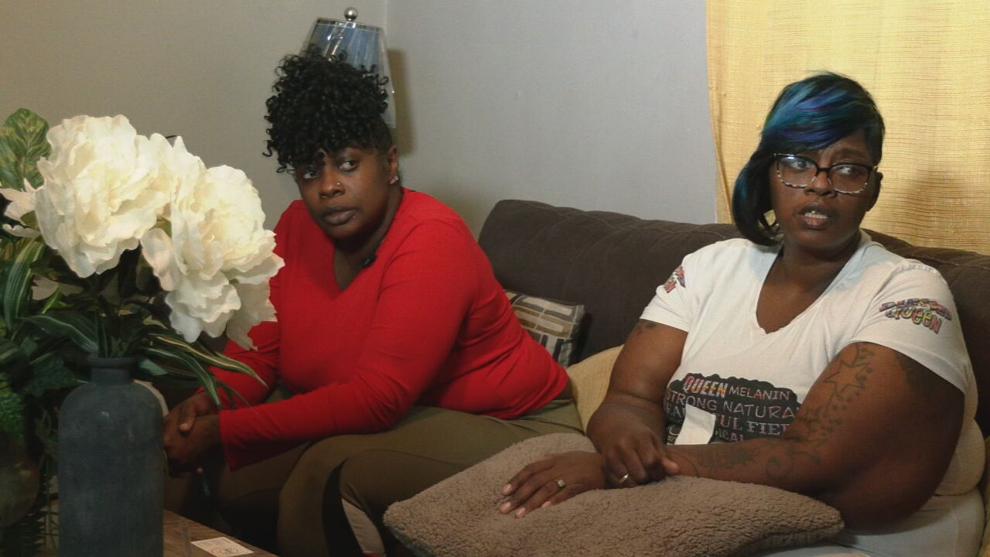 "He's always keeping us laughing and being fun," said Conchita Hendrix, the boy's aunt.
Javarius loved his family and friends, Nike clothes and cutting grass with his grandfather.
"He loved it," Terese said. "He called him all the time, 'We cutting grass today?' He loved it. He would just be mad when it rained because he loved cutting grass."
Terese says Javarius was a ninth grader at Minor Daniels Academy who dreamed of running his own business one day. He was less than two months away from turning 15 years old.
LMPD's Homicide Unit is investigating the shooting but has not answered if anyone was arrested. LMPD said "all parties have been accounted for."
As her son was struggling, Terese said his friend tried to leave the house.
"I slammed him on my daughter's bed, put my knee where his throat at, I said 'you're not going to leave, you're going to sit here until the police come,'" Terese said.
Javarius's family don't know if the shooting was accidental or intentional.
"How did this child get this gun? That's the question," Conchita said.
Related Stories:
Copyright 2023 WDRB Media. All Rights Reserved.