LOUISVILLE, Ky. (WDRB) -- An affordable housing developer wants to build homes and apartments in South Louisville; and the proposal is creating a buzz among neighbors.
At 8300 Cooper Chapel Road, on about 74 acres of land near McNeely Lake, LDG Development wants to build 80 homes and 432 apartments.
The land sits on a busy and narrow road, not too far from the Gene Snyder. Many nearby homeowners have concerns.
"They have got to take care of the roads," Patricia Maxwell said.
Maxwell lives near the proposed project. She says before they build either, they need to fix the traffic.
"It's just, it's going to lead to more accidents. You've got kids trying to go to school, you know, it's dangerous," Maxwell said.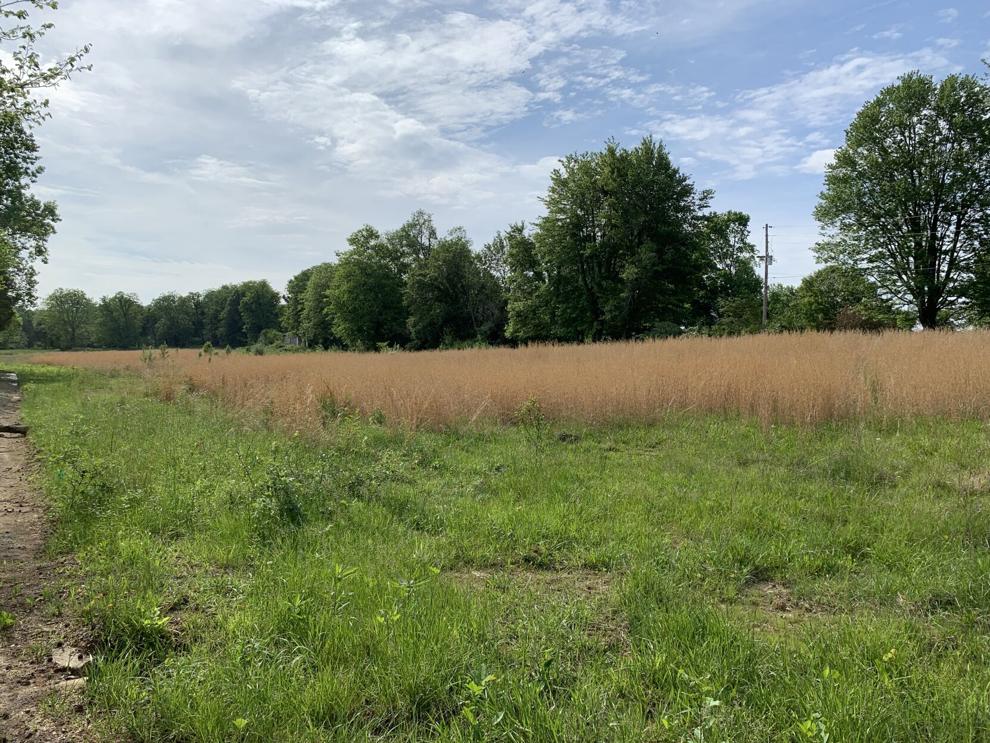 Christi Lanier-Robinson with LDG Development says traffic is always a concern, which is why the Kentucky Transportation Cabinet is working on a solution.
"KYTC has approved some improvements that are going to make traffic more manageable in that area," Lanier-Robinson said. "After all, we are building building units. We're building housing for people to live in, and we want those that housing to be desirable."
Others, still don't want LDG Development to build. Zach Sampson says the area has enough housing options.
"At one point, when the new homes behind our house were being built, I know one of our neighbors ended up moving because no one verified whether or not they were gonna to be homes or apartments; and so they didn't want to take the chance of it being apartments and decide to move out early. So which I we hate it because that mean they weren't good neighbors," Sampson said.
"It seems like the developers just want to do all these buildings, the homes, the subdivisions, the apartments, but the roads can't handle it," Maxwell said.
The project is still in the early stages, but the developer hopes to have it approved by the city by the end of the year. Lanier-Robinson believes some of the single-family homes may have up to three bedrooms. The proposed apartment complex would include a community building and pool.
You can share your thoughts with LDG Development on Wednesday, March 17th. They're hosting a neighborhood meeting at the City of Heritage Creek Meeting Room at 8700 Justice Way Louisville, KY 40229.
Copyright 2023 WDRB Media. All Rights Reserved.