NEW ALBANY, Ind. (WDRB) -- An eight-decades old New Albany housing community is about to get a huge make-over thanks, in part, to the American Rescue Plan.
The Beechwood neighborhood is nearly 80 years old and the barrack-style apartments will soon be getting a complete redo.
"It's gone downhill in the last few years but it's very quiet," said Dawn Wood who has lived in the neighborhood for 10 years. "I am ready to move into a home and have a yard for my children."
That goal may happen sooner than she planned after the New Albany Redevelopment Commission approved the plan on Tuesday. A housing study between the city and housing authority was recently done to take a look at the type of housing needed for the area.
"It's going to be great for the neighborhood, too, that houses are going to be built to more fit in with the characteristics of surrounding neighborhoods," said New Albany Director of Redevelopment Josh Staten.
A new street plan will be added along with sidewalks and landscaping. The plan will use $2.4 million in American Rescue Plan funds to be used toward the $28 million project.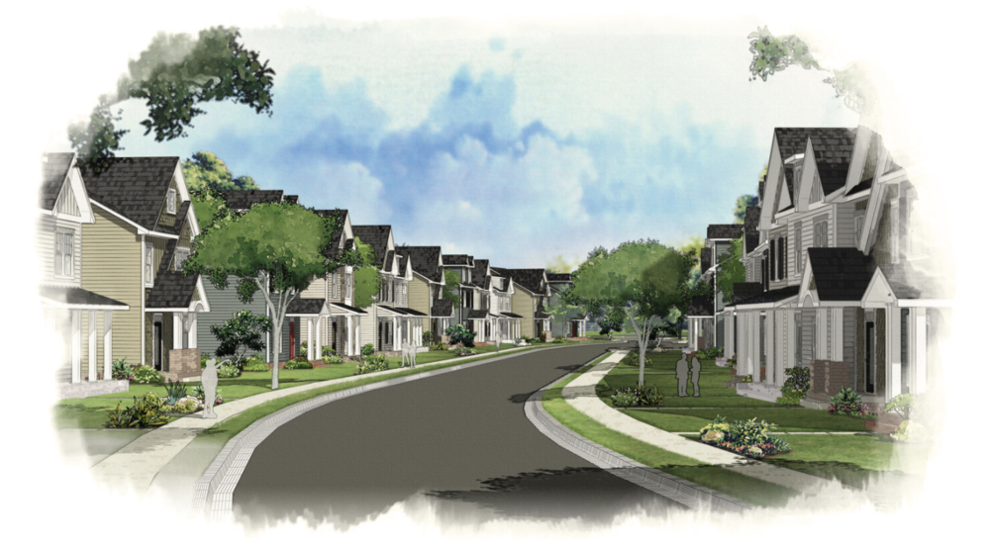 The city says outside of Gary, New Albany has the largest public housing footprint in the state.
Stallydia Mucker's daughter lives at Beechwood. She says the complex is rundown and maintenance upkeep has been lagging for years.
"It is due. It's been a long time coming," said Mucker. "The heating element things of that nature, there were some problems with that."
The project calls for more than 80 units, which will be a mix of single family homes, duplexes and senior living apartments. It will combine both lower income and market rate units.
For the remaining residents who live at Beechwood, they have the option to move to other housing while the project is underway.
"I would love to see what type of environment it's going to be. It's a great area. If there is an option to come back I would," said Wood.
The first phase of construction is set to begin in the spring with completion expected in 2024.
Copyright 2021 WDRB Media. All Rights Reserved.