ELIZABETHTOWN, Ky. (WDRB) -- Police have identified the second victim who died after four people were shot in Elizabethtown.
The second victim who died was 40-year-old Elizabethtown resident Subash Ghale, according to Elizabethtown Police.
The first victim who died was previously identified as 34-year-old Cherie Turner.
One of the shooting victims, Nadia Browne, suffered a gunshot wound to the leg. She told WDRB on Friday that she was hit by gunfire in the parking lot of the gas station.  A fourth victim remains hospitalized in stable condition, according to police.
A total of four people were shot on Thursday night at two separate locations. Police have arrested 35-year-old Shadrach Peeler in connection with the shootings.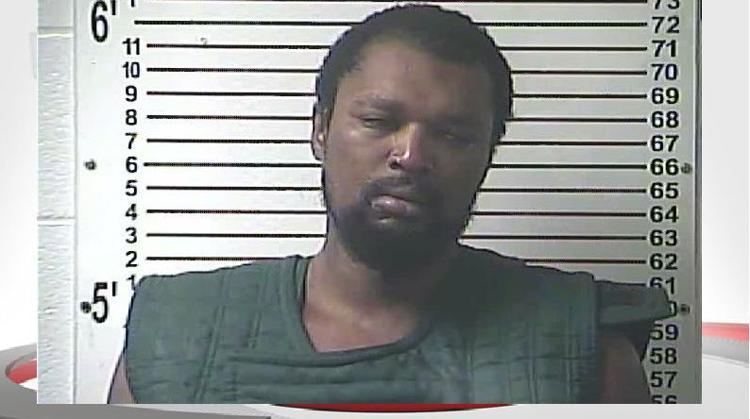 He's charged with two counts of murder, one count of first-degree assault, one count of second-degree assault, tampering with physical evidence and resisting arrest. He's being held at the Hardin County Detention Center.
Related: