ELIZABETHTOWN, Ky. (WDRB) -- A memorial is growing outside an Elizabethtown gas station to remember the clerk who was shot and killed there Thursday night.
Another man was also shot, and was taken to the hospital in critical condition.
"I'm shocked. I've been going to this store for over 50 years and nothing has ever happened here," Garry Coomer said. "I knew this guy in here and he was the nicest fellow. I cannot believe he got murdered."
Thursday night, Elizabethtown Police say 35-year-old Shadrach Peeler shot four people, killing two of them.
The first calls came in around 11:30 p.m. near Warfield Street, where 34-year-old Cherie Turner was found shot to death.
Police say she and Peeler lived together.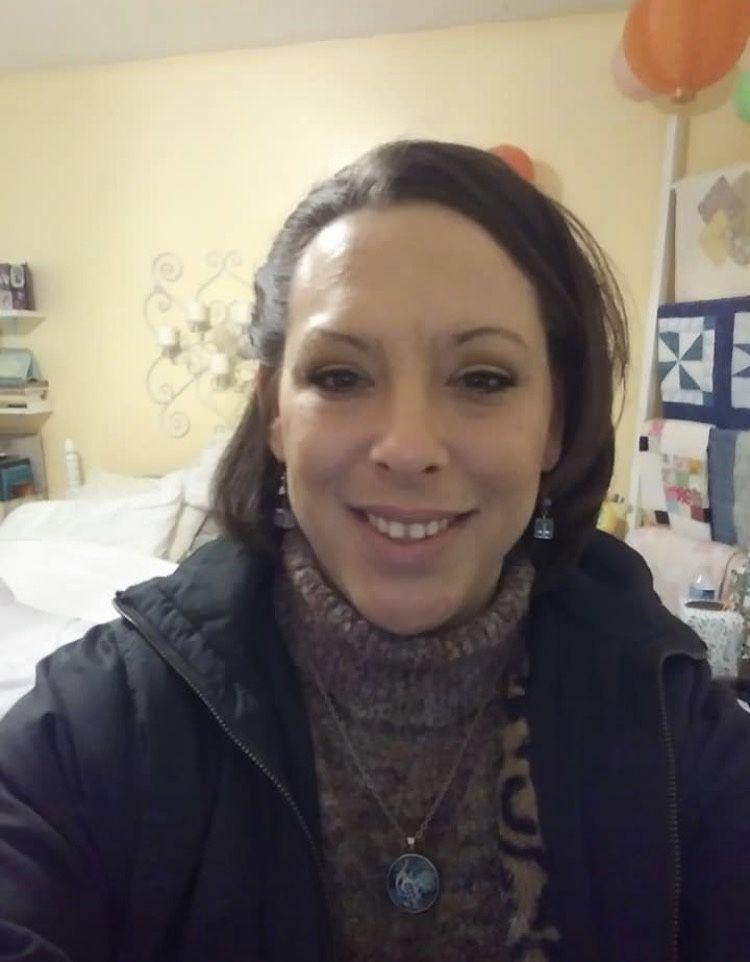 Minutes later, Police responded to the gas station on North Miles Street, where they found the clerk dead and another man shot.
"He was a very likable personality, very friendly guy, very hardworking guy. People loved him. The community around us loved him," said Harinder Signh, who owns the T-Mart Gas Station. Signh hired him, and knew the victim for six years.
Throughout the afternoon Saturday, people arrived to the closed station to take photos or place candles near the store's entrance.
"That shows how friendly he was and how much the community cares about him. That makes you feel really good," Signh said.
Tiffany Rogers used to come to this station daily and wanted to pay her respects.
"It's just sad. It hurts me because we are just not that way here so that is the biggest thing for me," Rogers said.
Singh says he plans on keeping the gas station closed for at least a few more days in memory of his employee.
Peeler is being charged with two counts of murder, assault, tampering with evidence and resisting arrest.
Related stories:
Copyright 2019 WDRB Media. All rights reserved.