LOUISVILLE, Ky. (WDRB) -- A Shively Police recruit who was under fire for posting inappropriate images and racist comments on social media is no longer employed by the police department. 
The firing of Trent McDuffie was announced during a Wednesday afternoon press conference given by Shively Lt. Col. Josh Myers.
Myers said the posts in question were made from McDuffie's Twitter accounts. He said the police department was made aware of the social media postings by one of the local news stations.
Myers declined to discuss the specific content of the offensive posts. However, a viewer alerted WDRB News to several posts allegedly made by McDuffie. Edited screenshots of those posts appear below. Some of the posts include specific slurs targeting the African American and gay communities. Those words have been edited out of the images below.
Myers said McDuffie was still serving a probationary period with the police department, when the department was made aware of the social media postings and terminated him.
He said McDuffie admitted to making the posts. Myers also argued that they were not an example of racism within the department, or being "anti-this or anti-that," but instead were an example of a deeper, systemic problem of people posting things to social media without thinking.
That said, he called McDuffie's posts "intolerable," and added that "we're going to deal with this as it comes up." 
"But the people employed here are human," he said, adding that humans often do things that are wrong. 
Here are several of the tweets: 
[MOBILE USERS CLICK HERE TO SEE THE TWEETS}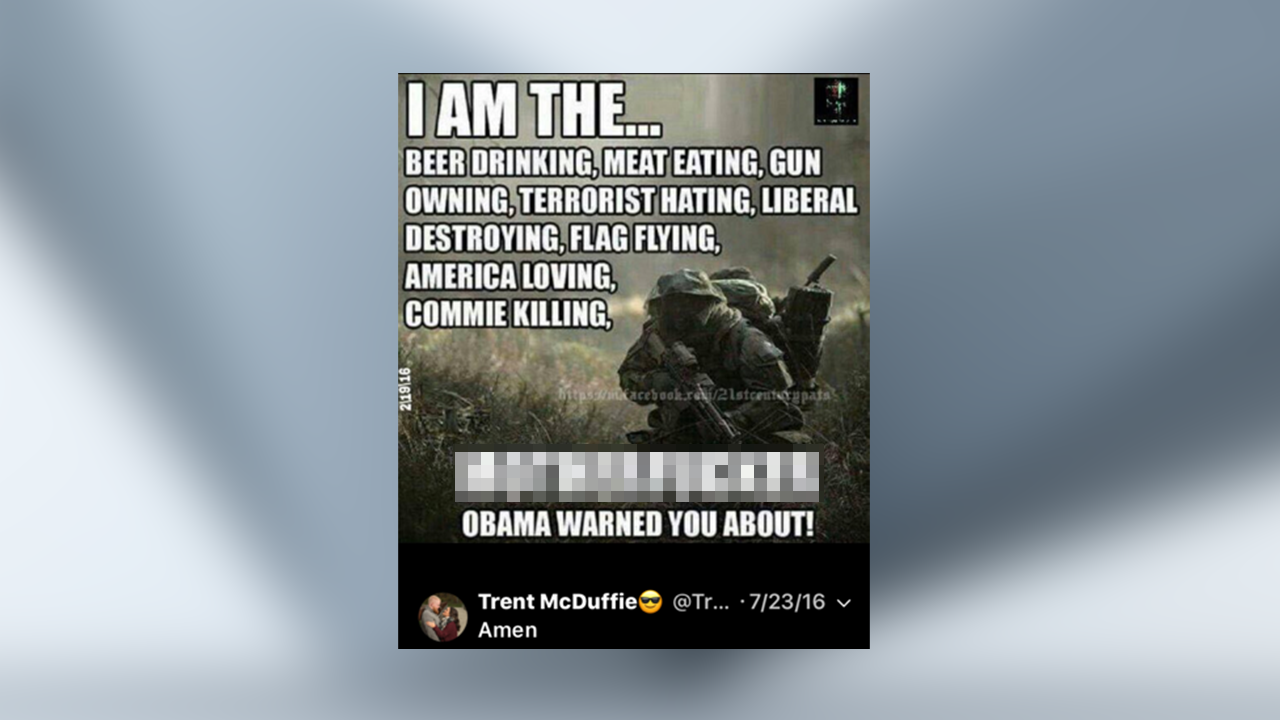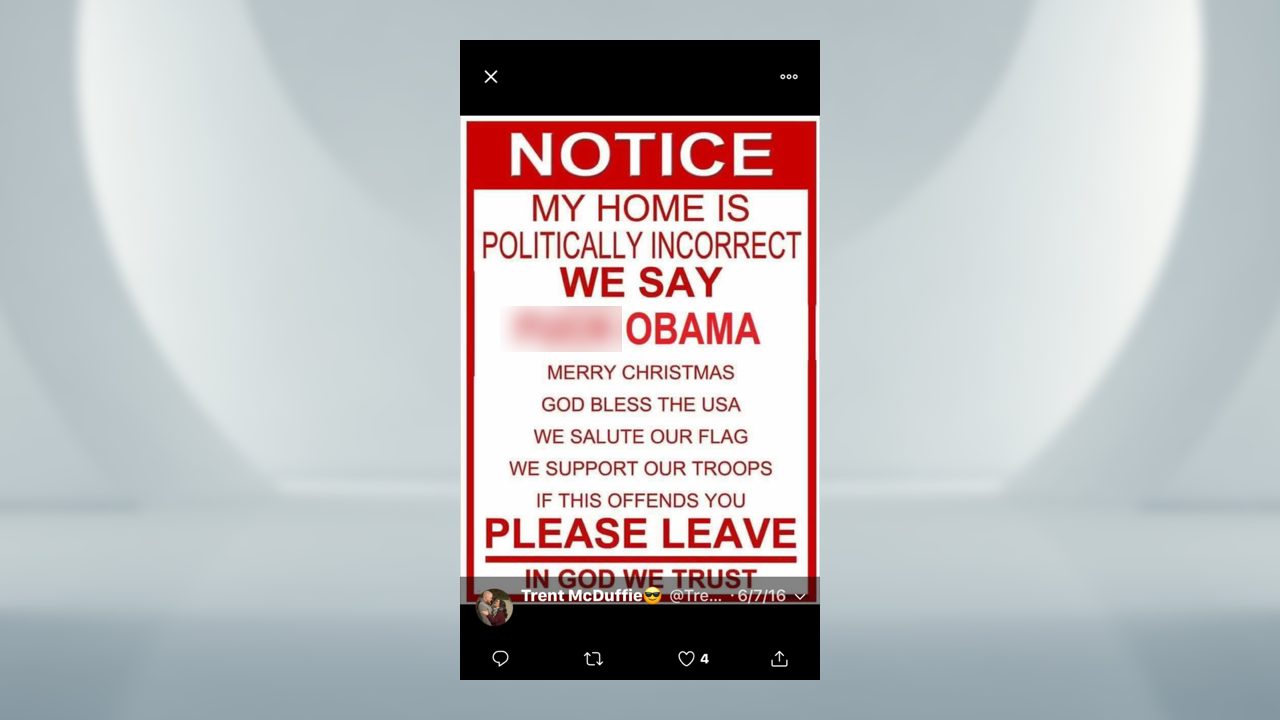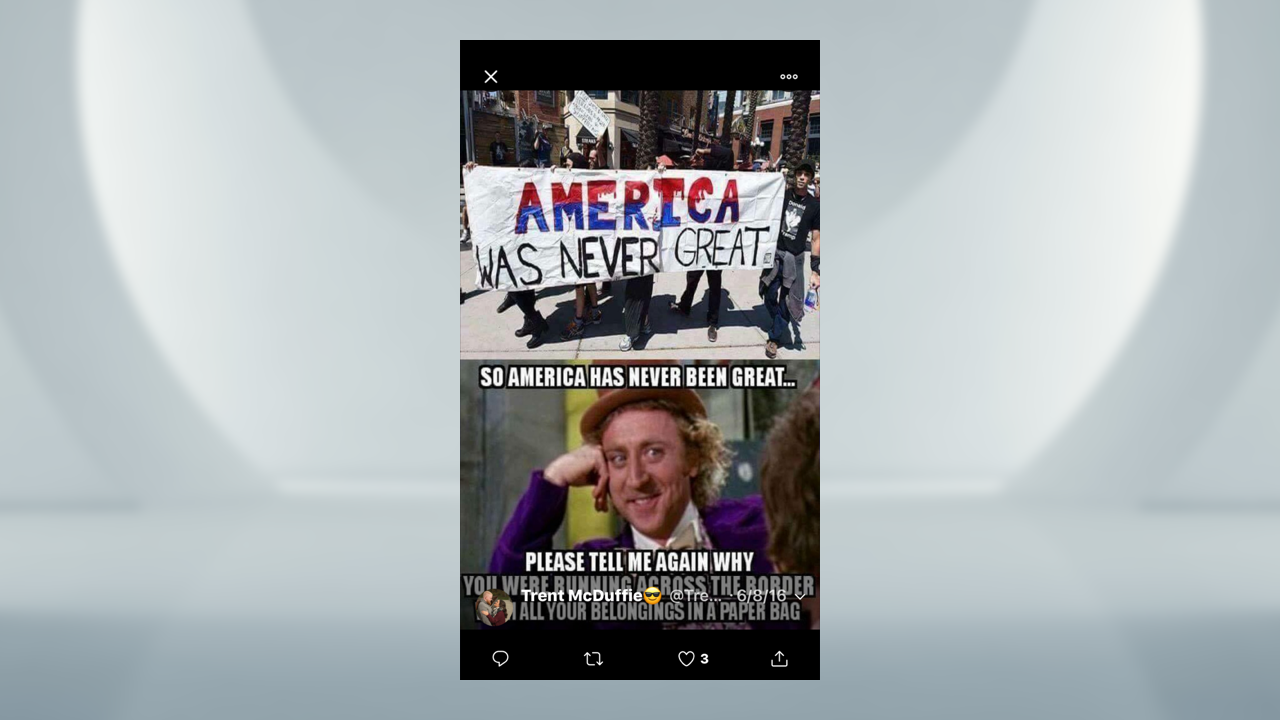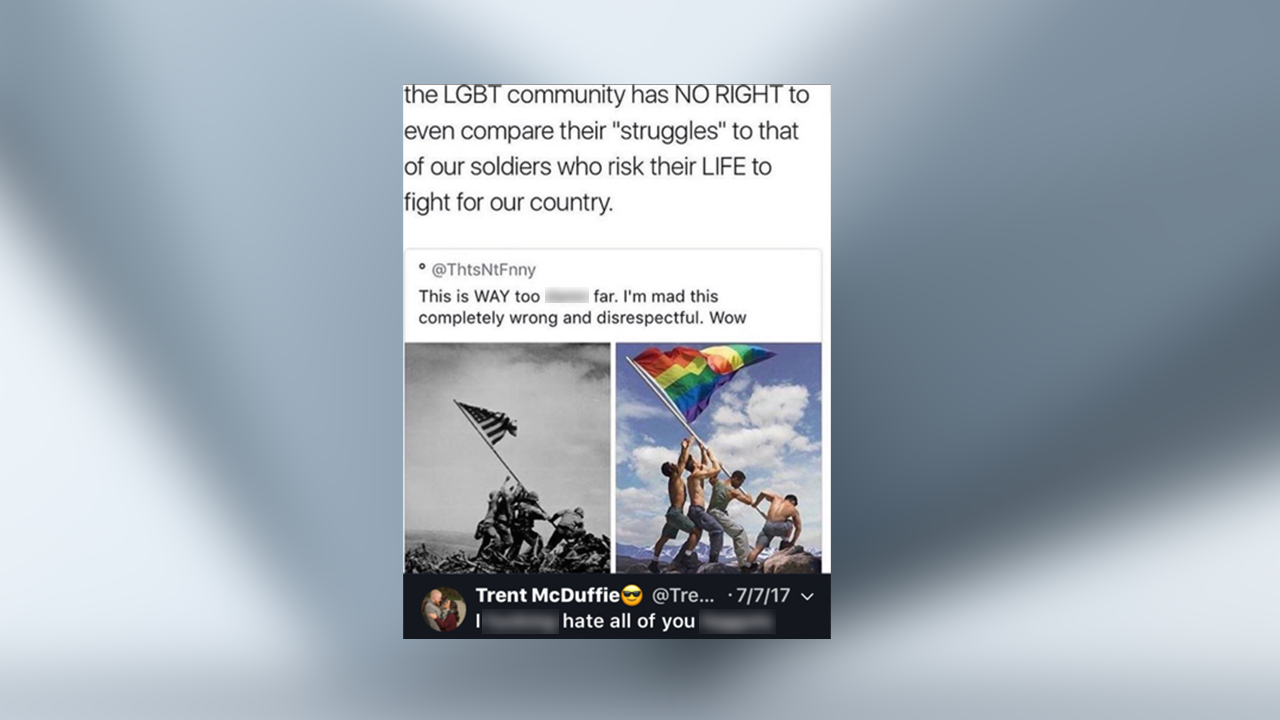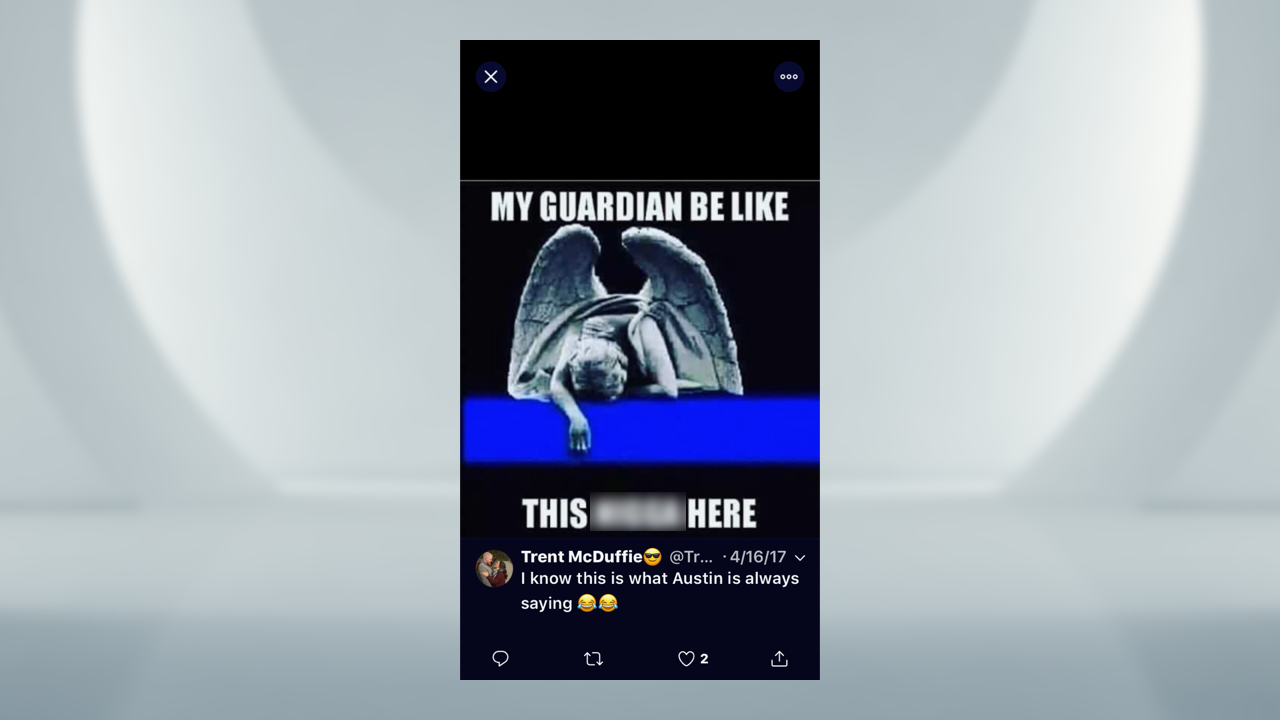 Copyright 2018 WDRB Media. All Rights Reserved.