RICHMOND, Ky. (WDRB) -- The $10,000 reward that's being offered for information leading to the whereabouts of Savannah Spurlock will expire at 11:59 p.m. Wednesday.
Spurlock, a mother of four, has been missing since Jan. 3 when she was last seen leaving The Other Bar in Lexington with three men.
"In my mind, I know that it could be not good," her mother, Ellen Spurlock, said Thursday. "That's the reality four-and-a-half months later."
No answers or tips have led anywhere in the investigation thus far, but Spurlock's family said they know someone has answers.
"I just pray all the time that their conscience will get them, and they'll say, 'Well, I might have something,'" Ellen Spurlock said. "You know, you can be anonymous if you don't want to come forward."
Ellen Spurlock said the family decided to put an expiration on the reward money to push for a swift response.
"We don't want them to wait," she said. "Not having a time limit and then keep on holding out: That's why we did it. We want somebody to come forward now with something."
It's been four months and counting since Ellen Spurlock last saw her daughter, and she has a desperate plea to anyone who has information about her daughter's disappearance: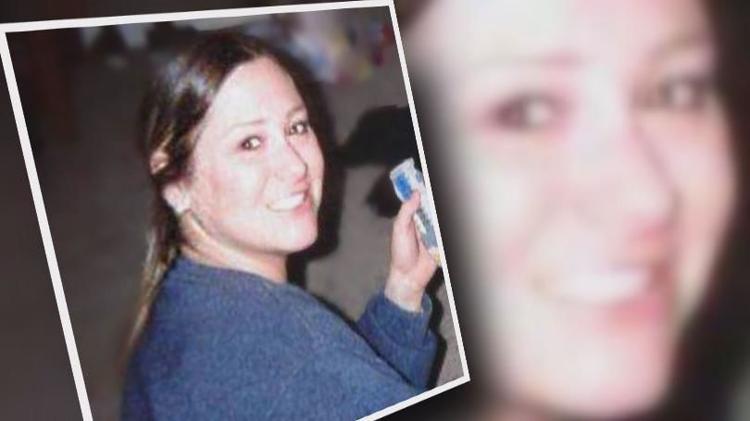 "Please come forward," she said. "I can't say anything more to beg for you all to come forward and tell us."
The family has not said whether another reward will be offered.
Related Stories:
Copyright 2019 WDRB Media. All Rights Reserved.