LOUISVILLE, Ky. (WDRB) -- A busy stretch of U.S. Highway 42 in Prospect could see some changes in an effort to increase pedestrian and driver safety.
Each day, about 33,000 drivers commute on the 2.5-mile stretch of road from the Gene Snyder to Rose Island Road.
While the road is the main artery of Prospect, it comes with its challenges.
"Driving out on the main road to turn left, that is probably the hardest thing I have noticed," said Ari Sabes, an employee at Butchers Best along U.S. 42. "An easier way to go about it is probably a turn lane, because not a lot of people know roundabouts."
Roundabouts are an option, along with crosswalks and possible turn lanes, though no specific locations or intersections have been focused on yet.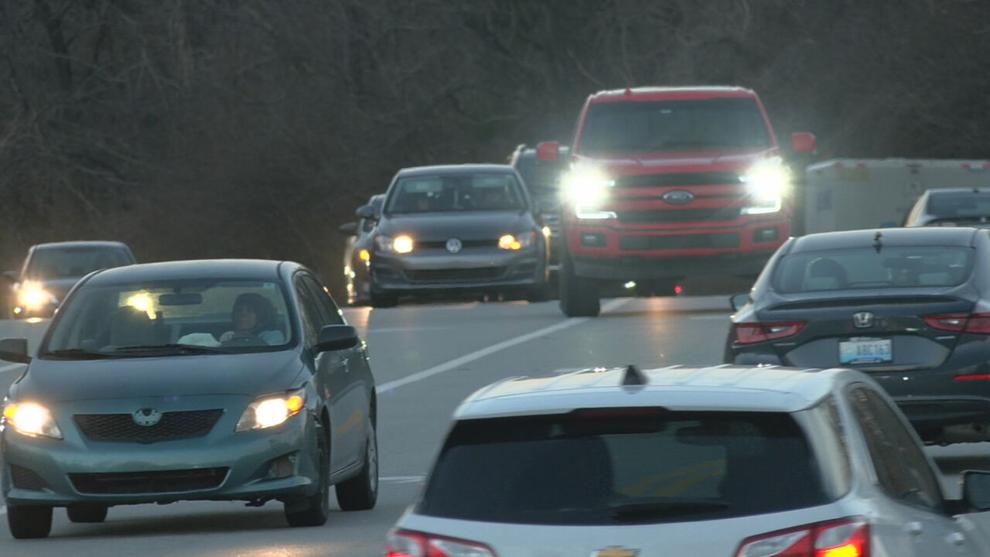 The city, state, and possibly the Federal Highway Administration would fund the potential project. An initial study of the area is expected this summer.
The project does not have an official price tag, since it's still in the very early stages.
'For the long-term projects, rebuild and reconstruction - they're expensive," said Tom Springer, vice president of planning for QK4 Civil Engineering. "They're hundreds of thousands to millions of dollars. A lot of that depends on how much land you have to buy and how many utilities you need to relocate."
Sabes said instead of waiting to make left turns, he finds other options.
"There are backroads to be able to get behind all the shopping centers and that is what a lot of people do," he said.
Wednesday, the first of at least two meetings was held where feedback will be collected and discussed with safety and a more efficient commute as top priorities — with a lot of things to be considered.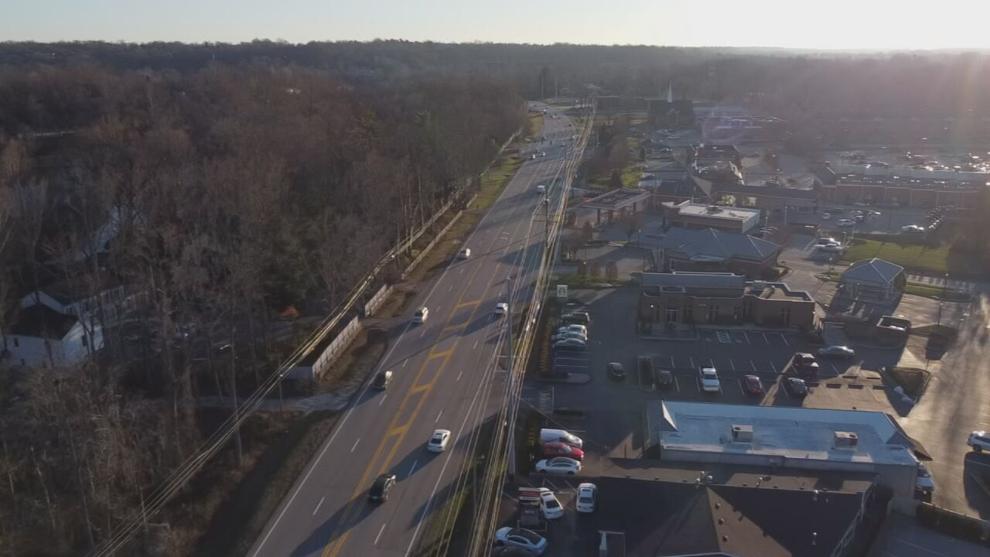 "How such a big and busy highway interfaces with a small-town environment where you have city hall and coffee shops and neighborhoods and people walking around," said Springer.
If the project moves forward, construction likely wouldn't start for nine to 10 years. Another public meeting is scheduled to be held in May. 
Copyright 2022 WDRB Media. All Rights Reserved.