AUSTIN, Ind. (WDRB) - Disadvantaged children in Scott County will soon have a safe place to go to escape traumatic situations.
A 5,000 square foot facility on South 1st Street will be known as The Refuge — the first of its kind for the county.
Grace Covenant Church bought the land next to its building and donated it to the refuge organization. The emergency shelter will take in children and temporarily house them with the help of local police agencies and Child Protective Services.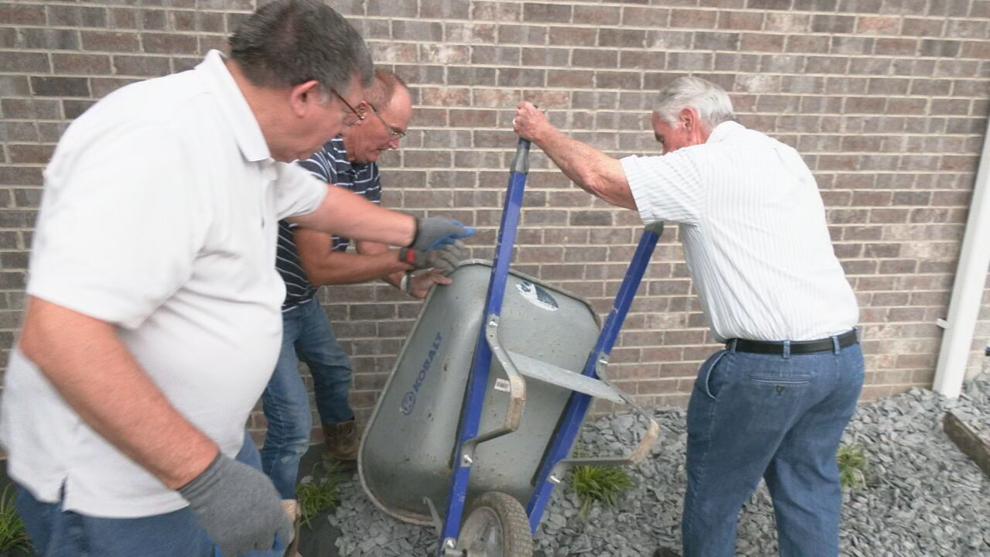 It's a project that has been in the works since 2016. More than $1 million has been raised for the building so far through grants and fundraising. 
"It came out of the drug epidemic. That really impacted it and caused it to expand greatly," said Refuge board president Steve Gwaltney. "A situation would be for some reason maybe their parents had to be removed from them and then they are without parents and without a home."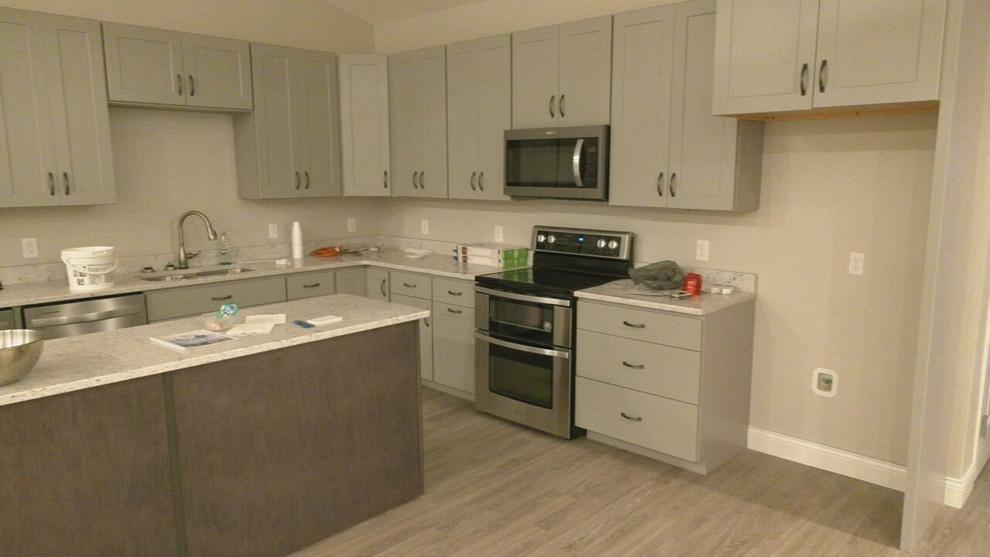 Although construction is still underway, the building will have a full kitchen and living room as well as 10 bedrooms. 
"This is a game changer for kids in all of southern Indiana. We have always been looking for a places for children in need of services at night — usually in the wee morning hours where there is nowhere to take them," said Scott County Sheriff Jerry Goodin.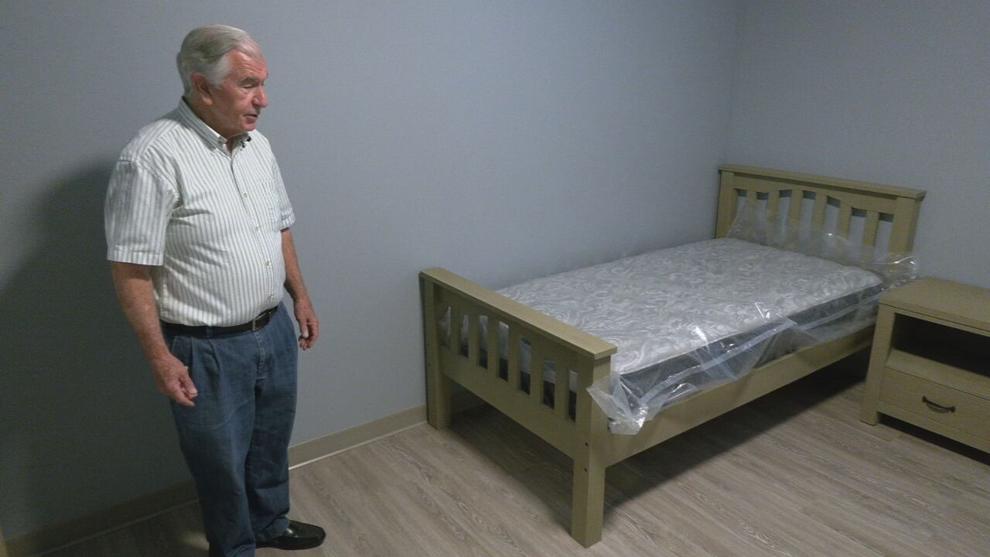 On Wednesday, volunteers planted bushes and spread stones at the facility. On Thursday, inmates from the Scott County Jail will come in and lay down sod. It's part of a new program started by Goodin in June. Through the program, inmates help nonprofits and cities like Austin and Scottsburg. 
"It'll save thousands of dollars, obviously for The Refuge and the inmates that will come - all those folks on those work crews are volunteers and that is their way of giving back and helping back society for what they had done when they messed up," said Goodin.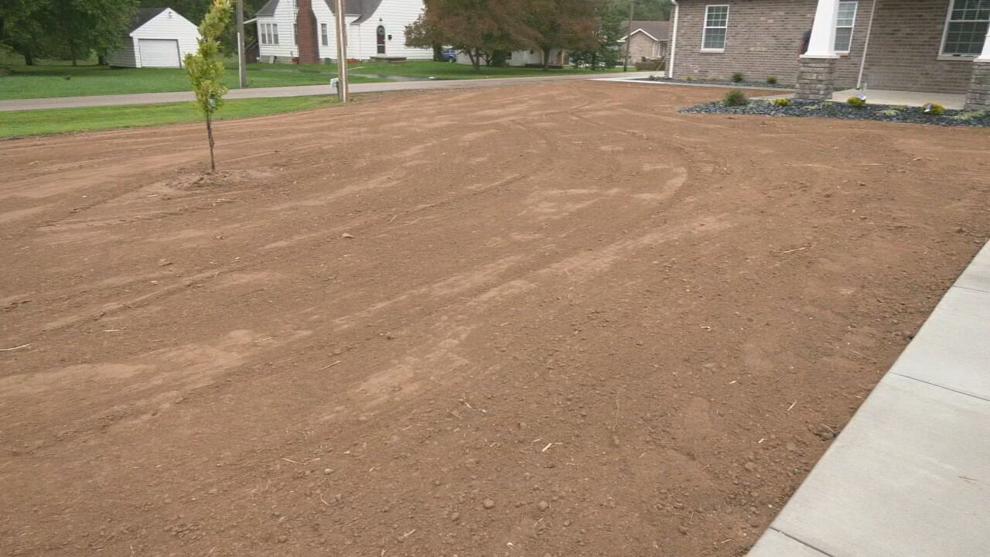 The nonprofit will offer services and programs to children from 6 to 18 years old and is scheduled to open early next year.
"It just encourages me to know that we can look for good things to happen even in the midst of bad times," said Gwaltney. "So I am encouraged," 
Copyright 2021 WDRB Media. All Rights Reserved.