LOUISVILLE, Ky. (WDRB) -- A second arrest has been made in connection with the deaths of 3-year-old Trinity Randolph and her father, 21-year-old Brandon Waddles.
The Louisville Metro Police Department has arrested Kevon Lawless and charged him with murder, according to department spokeswoman Alicia Smiley.
Lawless is also being charged with burglary and possession of a handgun by a convicted felon. Smiley said he was taken into custody "without incident" Tuesday afternoon. Police said they believe Lawless was the suspect who pulled the trigger in the shooting that killed Waddles and Trinity. Police also said they believe Lawless and Waddles knew each other in some capacity.
Last week, 28-year-old Evan Ross was also arrested in connection with the double shooting. He was charged with two counts of facilitation of murder.
The shootings took place shortly after 1 p.m. on Friday, Aug.14 on Kahlert Avenue, near Strader Avenue, in Louisville's Jacobs neighborhood. Waddles was pronounced dead at the scene, while 3-year-old Trinity died at the hospital.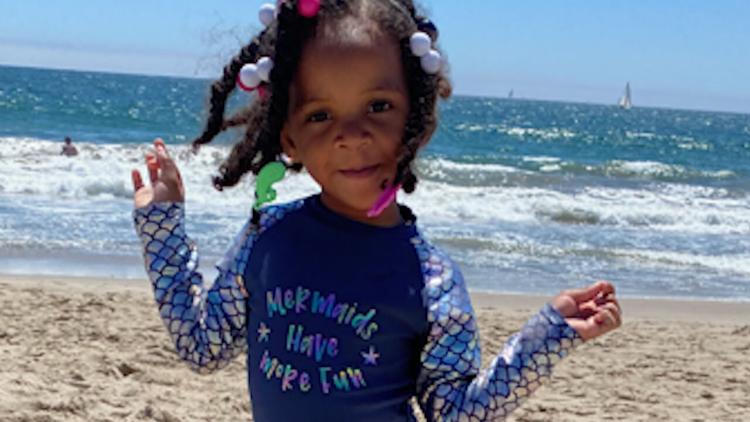 Police said they reviewed surveillance video found near the scene and spotted a vehicle used to commit the murders. Police said that vehicle belonged to Ross and was found in his driveway at his home on Powell Avenue. When confronted, he reportedly admitted to his involvement in the homicide.
LMPD says the investigation remains ongoing.
Related Stories:
Copyright 2020 WDRB Media. All Rights Reserved.