LOUISVILLE, Ky. (WDRB) -- A second suspect is charged in connection with a fatal shooting Saturday night off Algonquin Parkway, in Louisville's Taylor Berry neighborhood.
Keyius Malone, 21, was booked into Louisville Metro Corrections on Monday afternoon. He is charged with murder.
The shooting happened around 11:30 p.m. on Lindbergh Drive. Louisville Metro Police officers found a man and woman, both in their 30s, who had been shot, according to LMPD spokesman Dwight Mitchell.
Both were taken to University Hospital, where the man died. The woman's injuries were not life-threatening, Mitchell said. 
According to court documents, the incident began when four people pulled up to the house on Lindbergh Drive in a vehicle. After they arrived, a fight broke out between the female victim and 21-year-old Deajah Hammond, a passenger in the vehicle.
Police reports said Malone, Hammond's boyfriend who was driving the vehicle at the time, had already threatened to shoot up the house. During the argument, police said he shot the male victim in the chest.
Investigators are still trying to determine who shot the female victim, according to police.
Officers were able to get a description of the suspect's car, which was later found on Royal Gardens Court.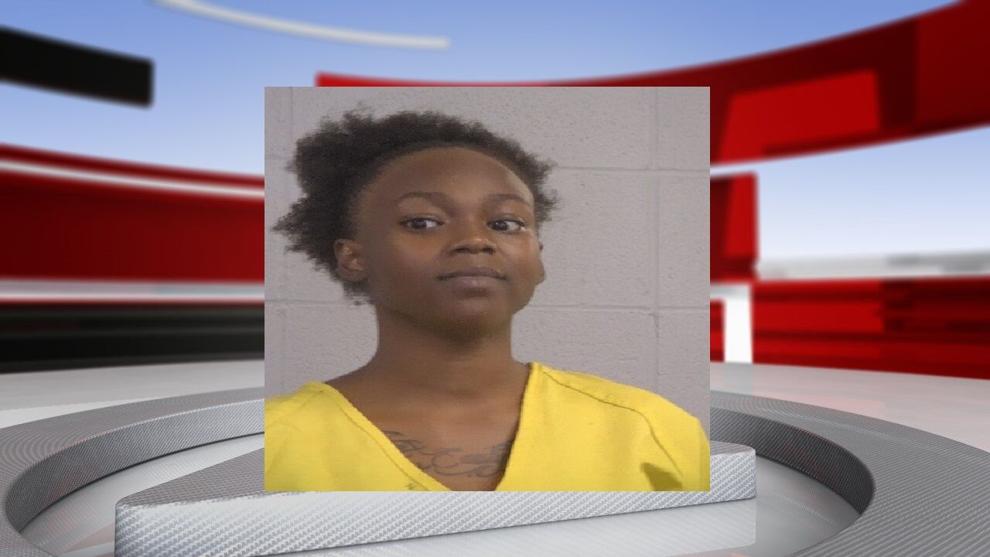 When officers tried to approach the car, it fled and hit one of the officers. A second officer fired a gun at the vehicle, Mitchell said.
The officer who was hit, whose name is unavailable, is "okay" and has since been released from the hospital, according to Mitchell. 
The suspect's car was later found unoccupied on Royal Gardens Court.
On Sunday afternoon, Hammond was charged with complicity to murder in connection with the case, according to police. Malone was taken into custody on Monday and charged with murder.
Copyright 2021 WDRB Media. All Rights Reserved.