SHEPHERDSVILLE, Ky. (WDRB) -- A Shepherdsville family is mourning the loss of their 17-year-old son to muscular dystrophy, a pain that is all too familiar.
Since birth, Jacob Cissell suffered from Duchenne muscular dystrophy and lost his battle with the disease last Thursday.
"He loved to learn a lot of stuff. Especially animals. He loved any animal," said Cissell's mom Paula while looking through dozens of photos. "We kept it fun for him. We did the most we could every day."
The life expectancy of Duchenne muscular dystrophy is typically less than 20 years.
"We really thought we would still have another year or two," said Jacob's dad, Brian.
The pain the Cissells are feeling now, they've felt before. Their two older sons also died from the disease.
"Caleb passed away at age 18, and Elijah passed away at 19,," Brian Cissell said. "And when Jacob passed last week, he was 17."
Jacob is now buried next to his two brothers, and the Cissells are learning what their new normal is.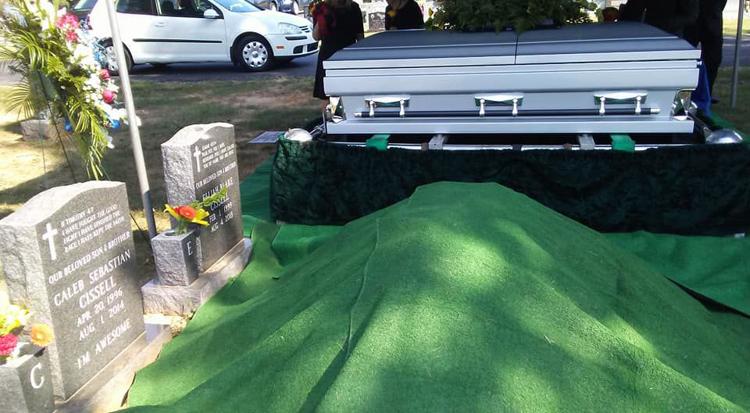 "The house is too quiet," Brian Cissell said Wednesday. "You take three boys that were constantly the envy of your attention, that would sometimes wear you completely out ... or equipment that makes sounds ... and now there is just no sound in here."
In 2013, WDRB News caught up with the family who was receiving a room make-over thanks to the Make-a-wish Foundation, turning their garage into a man-cave for the boys.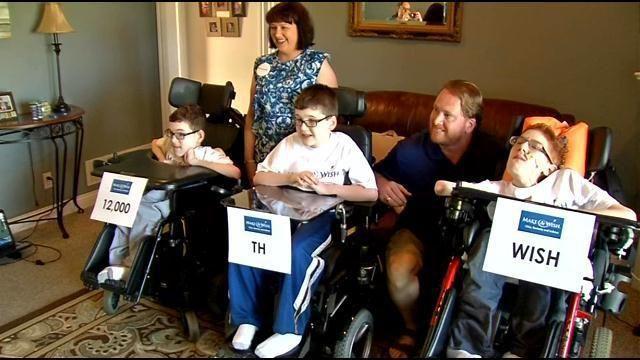 Now, the garage stores their breathing machines and oxygen tanks that will soon be picked up and give life to others.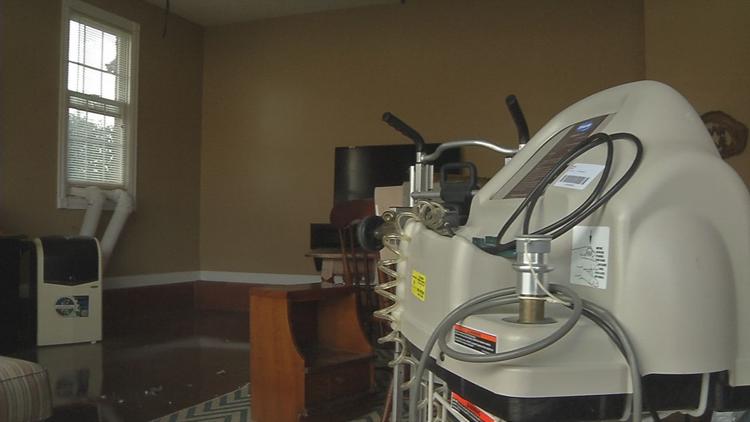 Although the room and their family has changed, the Cissells know their next chapter in life will include countless memories that won't change.
"We made sure that their life on this earth was the best that they could have," Brian Cissell said. "We're just going to wait and see what we are going to do next."
Copyright 2019 WDRB Media. All Rights Reserved.