GEORGETOWN, Ind. (WDRB) -- When Captain Isaac Williams with the Georgetown Township Fire Protection District is paged to a fire, sometimes, the challenge is bigger than simply fighting back the flames. Sometimes, the challenge is finding the key resource to fight them: a fire hydrant.
As he discovered while conducting a recent survey of the district's hydrants, many are partially or completely covered by long grass, shrubbery or foliage.
Friday afternoon, he showed WDRB News a sample of problem spots. One, near Interstate 64 and a major hotel chain, was consumed by vines and impossible to see from the road. Another one nearby was similarly covered.
"After dark, it would be next to impossible to know this is there unless you had a map or grew up in this area," he said.
But, overall, Williams wasn't shocked. He's seen worse.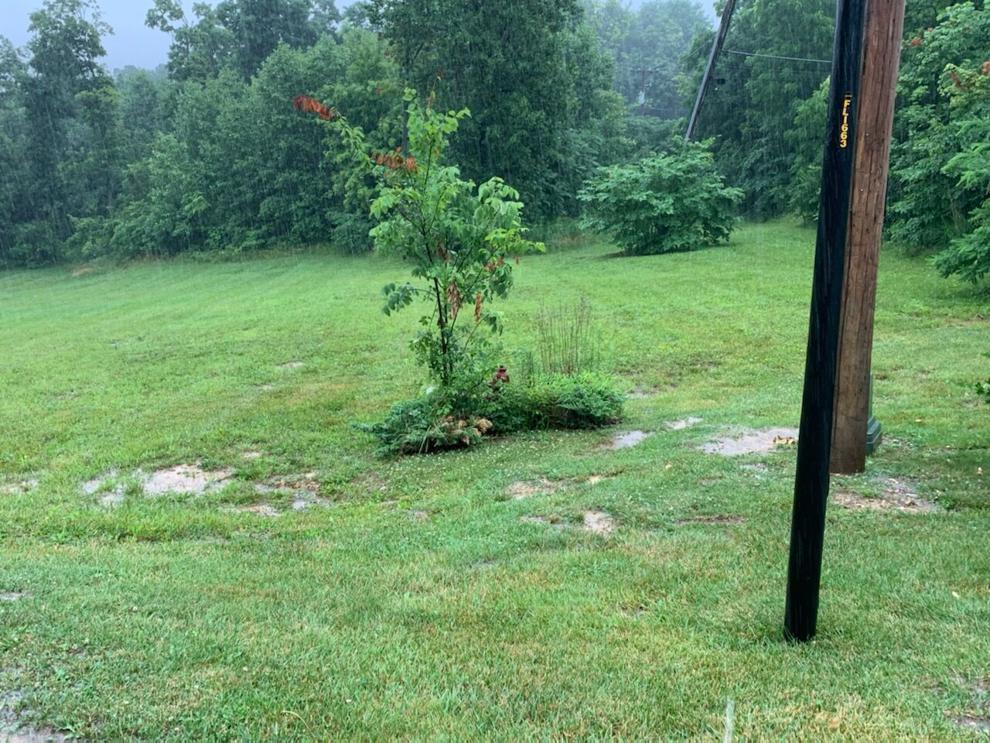 Floyd County uses a computer mapping program to help firefighters locate fire hydrants, but Williams says the problem can be so bad that it's sometimes hard to locate the hydrants even with the map, especially at night.
In the past month, he says he's cleared at least a dozen hidden fire hydrants in Georgetown. But in a community with hundreds of them, he can't keep up. Plus, it's not his job to clear them in the first place.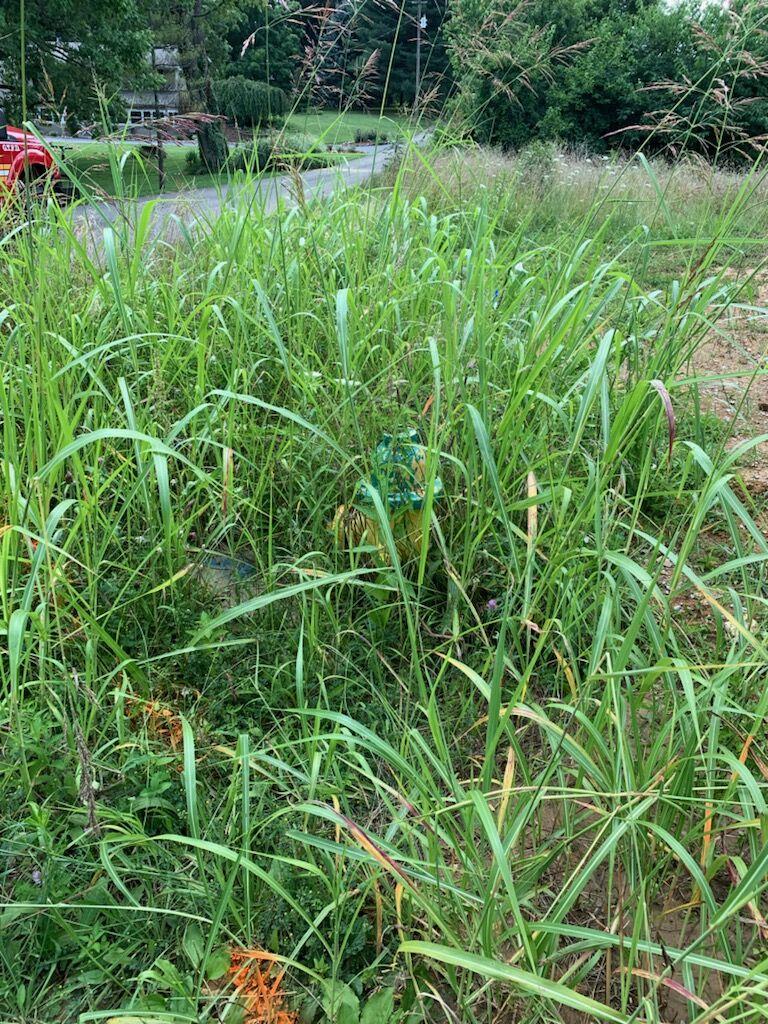 Williams says, according to Indiana Fire Code, property owners are responsible for making sure that fire hydrants on their properties are clear from obstruction, which includes clearing a three-foot space "around the circumference of fire hydrants."
"We do need plenty of room to make the hook-ups, attach the hose, not create a trip or fall hazard," he said.
He hopes property owners will help out for their safety, for firefighters' safety and for the community's safety.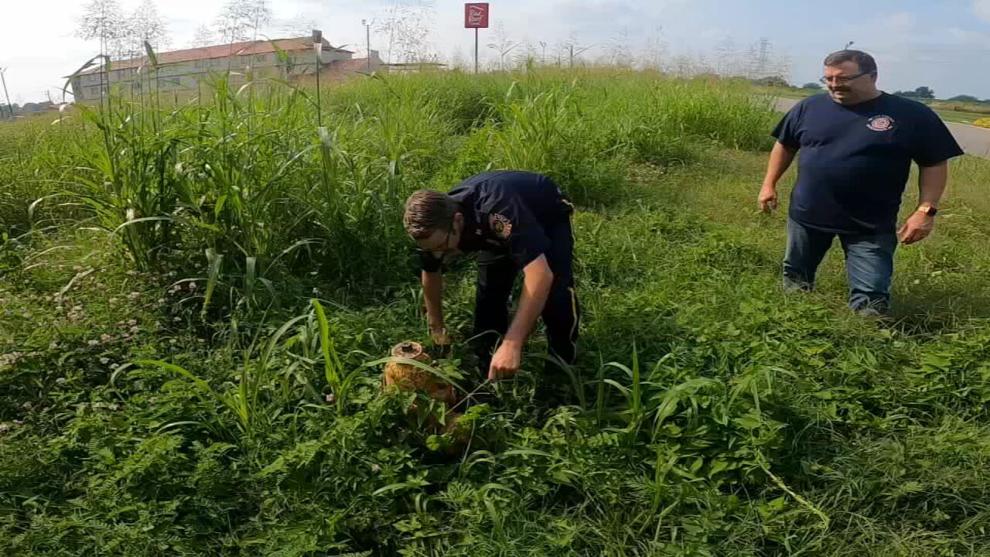 "Anything that we can do to save 30 seconds here or a minute there — that equates to potentially saving a life," Williams said.
Ultimately, he said the less time firefighters have to worry about the problem, the more time they can commit to training and keeping the community safe.
Copyright 2021 WDRB Media. All Rights Reserved.