CLARK COUNTY, Ind. (WDRB) – Fire Chief Amir Mousavi has been tasked with building a fire department from the ground up in less than 90 days. 
Starting Sept. 20, the Tri-Township Fire and Rescue will take over service responsibilities for residents of Carr, Union, and Silver Creek townships and the town of Sellersburg.
The Tri-Township Fire Protection District has been responsible for providing fire protection services to the townships since the 1980s. It used to contract those services through a private company, the Sellersburg Volunteer Fire Department, but decided to not renew the contract in March. 
Mousavi said a main reason why Tri-Township did not renew the contract with Sellersburg, which was set to expire Dec. 31, 2019, is to have more oversight and control over the taxpayers' dollars being spent.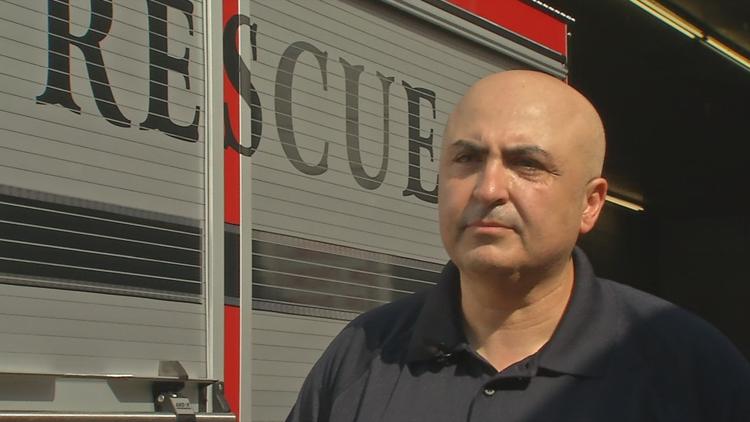 "When you're talking about large sums of money over $1.5 or $1.7 million, I think the taxpayers and their representatives would like to have more oversight and control," Mousavi said. 
Starting midnight Sept. 20, Tri-Township will be responding to all fire and rescue calls in its service area. It will also take over three existing fire houses; two of which will be staffed with volunteers, while the fire headquarters will be staffed with three firefighters 24 hours a day. Sellersburg will keep the fire house within the city limits but will have to turn over two fire trucks that are titled to Tri-Township.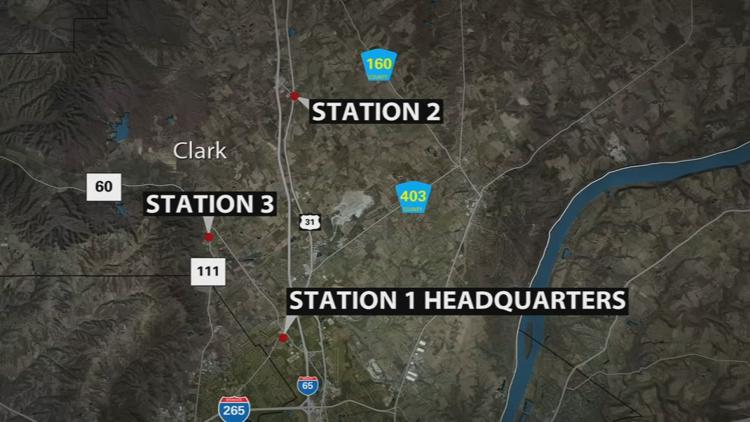 To help build his department, Mousavi has already purchased two new fire trucks, which are being stored in Clarksville right now. New gear and radios will be delivered and tested soon. A third new truck will be delivered in 2020.
With all this change, Tri-Township will be adding a new service, too: emergency runs as first responders. 
"Everyone will be trained to do CPR and first aid, and the equipment has been ordered to do that," Mousavi said. 
There will be no tax increase to make all of this a reality, Mousavi said. The 2020 budget has already been approved for $1.5 million.
As he approaches the department's launch, Mousavi said he is thankful for all the community support and the support coming from other local fire departments. The fire chief is asking for help from local business owners, though, in the form of updating their Knox Box security systems, which allow fire departments to have access to their buildings. 
In order to update the Knox Box, a part of the inside locking device will need to be replaced to go with a new key. If you own a business within the service district, you can call Mousavi directly at 502-817-8361 to coordinate the updating process. 
Copyright 2019 WDRB Media. All Rights Reserved.