LOUISVILLE, Ky. (WDRB) -- An $80 million shopping complex is moving forward after a decade of delays.
The Southpointe Commons shopping center is being built at the southeast corner of Bardstown Road and Interstate 265 and is expected to bring new shopping, dining and entertainment to the Fern Creek area. Crews have already put in an access road and a traffic signal, but there have been delays because not everyone in the area is sold on the project.
Paul Willis, who lives next door to the proposed complex, said he's open to a buyout, but only if the price is right.
"Just these five houses right here, we're kind of like on an island," Willis said. "I'm not going to take a loss to sell my home. They've come with one concrete offer to me, and it was $30,000 to $40,000 less than what the market value of the home was."
The Southpointe Commons project has been in the works for years, delayed by lawsuits and zoning issues. But in March 2017, the city finally broke ground.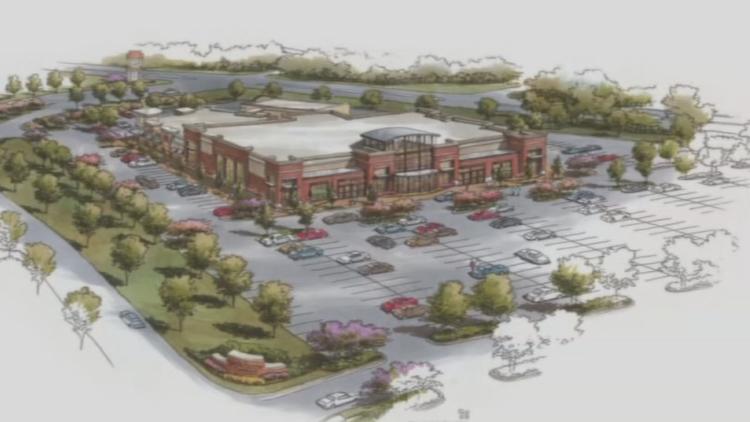 "There's a lot of progress being made," said Metro Councilman Robin Engel, who represents the area and said that progress includes phase one and a restaurant to come soon. "The Panera Bread is going to be breaking ground when the ground gets a little dryer, with it expected to open by the summer of this year."
The access roads and traffic signal are expected to improve traffic near Bates Elementary School.
"In addition to that, we're going to be seeing the synchronization of the north and southbound traffic lights up and down Bardstown Road," Engel said. "Hundreds of jobs are expected for this particular development and lots of good part-time jobs.
"The key takeaway is this is a lifestyle center. It's not a typical strip center that you see all over the place. There's even been some discussion of a movie theater."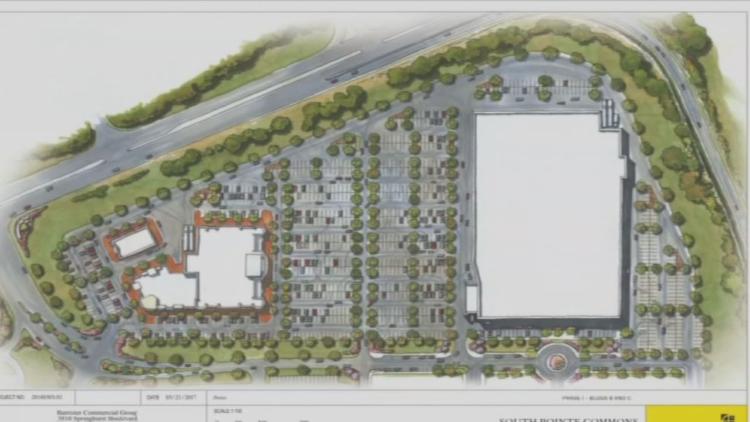 But that doesn't eliminate the main concern for some neighbors. Willis said he hopes the developer will bring a reasonable buyout offer to the table in the near future.
"That's all I want," he said.
The new traffic signal is scheduled to go live Monday.
Copyright 2020 WDRB Media. All Rights Reserved.