LOUISVILLE, Ky. (WDRB) -- Some southern Indiana students are already back in school.
Wednesday was the first day of school for Christian Academy of Indiana in New Albany. More than 800 students returned to in-person classes there.
Masks are not mandatory for students, but they are strongly recommended for students who aren't able to be socially distanced. Temperatures are checked before students get out of cars.
Once inside the building, students are expected to practice social distancing. There are also hand sanitizing stations and signs posted throughout the building. Desks were positioned so that they all face forward and are at least six feet apart.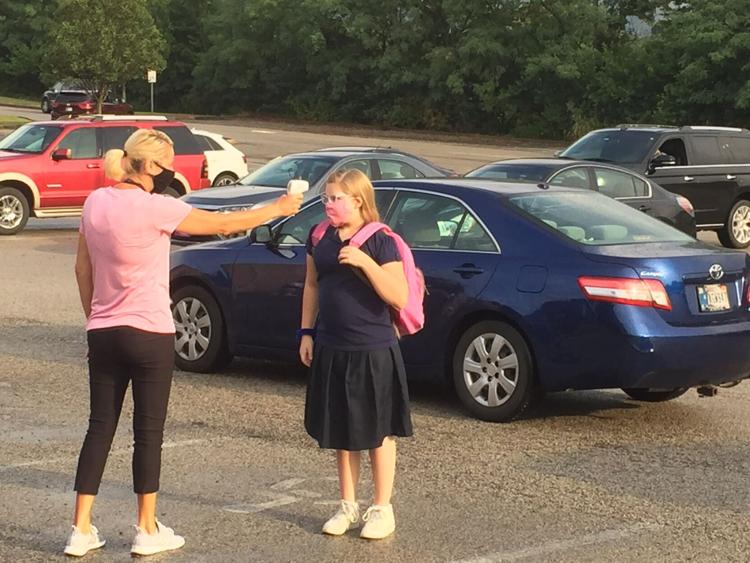 "Utilizing social distancing in classrooms, cafeteria and activities, the school has put into place safety and academic procedures in compliance with guidelines from the governor's office and the Indiana Department of Health," the school said in a statement.
Officials say the first day went well.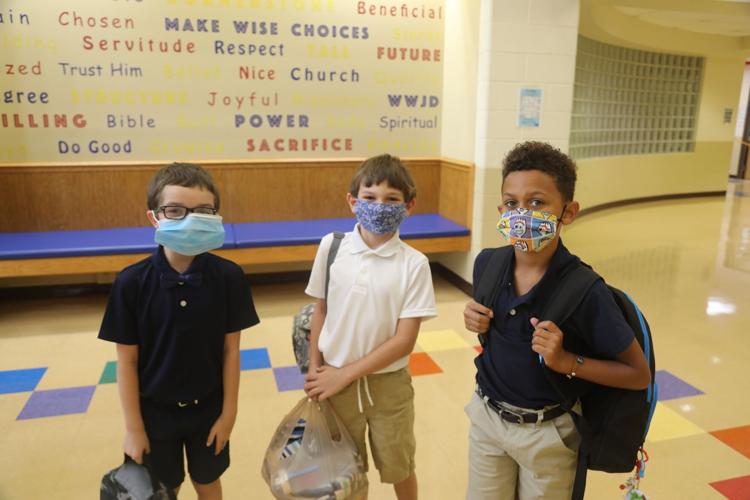 "It was obvious that both students and teachers were excited about resuming school with as few interruptions from their normal experience as possible," a statement from the school read.
School officials say that, for now, no visitors will be allowed -- and the school will modify its plan as it learns from each experience.
Copyright 2020 by WDRB Media. All rights reserved.