LOUISVILLE, Ky. (WDRB) -- The man charged with shooting and killing a construction worker before shooting a Louisville Metro Police officer in the face last week appeared before a judge for the first time Wednesday morning.
Keyshaun Joseph Canard Stewart, 25, was brought into Jefferson District Court in a wheelchair and wearing a hat. He's accused of opening fire on 37-year-old Freddrick "Freddie" O'Bannon while he sat in his vehicle at a construction area on the Watterson Expressway, near Dixie Highway, Friday, Nov. 19, at 2:45 a.m. O'Bannon died from his injuries. Police say Stewart then walked over to an LMPD cruiser and shot an officer in the face.
On Wednesday afternoon, police identified that officer as Sgt. James Chris Lane, who has been with the department since 2007.
LMPD Chief Erika Shields said that, despite his wound, Lane was able to chase down Stewart and shot him a "couple times" before he was subdued.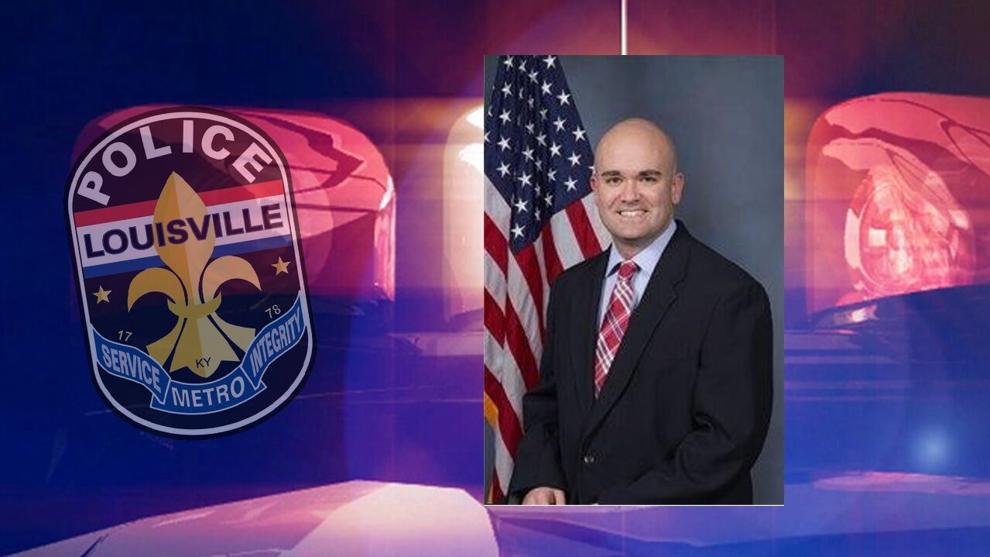 On Wednesday morning, Stewart, who until then had been hospitalized, sat silently in the wheelchair as a judge read over his charges. He is charged with murder, attempted murder of a police officer, attempted first-degree assault of a police officer, first-degree wanton endangerment, fleeing or evading police (on foot) and possession of a handgun by a convicted felon.
The judge asked Stewart if he could hear him.
Stewart responded from his wheelchair by motioning with his hand.
"So-so?" the judge said. "OK."
A not guilty plea was entered on Stewart's behalf. When the judge asked him if he planned to hire an attorney, he nodded slowly. 
"You're shaking your head yes," the judge said. "You have to say yes or no."
A corrections officer closer to Stewart indicated to the judge that Stewart said yes.
"His bond is set at $1 million, and I'm gonna keep that bond the same, pending further proceedings," the judge said.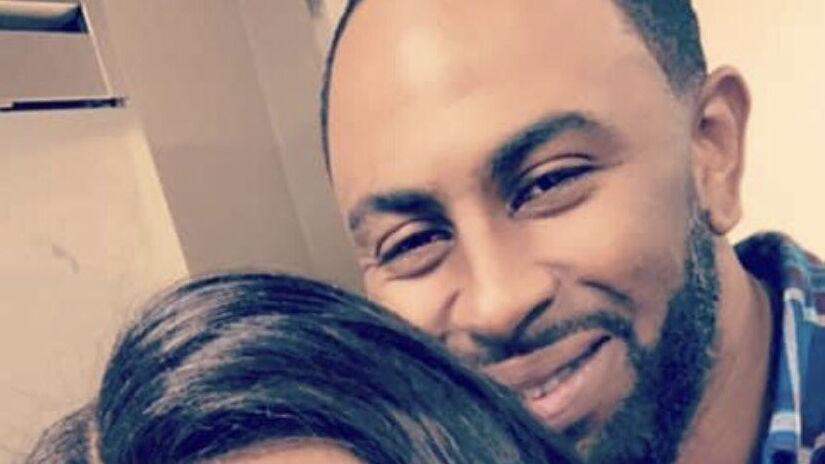 Stewart is scheduled to appear in court again in December.
Lane's personnel file, which was obtained by WDRB News, includes several letters of commendation, with one written reprimand for his involvement in a 2009 traffic accident in which he was determined to be at fault.
The family of O'Bannon, the construction worker and father of five killed in the attack, mourned his loss Friday morning. Nezze Wilson, his sister, said he was well loved and always there for her.
"I had gun violence against me back in March of last year," she said. "He was the first person on scene thinking something happened to me. I'll never forget it. I'll never forget it."
Related Stories:
Copyright 2021 WDRB Media. All Rights Reserved.