LOUISVILLE, Ky. (WDRB) -- A man was shot by police after officers say he attempted to hit them with a car twice. 
Around 1:34 a.m. Saturday, police responded to reports of a disturbance at 109 Gordon Drive, off of Green Valley Road. Police found a 28-year-old man who police say "presented an immediate threat to responding officers."
Officers tried to deescalate the situation, but the suspect continued to resist. The suspect then got into a vehicle and drove toward one of the officers. Sgt. Huls with Indiana State Police said the man driving the car tried to run the officer twice.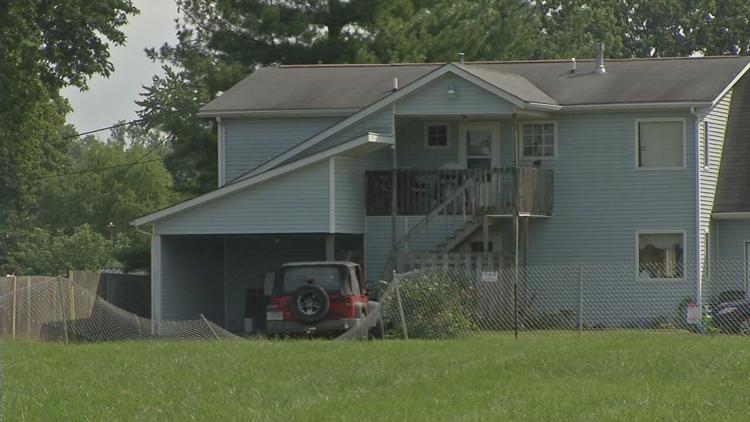 The officer jumped out of the way on the first occasions, and fired shots the second time the vehicle came toward him.  
The suspect was shot, and then the vehicle hit a building at the 4H Fairgrounds on Green Valley Road.
"It's very surprising to me. This is a quiet neighborhood. We've never really had any issues like this before," said Kenny Craig who lives across the street.
The suspect has not been identified and was taken to University of Louisville Hospital. His condition is unknown. There are no charges or arrests at this time. ISP is investigating.
Copyright 2020 WDRB Media. All Rights Reserved.