LOUISVILLE, Ky. (WDRB) -- In-person classes at Trinity High School were abruptly moved online Thursday after the school received an email about a possible threat.
School president Robert J. Mullen posted a statement on the Trinity website: "We received an email from someone commenting it was sad that someone, who might fit the description of a Trinity student, would do a shooting at school. Police are investigating. We will go all online today as this is sorted out."
The decision to move classes online was made early Thursday. Some students were already at the school in St. Matthews, when they received a text alert about the change.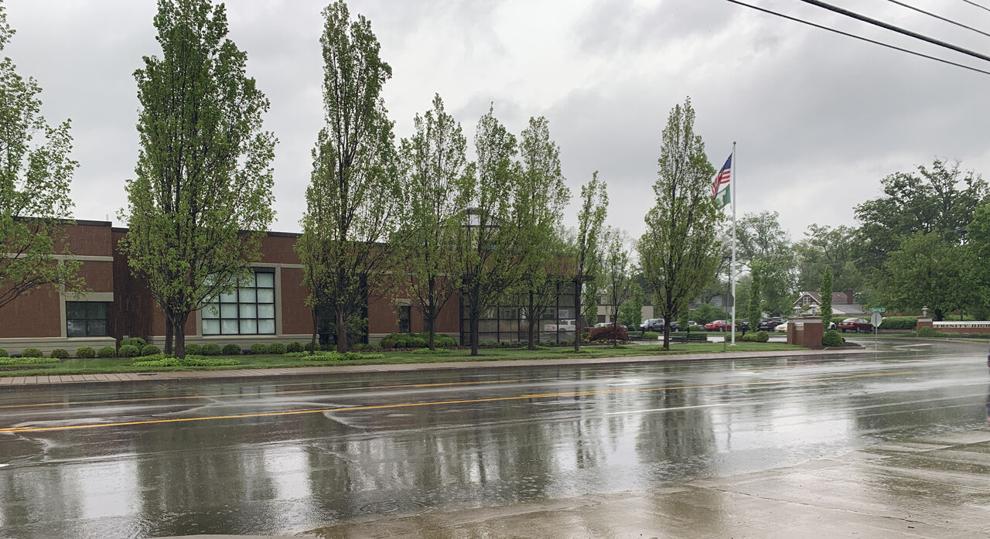 Mullen said in his post that protecting the school from threats is a reality. "Schools take such information seriously. We rely on police to thoroughly investigate the legitimacy of such threats and prosecute either those making threats or those making false claims. Recent laws bring stiff penalties for making threats and making false claims."
Copyright 2021 WDRB Media. All Rights Reserved.