LOUISVILLE, Ky. (WDRB) -- The U.S. Department of Justice on Wednesday released a scathing report following its investigation into the Louisville Metro Police Department.
The investigation didn't just cover 2020 and the department's response to social justice protests following the police killing of Breonna Taylor. It spanned years of wrongful action by LMPD.
Two victims of bad policing by the department are still rebuilding their lives. One woman, sexually assaulted by an officer. A man, wrongfully arrested and jailed for nearly a year. They're just two of those violated by LMPD actions.
May 28, 2017 was a life-changing day for Ta'John Ferguson. He was meeting someone to sell an Xbox, and even had the receipt with him. However, he was met by LMPD, and accused of stealing the Xbox.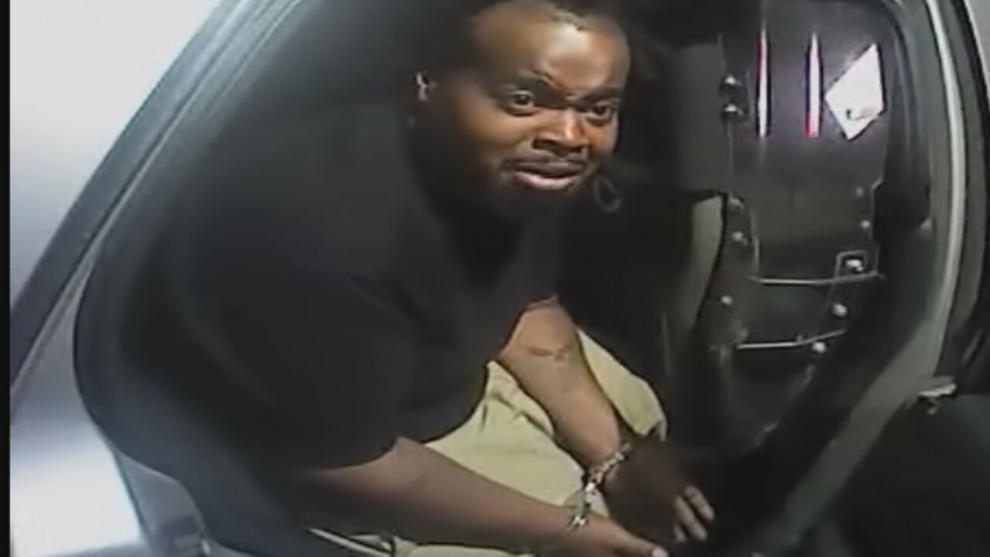 "I even had evidence to show you that I didn't do it, and they still took me to jail," Ferguson told WDRB News.
He spent 10 months in jail for a crime he didn't commit. 
In the near 90-page DOJ report released Wednesday, one sentence stood out — that LMPD engages "in a pattern or practice of conduct that deprives people of their rights."
"Yeah, they should've come to that conclusion a long time ago," said Ferguson. 
Another conclusion in the document: "LMPD does not adequately investigate officers accused of sexual misconduct."
"I'm glad that there's some acknowledgement of the mishandling of sexual assault cases," said Heather Richards.
Richards was the first woman to step forward and say she'd been raped by former LMPD officer Pablo Cano. At least four others came forward.
"The rapist had complete control and power and, you know, government-issued weapons," she said.
When Richards spoke to LMPD investigators, she said she faced an 8-hour interrogation, and felt they didn't take her claim seriously.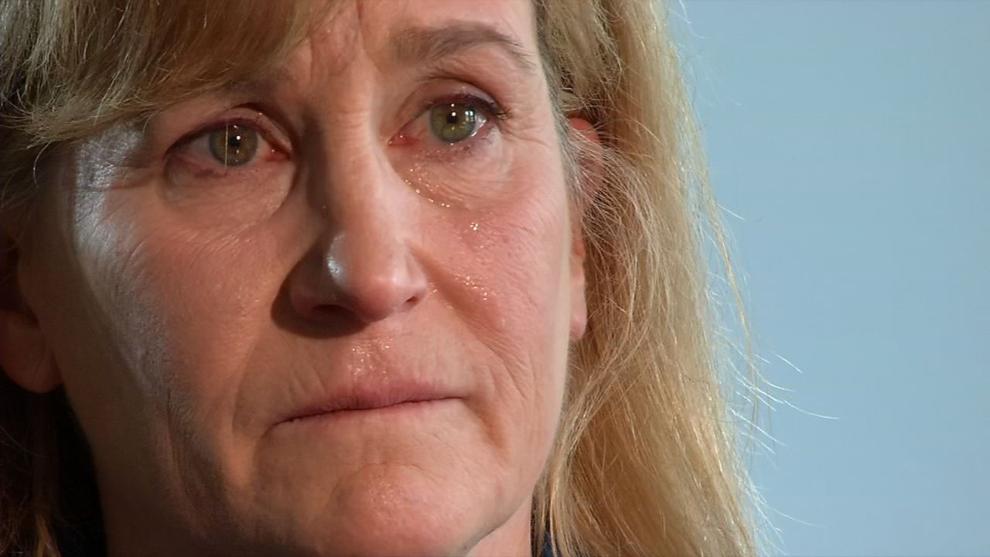 "It's not only an uphill battle. It's an uphill battle with a thousand-pound boulder on your shoulders," she said.
Cano did eventually confess to having non-consensual sex with five women. While Richards said the report is too little, too late for her, she's glad people will "hopefully finally be made aware of how deep the problems run."
As for Ferguson, he received a small settlement from the city after his wrongful arrest and is still working to pick up the pieces of his own life.
"But the most important thing is to not let that define you," he said.
The $176,000 settlement for Ferguson is just a fraction of the more than $40 million paid out for police misconduct by LMPD since 2017.
Copyright 2023 WDRB Media. All Rights Reserved.