LOUISVILLE, Ky. (WDRB) -- A new plan to attack the epidemic of vaping among young people is angling to use peer pressure in a positive way.
The public health campaign is being launched across the commonwealth by the Foundation for a Healthy Kentucky. It comes at a time when the smoking of e-cigarettes, commonly referred to as "vaping," has jumped 78 percent among high school students and 48 percent among middle school students in the past year.
"It's pretty clear that we've got an epidemic in Kentucky," said Ben Chandler, president of the foundation.
As a result, the foundation is launching a campaign called, "I Just Didn't Know."
The campaign features 30-second videos in which students themselves talk to their peers about the dangers of vaping. One of the students in the videos is Claire Ramsey, an 11-year-old from Henry County Middle School.
She told WDRB News that vaping is a big problem among her fellow students.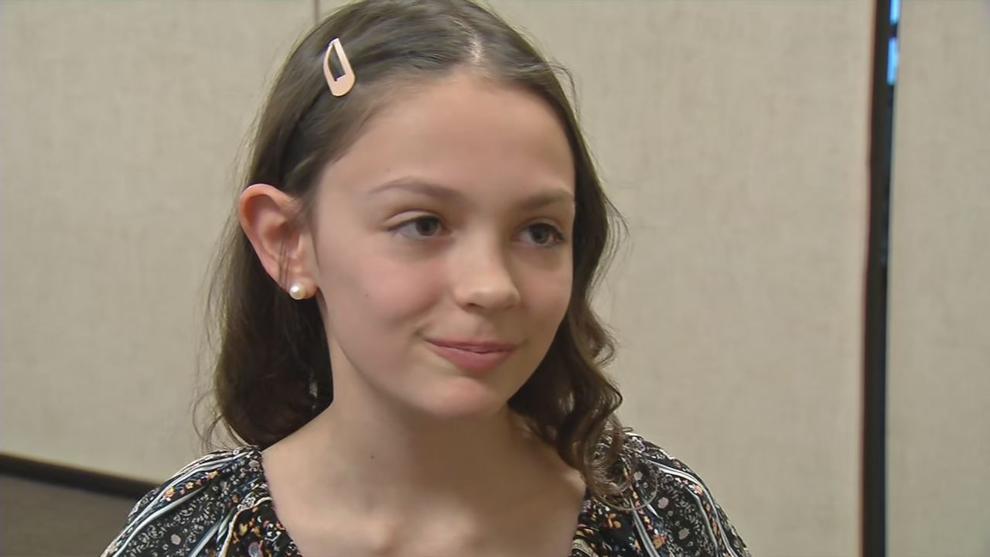 "They mostly tell me they do it because it's fun and their other friends do it," Ramsey said. "But they just don't know how unsafe it is. I'm sure if they knew, they wouldn't do it."
The videos are being pushed on social media and also being sent to health departments, TV stations and school districts across the state.
"We think the kids are much more likely to listen to their peers than they are to old folks like me, and we do think that that's going to be a plus in this campaign," Chandler said.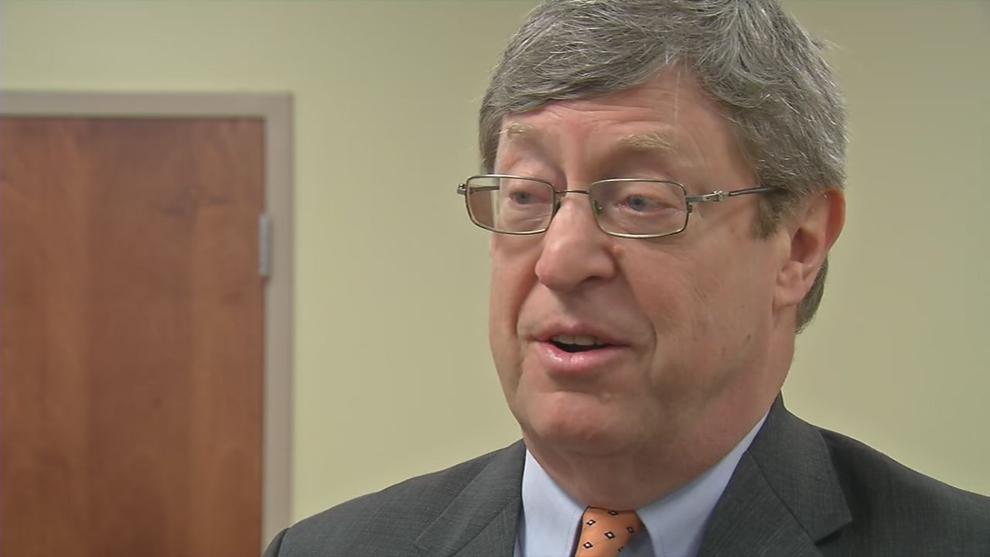 Yulie Spade, a senior at Louisville's Mercy Academy is also part of the campaign.
"I feel really passionate about this, because I don't want my friends to go down the wrong way," she said. "I don't want anyone to be harmed by it."
Neither Yulie nor Claire said they are concerned about possible backlash from other students.
"That doesn't bother me," Yulie said. "I'm trying to help them."
"I think there's going to be a lot of questions," Claire added.
The questions and concerns are even being raised at the highest levels of Congress. Kentucky U.S. Senator Mitch McConnell is filing a bill to raise the legal age for buying tobacco products, including e-cigarettes, from 18 to 21.
Jefferson County Public Schools is addressing the problem as well. The district plans to launch its own anti-vaping effort Tuesday.
Copyright 2019 WDRB Media. All Rights Reserved.