LOUISVILLE, Ky. (WDRB) -- A west Louisville woman is blaming Kentucky Child Protective Services for the death of her 6-year-old daughter.
The Cabinet for Health and Family Services admits the child died, but it won't reveal much else. The girl's mother, however, took to Facebook to tell her side of the story in a video.
Charity Lewis spoke for more than 30 minutes in a Facebook Live video, saying she is the voice for her daughter, Demiyah White, who was non-verbal. Lewis said she took her daughter to the doctor in September, and Demiyah was diagnosed with heart failure and was hospitalized.
She claims the day she was supposed to take Demiyah home, a caseworker took her instead, claiming medical neglect. CPS also took Lewis's other two children.
Lewis said Demiyah was placed in a foster home two hours from her home in west Louisville, but the state would never tell her exactly where. She said the state told her, Demiyah's foster mother found her unresponsive July 1. She was pronounced dead later that day.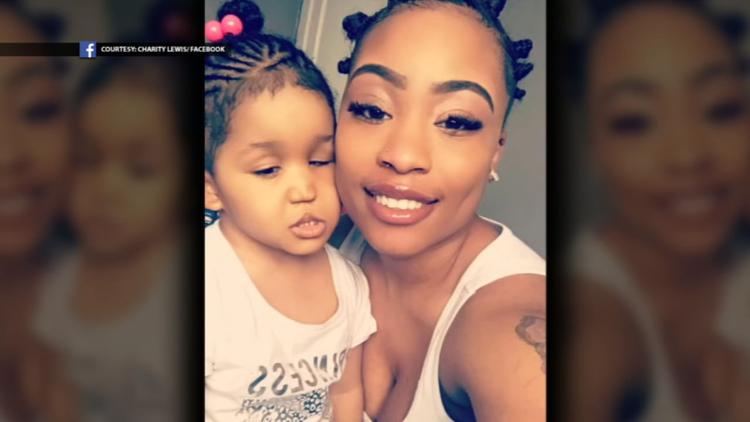 "I just want my baby's voice to be heard," Lewis said in the video. "I want justice for my baby, because I know for a fact they were mistreating her. They let her suffer.
"They took her out of my home, because they felt she would be better somewhere else. Look at her now. She's not here no more."
The Cabinet for Health and Family Services released this statement:
"The Cabinet for Health and Family Services wants to first and foremost respect the grieving process of the child's family. The loss of a child is tragic. We are continuing to gather all the facts in this case, and at this juncture, we are legally unable to provide specific information regarding what took place. We want to assure the public and child's family that we will conduct our work with the utmost care and professionalism as we also grieve and mourn this loss."
Lewis is in Chicago planning her daughter's funeral. She said the state told her it would pay half of the funeral expenses, which she said will total $10,000.
Copyright 2019 WDRB Media. All Rights Reserved.