LOUISVILLE, Ky. (WDRB) -- When Terry Smith proposed to Ashley Sproul on Valentine's Day, they were inseparable and ready for the future beyond the roses, chocolate and teddy bear.
They made plans to marry, and had a wedding date slated for June 18, 2022.
But less than a month ago, those plans were altered and Sproul on the morning of September 24.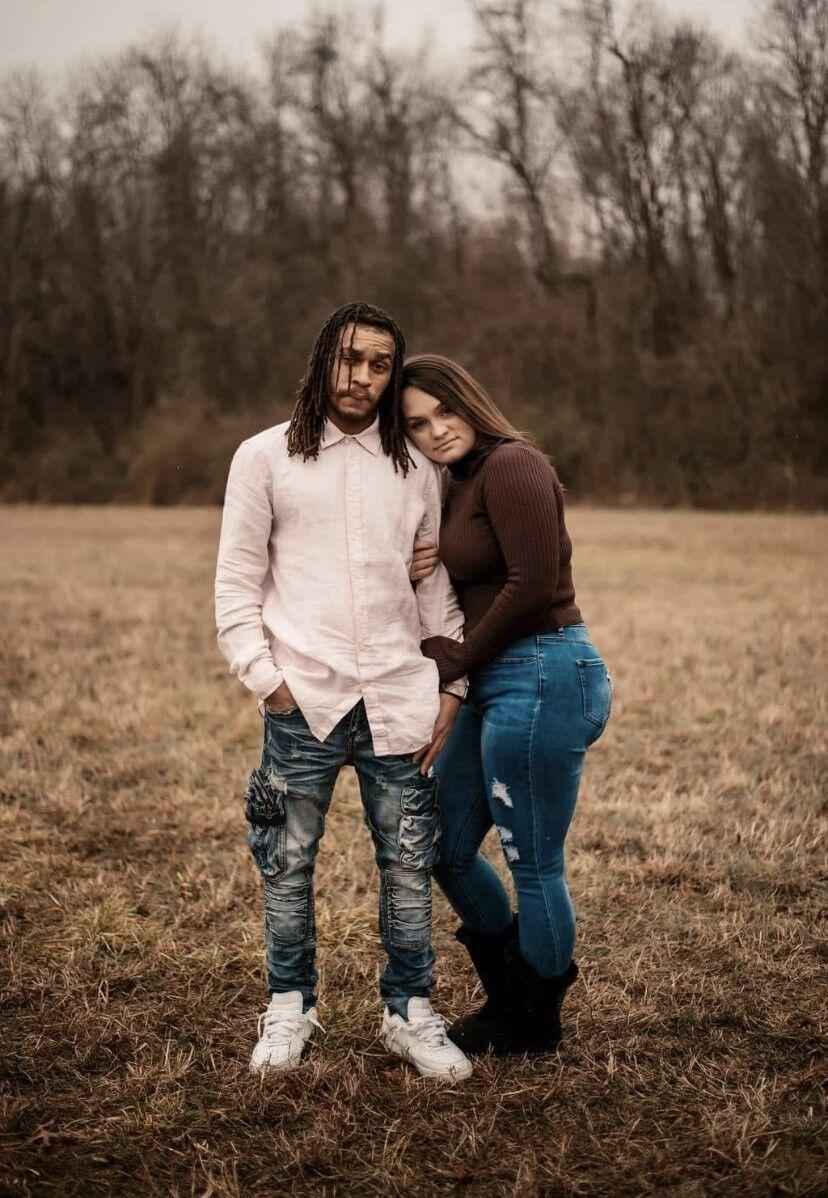 She says her Smith, her fiancé, who is also a bus driver for Jefferson County Public Schools, was off to work, but not without showing her how much she is loved.
She said everyday Smith would kiss her belly and lips before saying "I love you."
"He always does before he leaves the house," said Sproul, who never imagined it would be for the last time.
"I get a knock on my door around 9 o'clock that he was shot," she said about the love of her life, who died of his injuries.
According to LMPD, Smith was found shot to death inside a car on I-264 around 5:40 a.m. Friday, between the Dixie Highway and Taylor Boulevard exits. Police say Smith was shot multiple times on the interstate before his car crashed into a wall. He was pronounced dead on the scene. 
"There was no reason for a shooting at 5:40 in the morning and especially towards Terry," said Sproul, who is also a JCPS bus driver.
She said no one from the school district contacted her about Smith's death.
"He put so much effort into what he did, and it hurts to know that the same love isn't given back," Sproul said. 
A JCPS spokesperson said mental health counselors were provided to bus drivers of the compound that knew him and that Smith's parents were contacted.
"We had plans and I can't complete any of the plans we made," said Sproul, who is pregnant with Smith's daughter he named Aniya. She is due Dec. 13, a week before his birthday.
"We found out April the 1st I was pregnant and April the 3rd he had picked her name out," she said.
His soon-to-be-born daughter and three other kids are now without their father.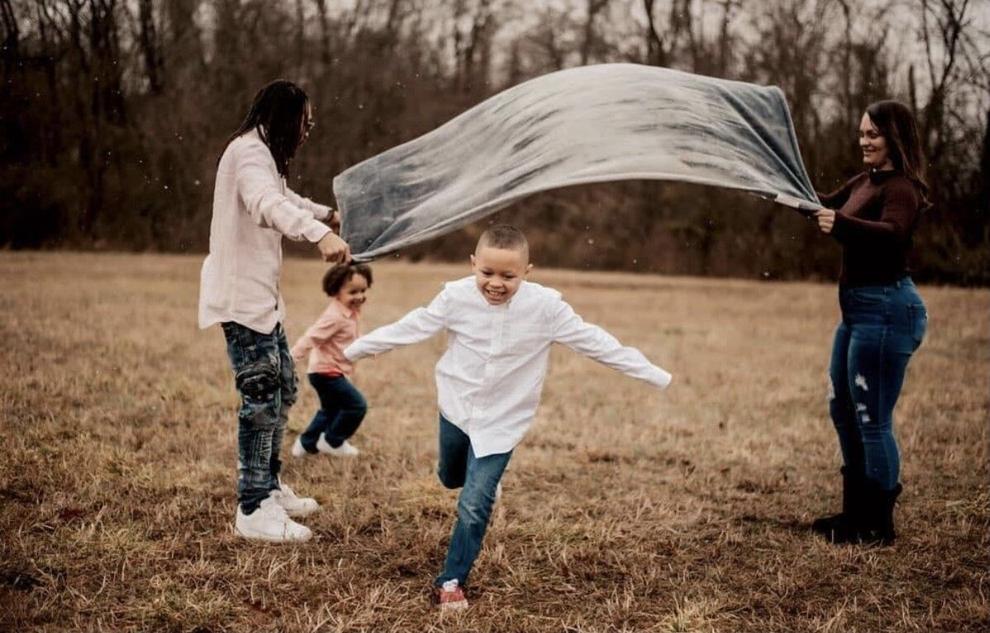 "It should be a wakeup call to everybody who lives in Louisville," said Sproul. "You don't have to be in the streets to die by the streets. You don't have to do anything wrong to be caught by gunfire."
Louisville has seen more than 150 homicides so far this year.
Police say the investigation into Smith's death is ongoing.
"He didn't do anything to deserve it," Sproul said.
Copyright 2021 WDRB Media. All Rights Reserved.